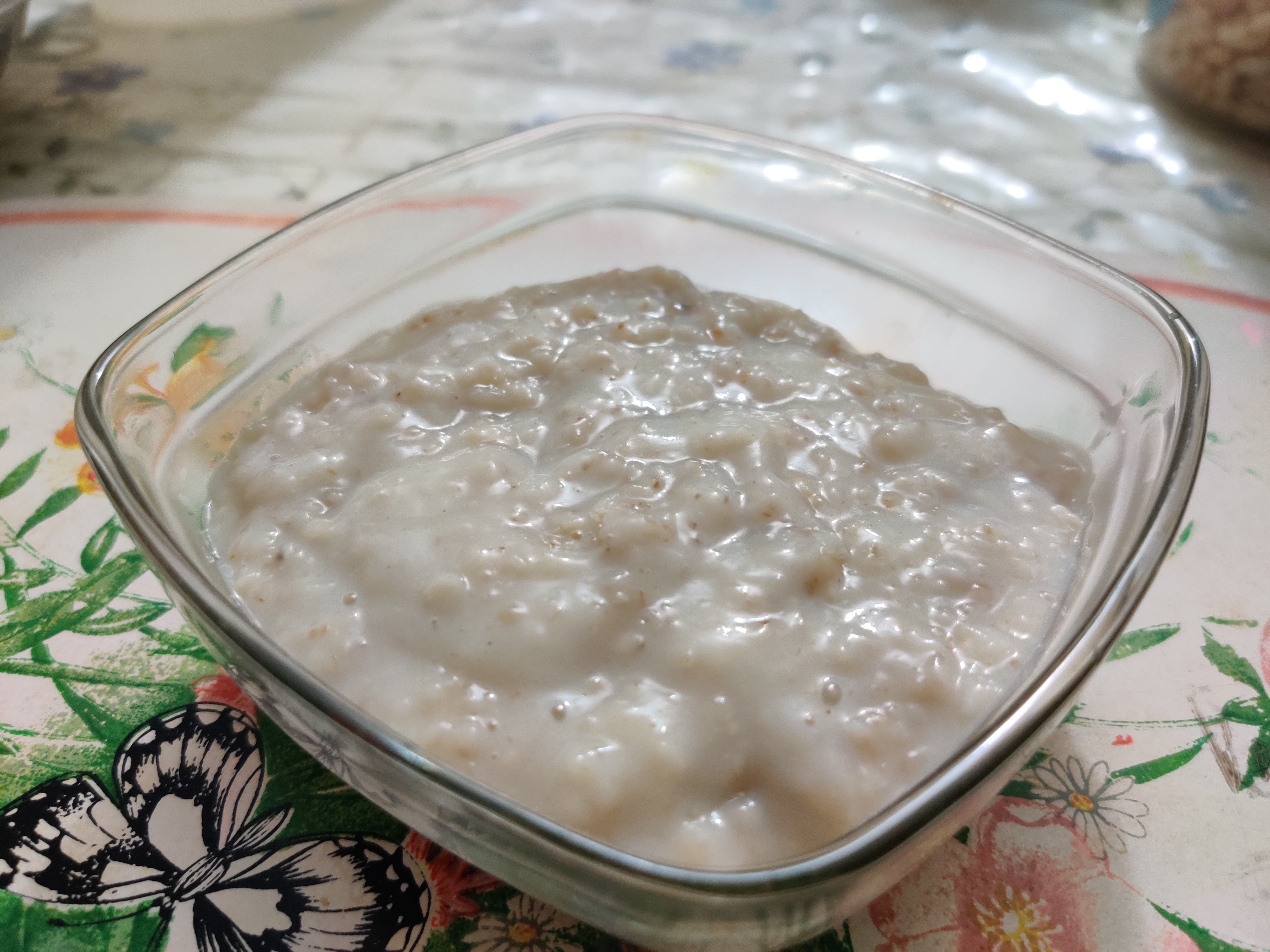 Greetings and Salutations,
I hope all are Hivians doing good!
"May the blessings of Allah fill your life with happiness and open all the doors of success now and always."
Today I'm gonna share with you the recipe of "Milk Oats"
---
Ingredients:
Oats
Sugar
Milk
Salt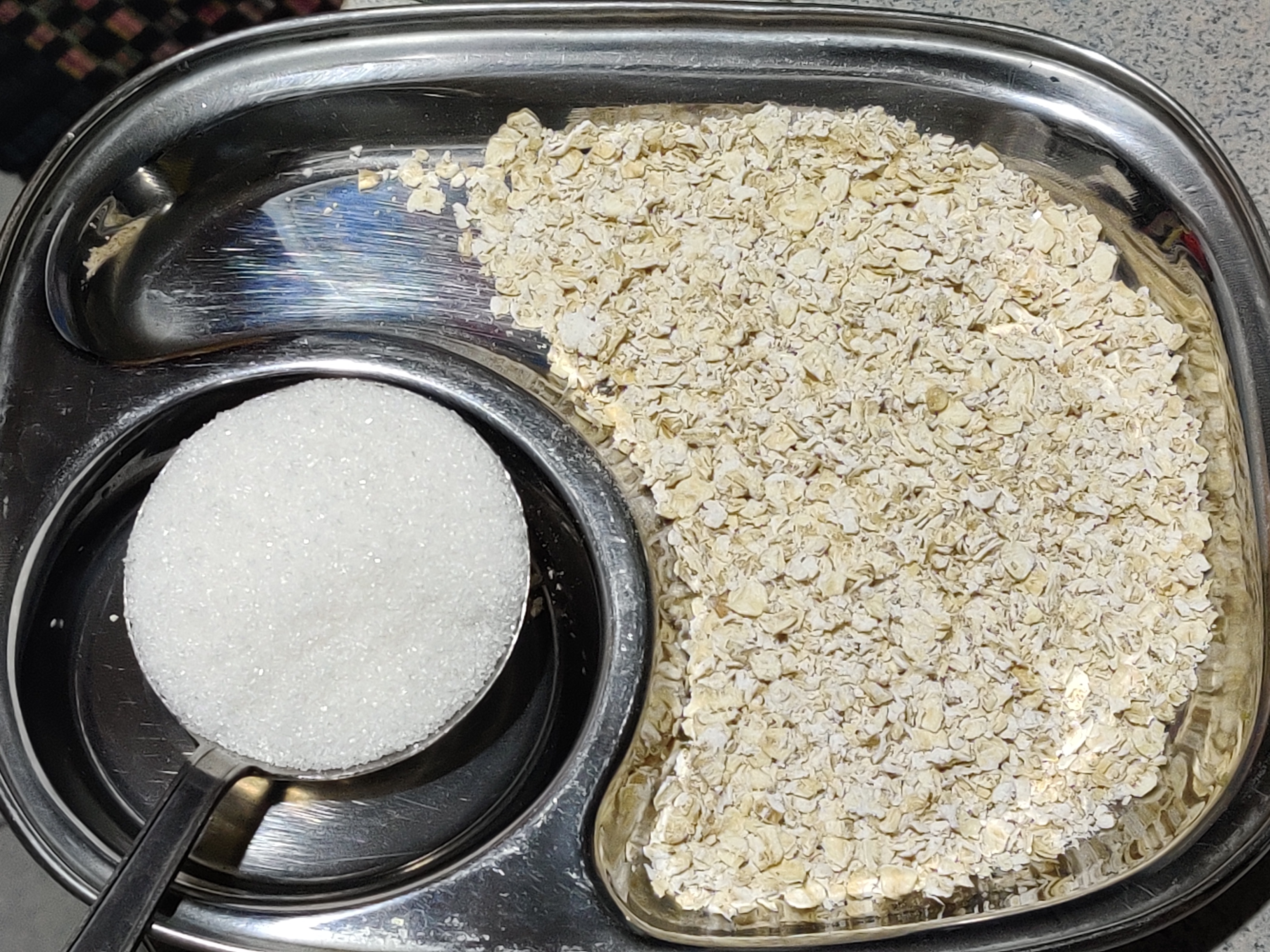 Process:
It's an simple recipe for breakfast or dinner. And a recipe for who conscious about health. Simply put a pan on the stove. Add milk. Get boiled and add sugar. Stir and mix well. Add oats and stir continuously. It'll not take much time for cooking. Stir well and remove from the stove after 3/4 minutes. Put out in a dish and serve. You can garnish with seasonal fruit or dry fruits.
Serve as a breakfast or dinner.
As simple as that!
Happy Cooking!!
---