Hello hello HIVE users.
Today I bring you a salty recipe that is super delicious, fast, and too easy to make. Today we will make some rich and delicious CHEESE STICKS, I also bring you a recipe to make a healthy mayonnaise so that you can accompany it with the sticks.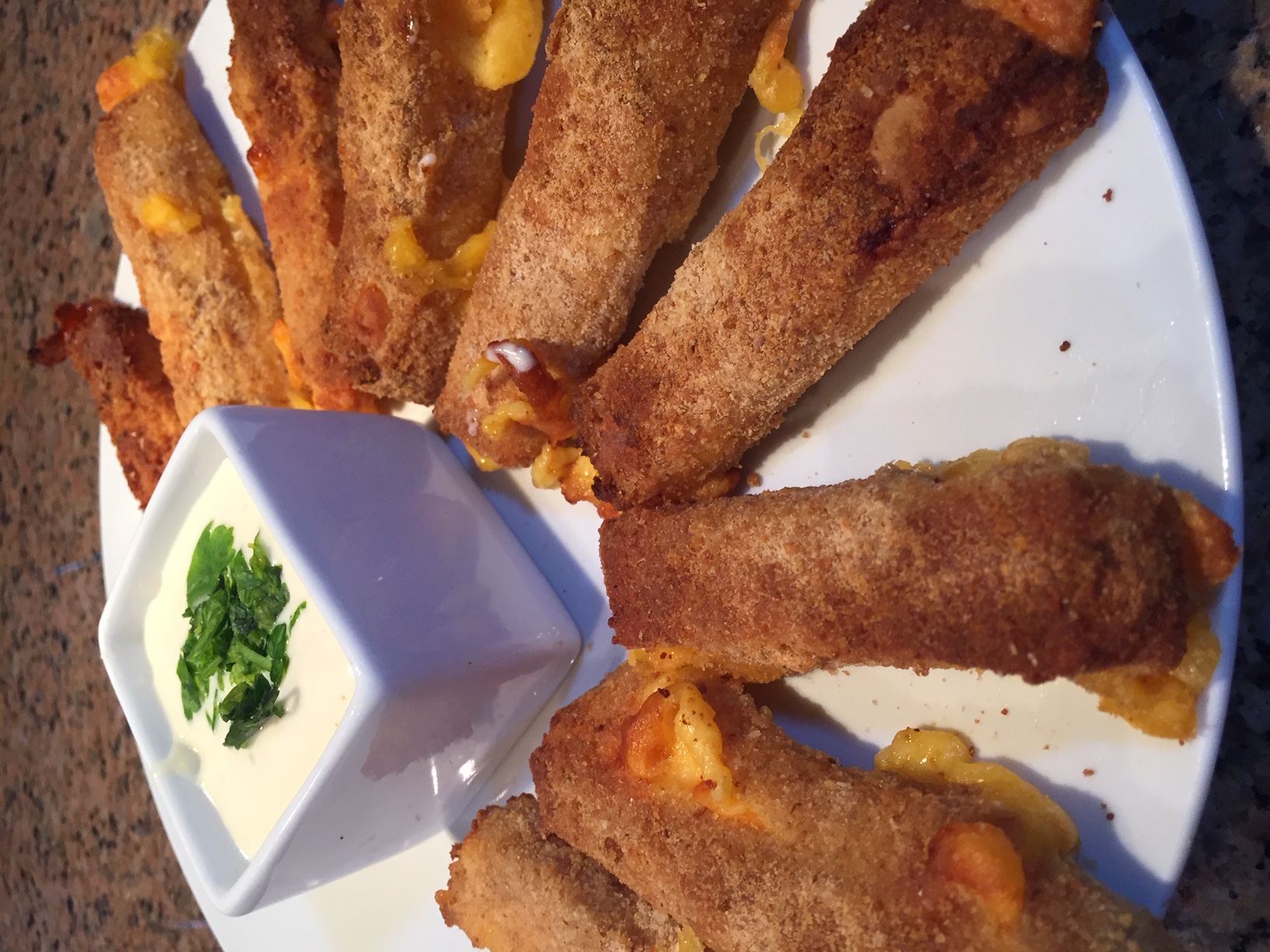 | I N G R E D I E N T S |
· Cheese
· Flour.
· Grated bread
· 1 egg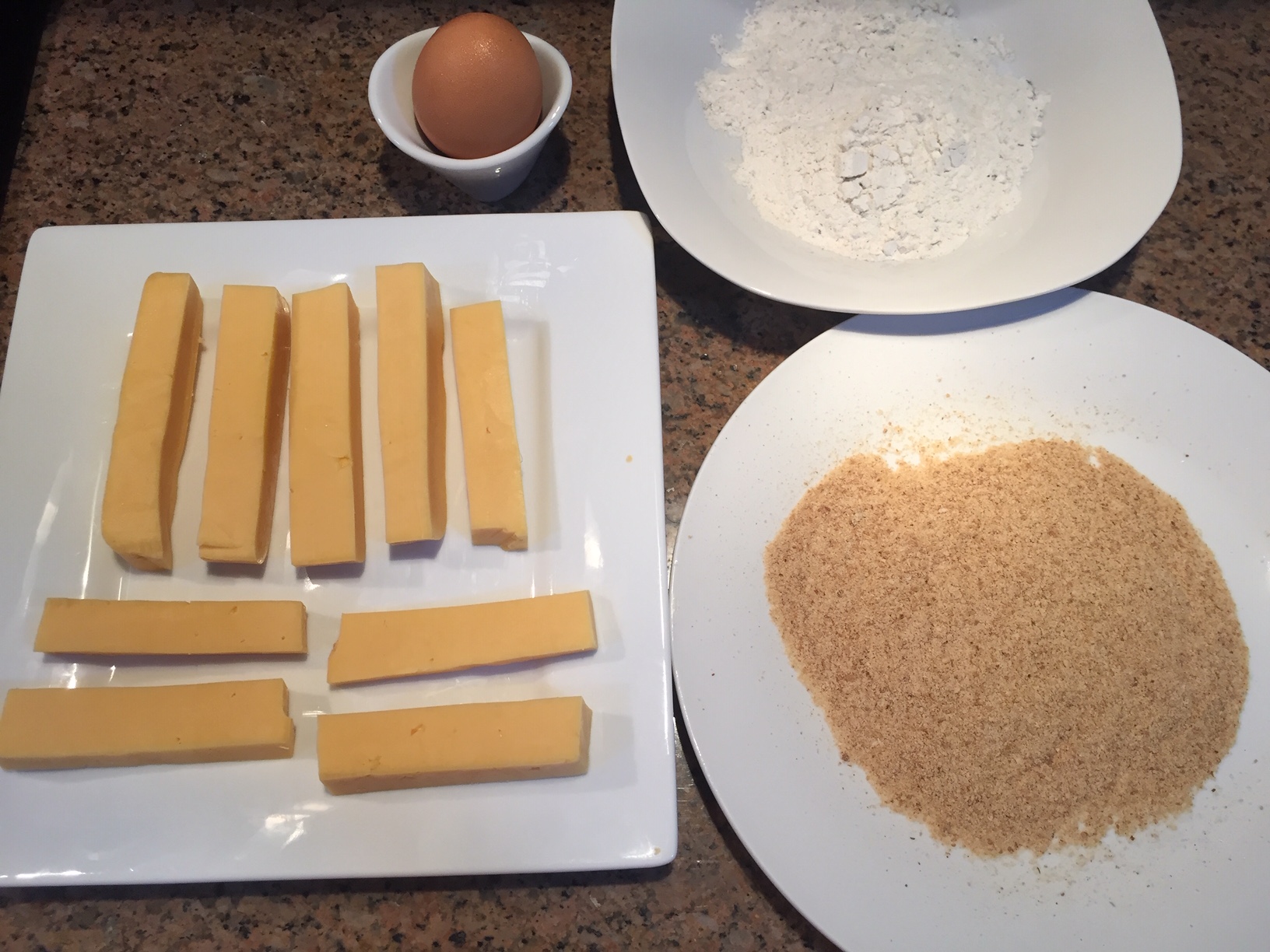 · MAYONNAISE
· 1 Egg, Garlic, ½ cup of Olive Oil.
| P R O C E S S |
· The first thing we will do is cut the cheese sticks into rectangles according to how we want them.
· Each stick will be passed through flour / cornstarch.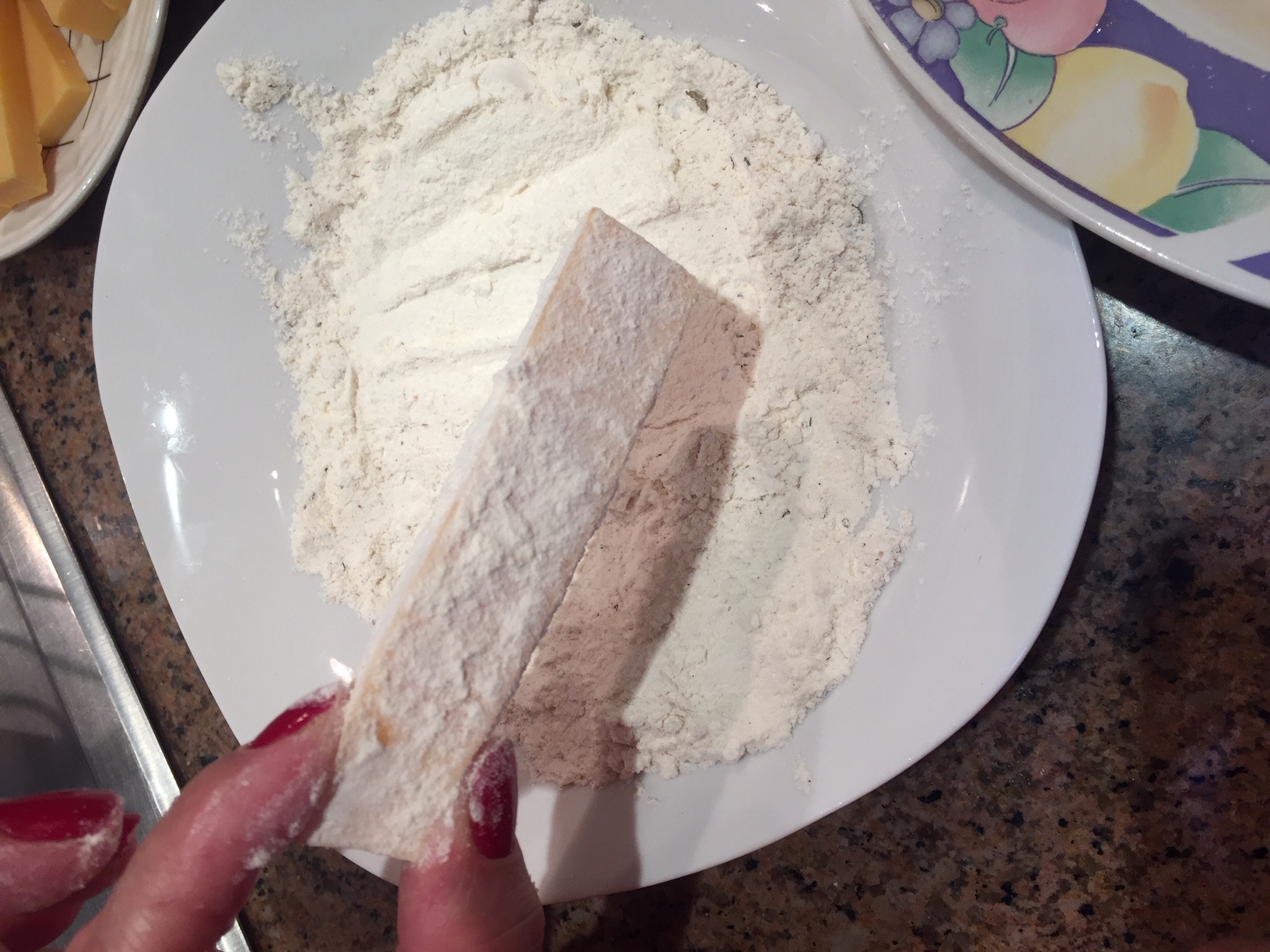 · Then we bathe it in egg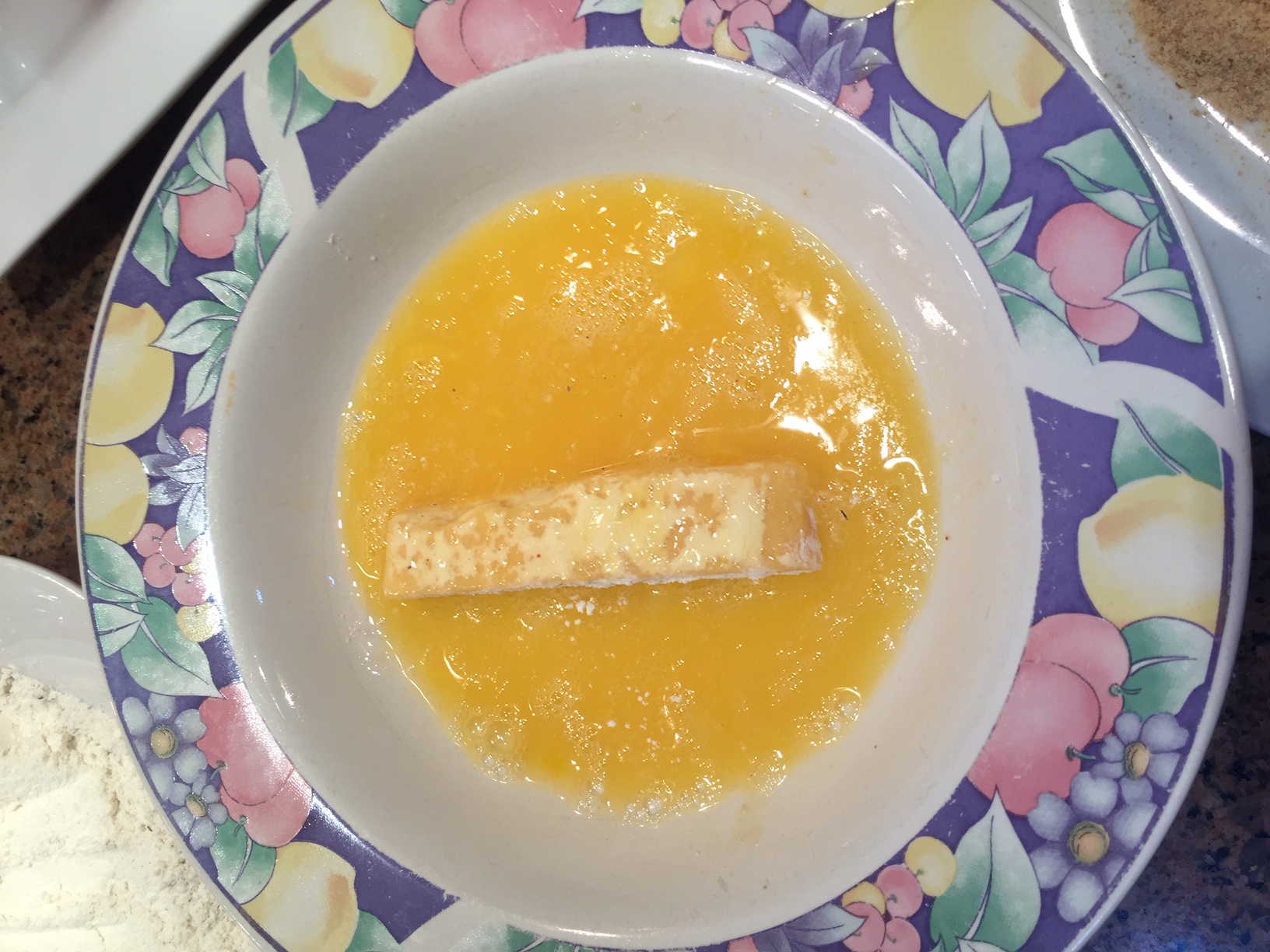 · · Finally we pass the stick through breadcrumbs, we must cover it super well.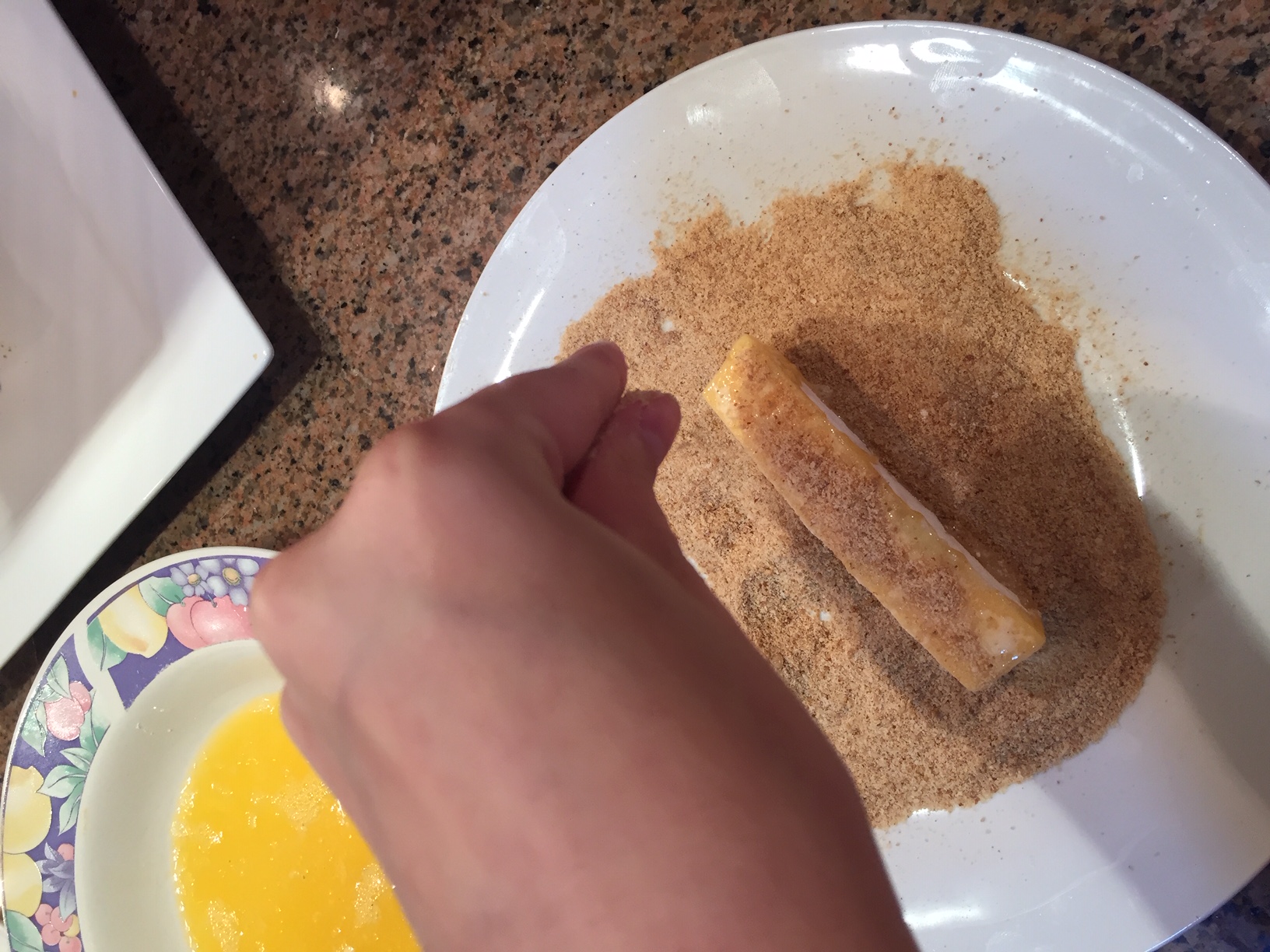 · Bake in the oven or air fryer at 300ºF for 10/15 minutes.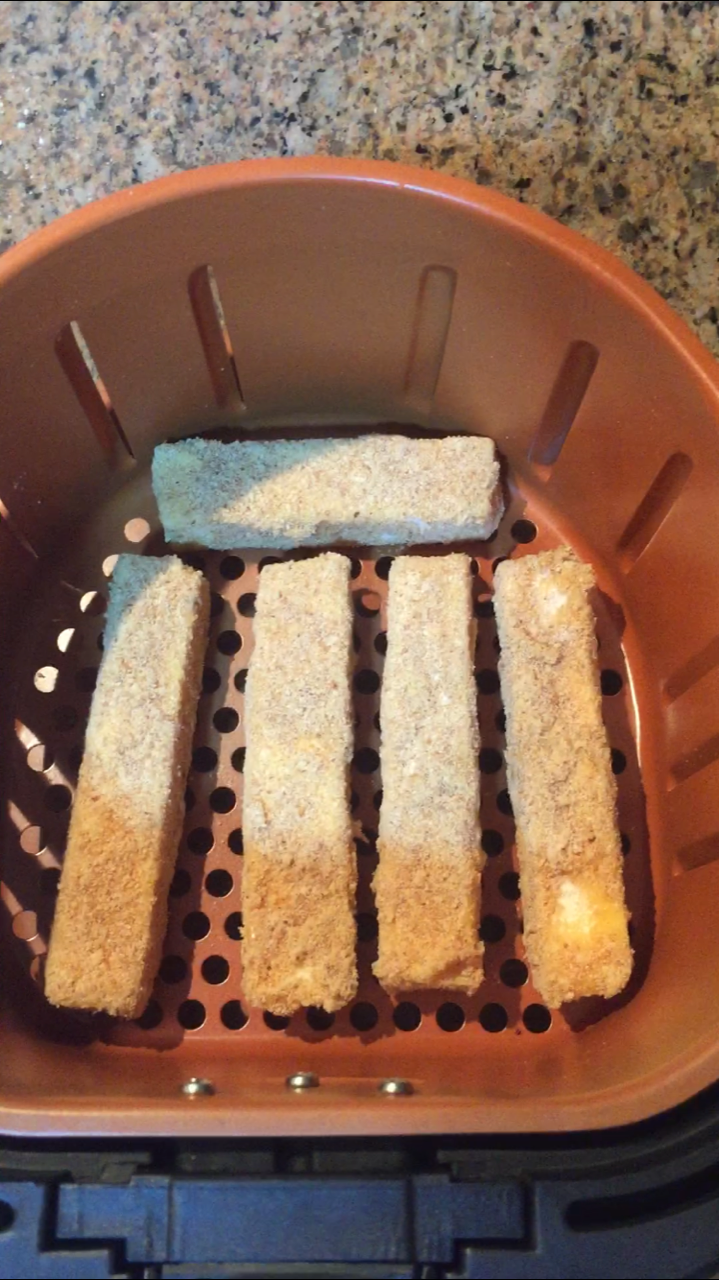 · While we make the mayonnaise. To do this, chop the garlic into small pieces.
· Place the garlic and the egg in a blender.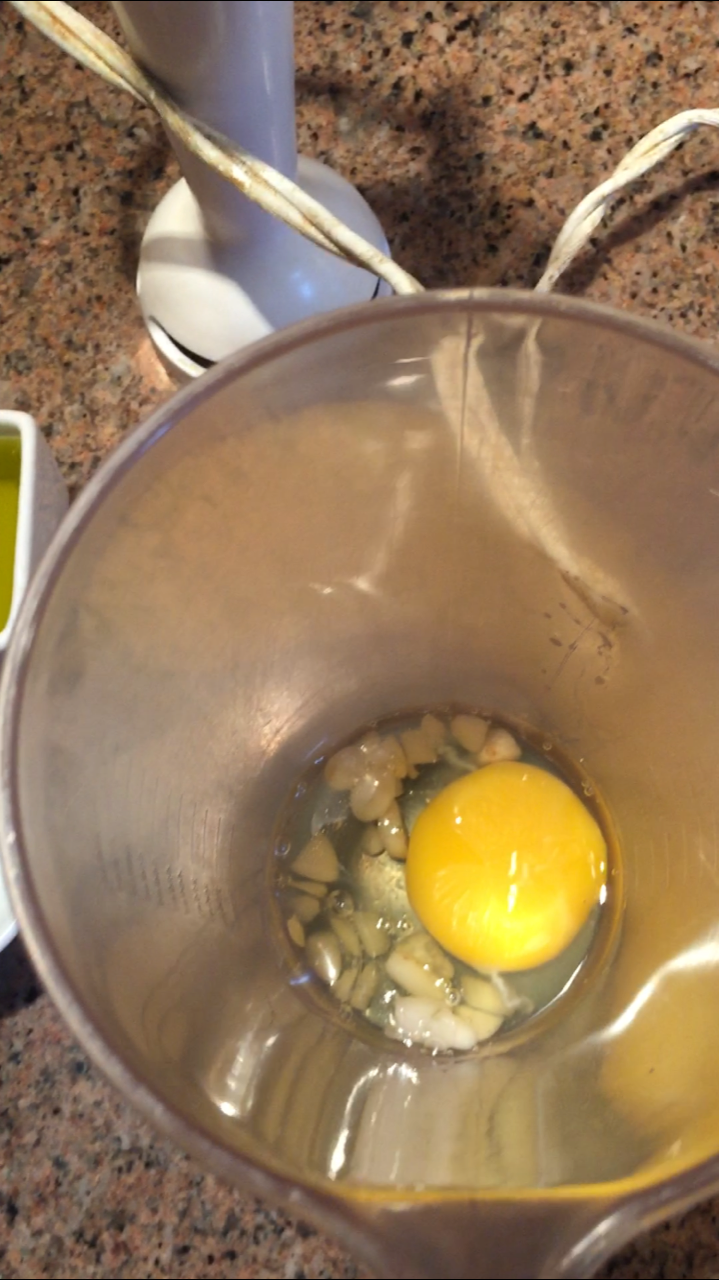 · We beat.
· Add the oil little by little while beating.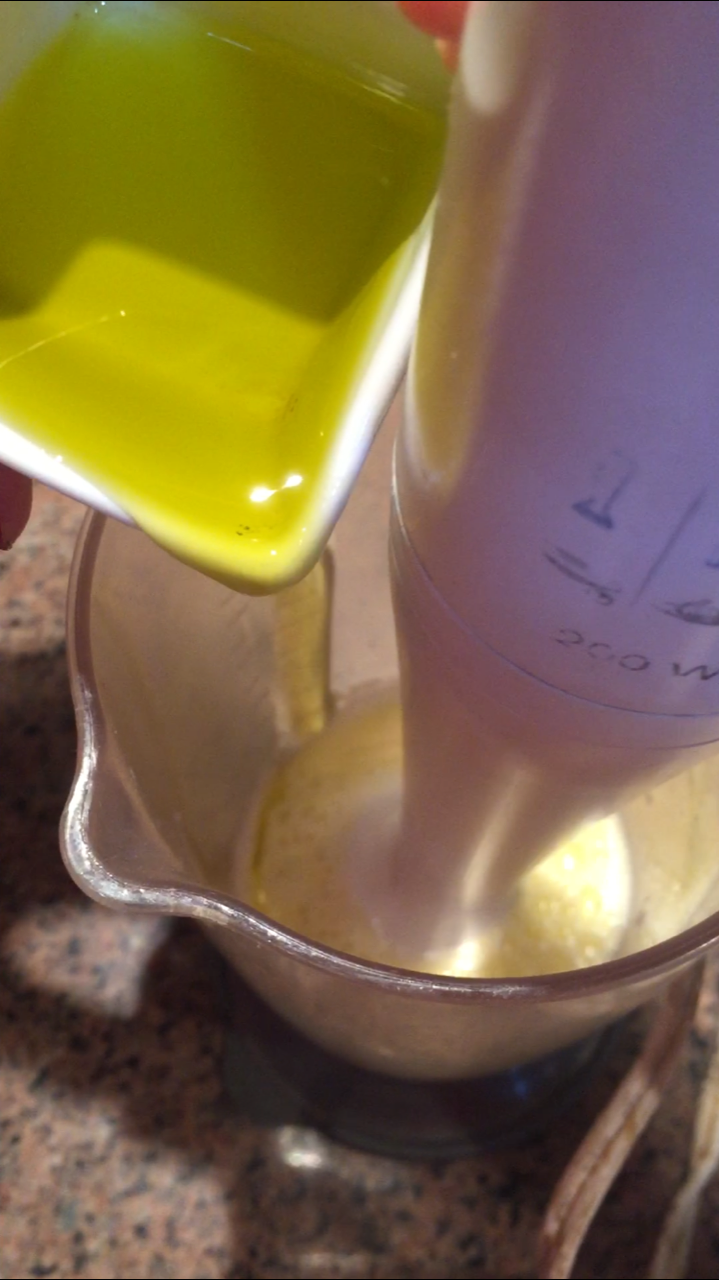 · When it looks creamy, it's ready. Add salt to taste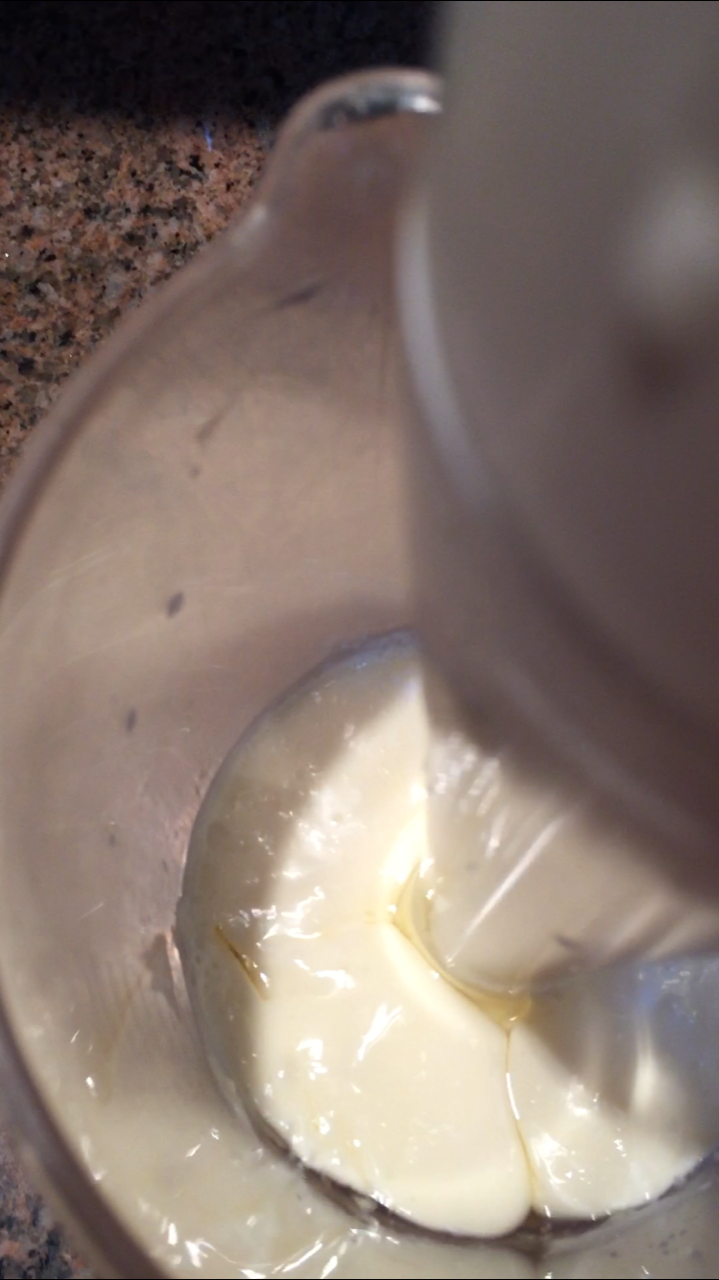 · · Finally we decorate the sticks with the sauce and it is ready to taste
DELICIOUS.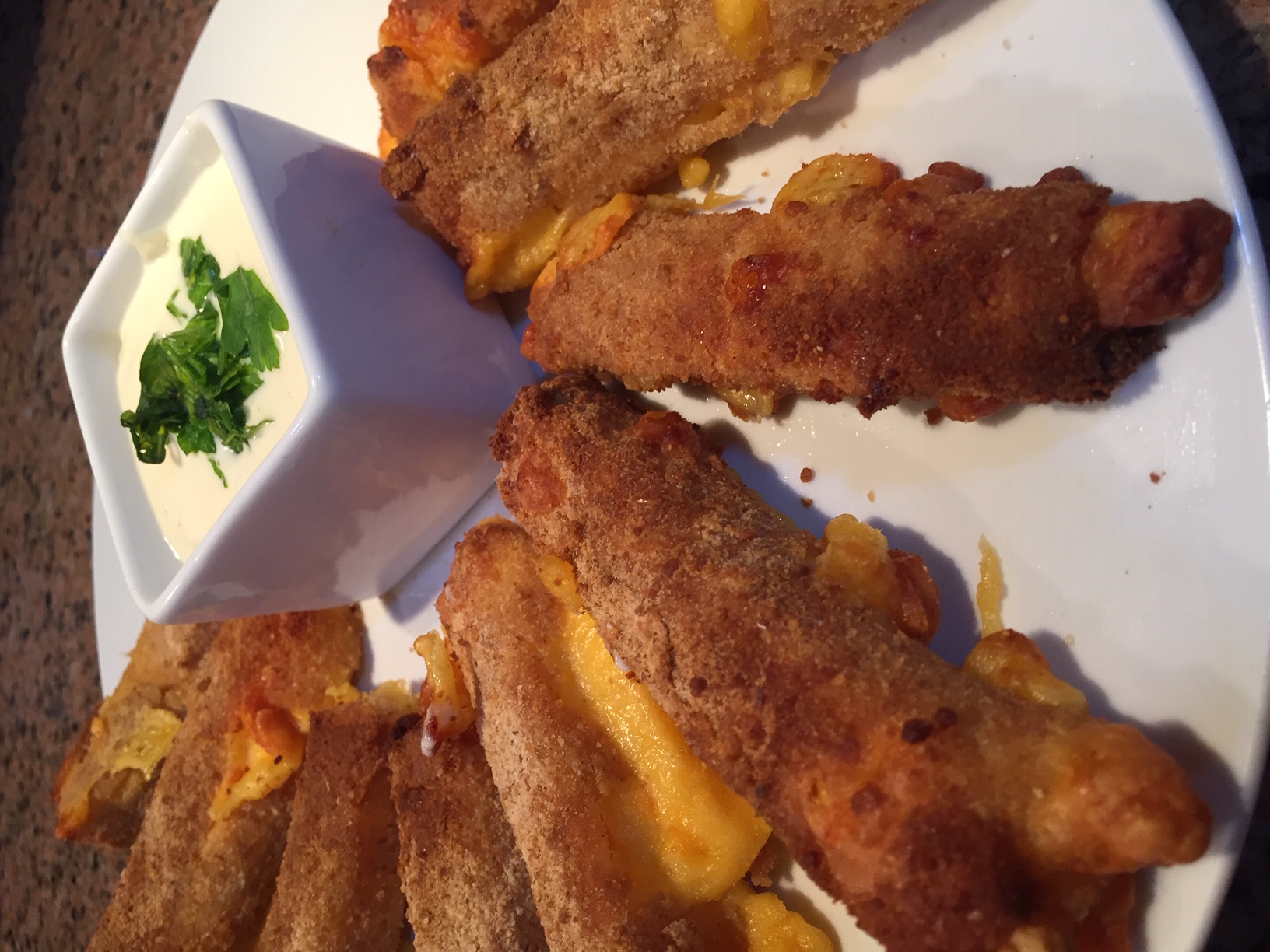 Delicious recipe, the truth is that I was fascinated by this recipe, it is super yummy, I loved the flavor of the sticks and also with the sauce it is great, I highly recommend making it, it is a different recipe and very very delicious
Photos taken by me.