Most people encounter nettles when they're weeding their gardens, and they suffer from terrible stings as their unsuspecting hands (and bare legs) encounter the plant.
That kind of makes everyone think of nettles as evil plants that must be got rid of at all costs.
Nettle leaves however are edible, and have long been used as tonics because they have a high amount of Vitamin C in them.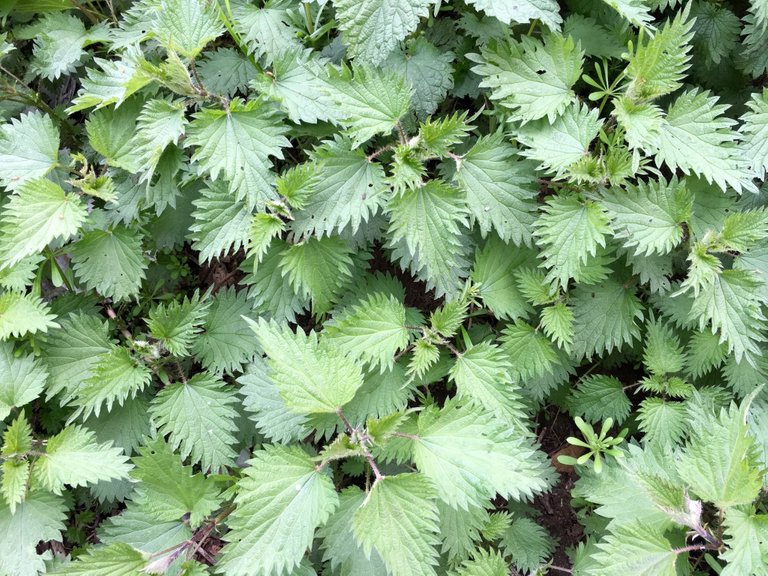 First what NOT to do. Don't eat nettles raw as though they are a salad. Those famous stings will hurt your lips and mouth.
And when picking and washing the nettles wear rubber gloves to protect your hands.
Instead nettles must be COOKED. The heat of cooking destroys the sting, and after that you can happily eat away.
What sort of dishes can you make with nettles? As the taste resembles spinach, you can basically substitute nettles for spinach in any soup, pie or other dish requiring greens.
Traditionally nettles have been used as a treatment for allergic reactions - maladys like eczema, rashes, and other allegies. That's because it seems to reduce inflamation in our bodies.