Sardines can make a delicious meal, although some people may look down on them as "lowly food".  
I am not sure, however, about whether the extraordinary price premium paid for other more "aristocratic fish" is justified or not… 
Sardines are a very good source of valuable nutrients, such as high-quality protein, vitamins D and B12, calcium, phosphorus, iron, selenium, and finally, omega-3 fatty acids.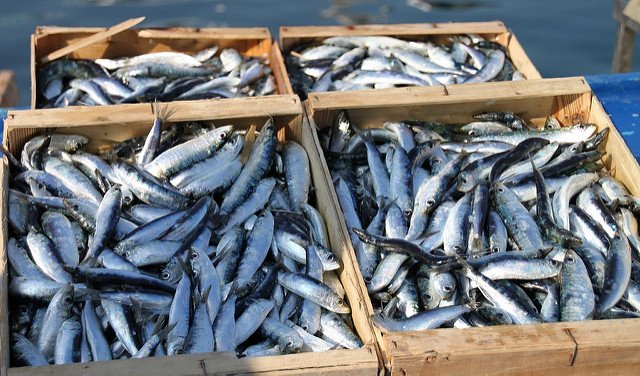 Image originally uploaded by Jeanne Menjoulet on Flickr.com and reused under Attribution 2.0 Generic (CC BY 2.0) Creative Commons License 
For such a low price, I would say that sardines are definitely good value for money, and also, they are very easy to cook. 
Some people may like grilled sardine fillets, and other may enjoy canned sardines.  
Personally, I like sardines with oregano in the oven. 
This is how I cook them: 
First, you have to find a good local fishmonger in your area, where you can get a regular supply of fresh sardines, let's say, on a weekly basis. 
Ask the fishmonger to clean the sardines for you. He or she wouldn't charge for that and could do it willingly, depending, of course, on how busy they are. 
Put the sardines in an oven tray and marinate them with some oregano (not too much, in order to avoid them turning bitter). Also add salt, half a lemon, and some olive oil in the marinade and give all the ingredients a good mix with your hands. 
Preheat the oven to 250 degrees Celsius and place the oven tray with the sardines under strong heat for about fifteen minutes. Then turn down the oven temperature to 180-200 degrees Celsius, and leave it there for about half an hour. Your sardines are ready to enjoy!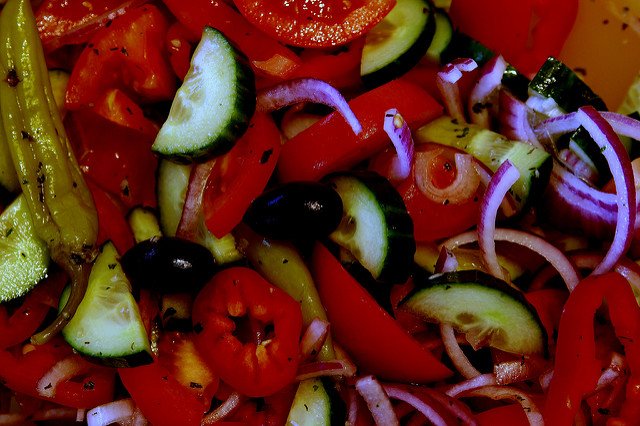 Image originally uploaded by yashima on Flickr.com and reused under Attribution-ShareAlike 2.0 Generic (CC BY-SA 2.0) Creative Commons License 
However, you shouldn't forget to prepare a nice tomato salad with olive oil, onions, and some nice and ripe black olives to accompany your sardines. Add some freshly cut parsley to make your salad even better! 
A nice dry white wine with strong taste can pair well with this meal. 
If you want to try something sweet afterwards, you can try white-fleshed peaches!   
Source: Fish, sardine, Atlantic, canned in oil, drained solids with bone