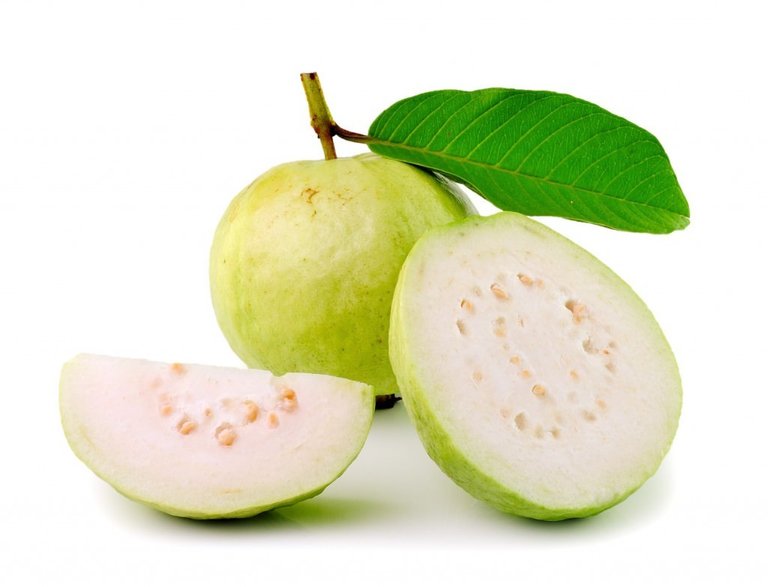 Guava is a delicious and sweet fruit generally grows in tropical weathers areas. The scientific name of guava is Psidium guajava. Round or pear-shaped, yellow, pale green, or brown shape when ripen. It has brown or white flesh and has small hard seeds wrapped in sweet and soft flesh, depending on its type. It is mainly eaten raw or served in the form of jams, jellies, and juices.
Health Benefits of Guava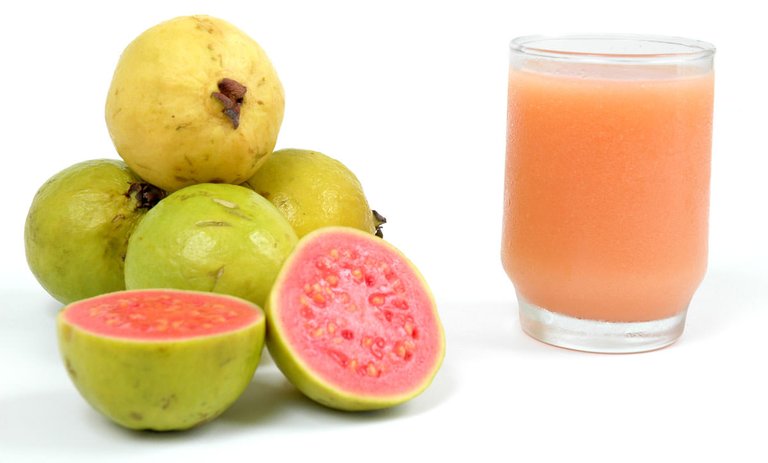 The traditional saying is "Eat an apple a day to keep the doctor away". While in Europe and America, in their usual growing tropical and subtropical regions, the phrase can be converted to "some guava in the season can take doctors away for the whole year." The health benefits of guava are:
Antioxidant Properties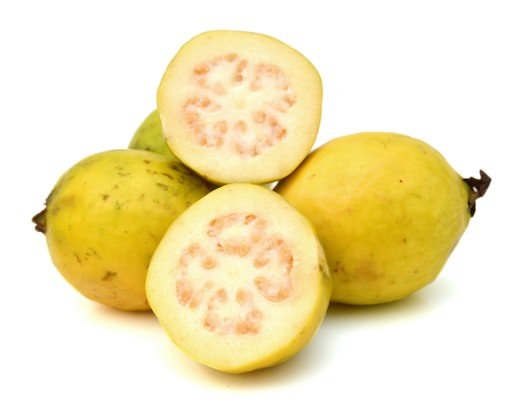 Vitamin C (Ascorbic Acid) in guava is four times higher than orange and helps in improvement of the immune system.
Improves Thyroid Health
Guava provides a high amount of copper, which helps in production and maintenance of thyroid hormones and maintains metabolic activities. Thyroid hormones are very important for regulating metabolism and energy production in the body.
Eliminates Diarrhea & Dysentery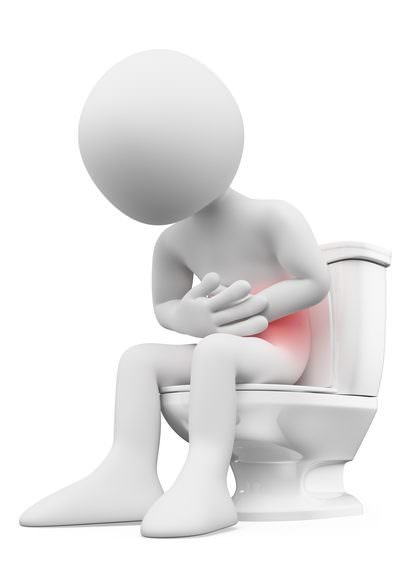 Guava has astringent characteristics that can help treat many gastrointestinal diseases such as diarrhea and dysentery. Whether you chew guava leaves or eat raw guavas, the quality of astringency increases the intestinal material and reduces diarrhea.
Dental Care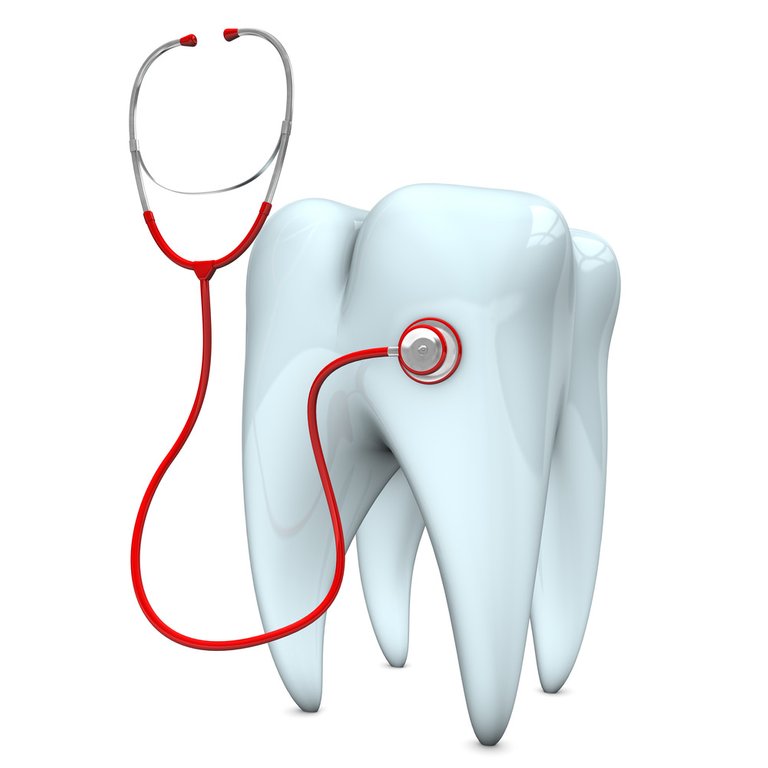 In addition to leaflets, guava fruit has many benefits. Guava juice is known to improve swelling, mouth ulcers, toothache, and accelerate the wound healing process when used topically.
Treats Cough & Cold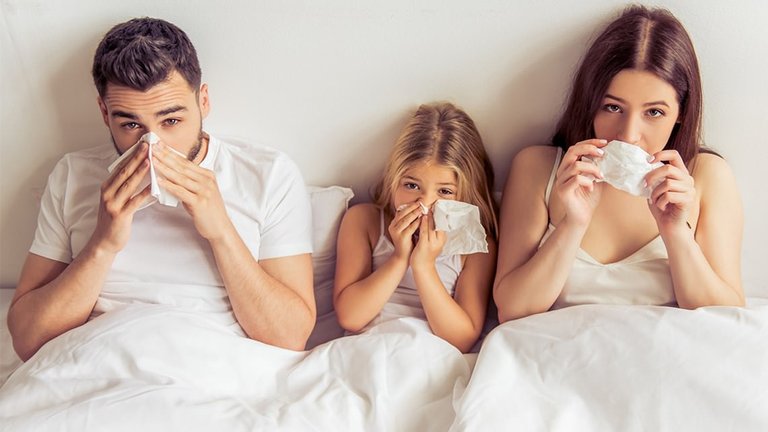 Immature and ripened guava juice or stew helps relieve in cough and cold by reducing mucus, eliminating airways, throat, and lungs and inhibiting microbial activity through its effects. The essence of astringency.
---
Reference:
---
Image Source: