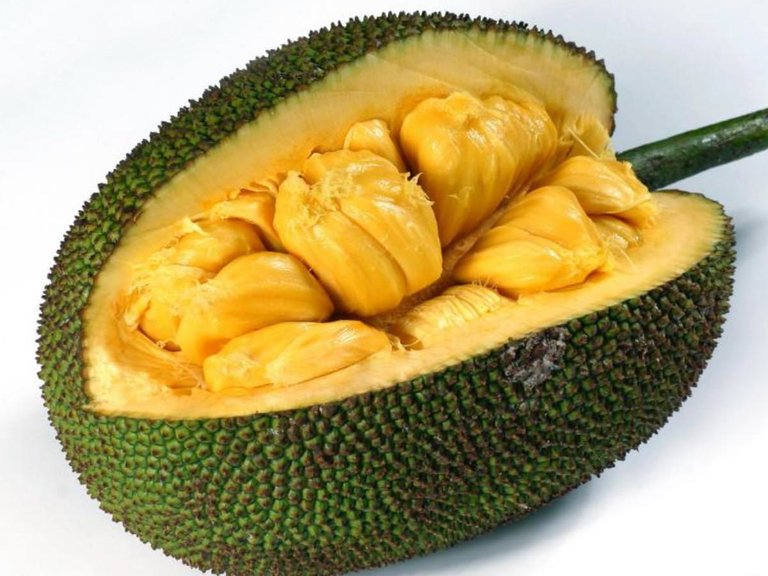 Jackfruit is scientifically named as Artocarpus heterophyllus. Jackfruit grows on the tree that is inherent to Asia and its tree is known as the jack or oak tree. The fruit is like of mulberries and figs. Jackfruit is large, oblong. These grow up to 80 pounds in weight making them unique. This heavyweight makes make jackfruit the largest tree fruit in the World.
Benefits of Jackfruit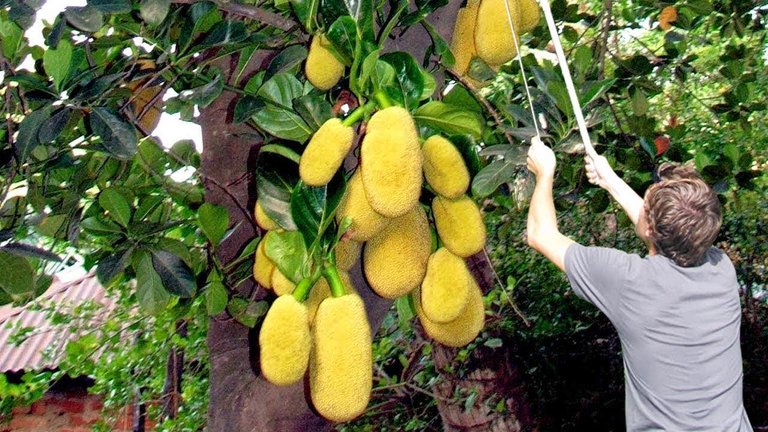 Aids Digestion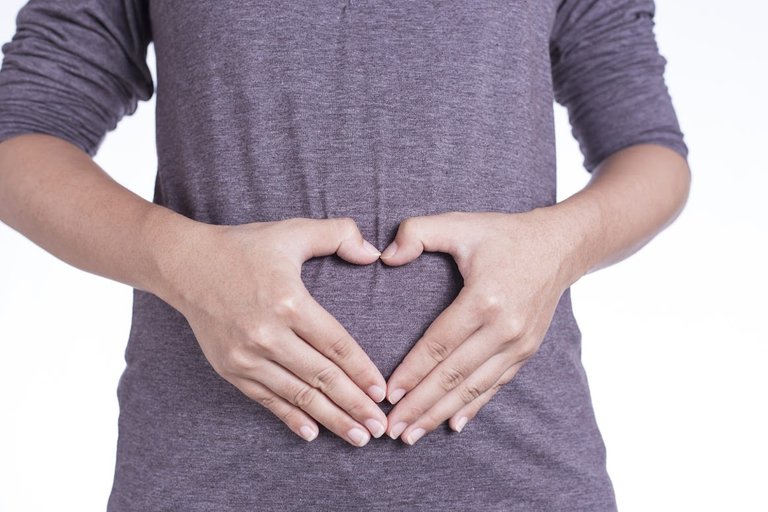 Jackfruit contains 1.5 grams per 100 grams of fruit that can help in digestion process by stimulating the digestion and stool movement due to its lubrication effect.
Increases Energy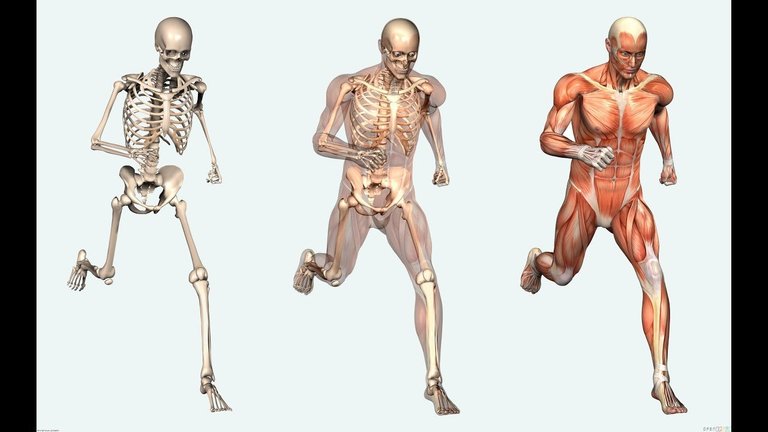 With a variety of B vitamins and a considerable amount of protein, this fruit is an excellent source of energy and is widely used as a staple food for tropical plants. Carbohydrates are the compounds that will enhance the energy level of body and health without an increase in the overall consumption of food.
Improves Respiratory Health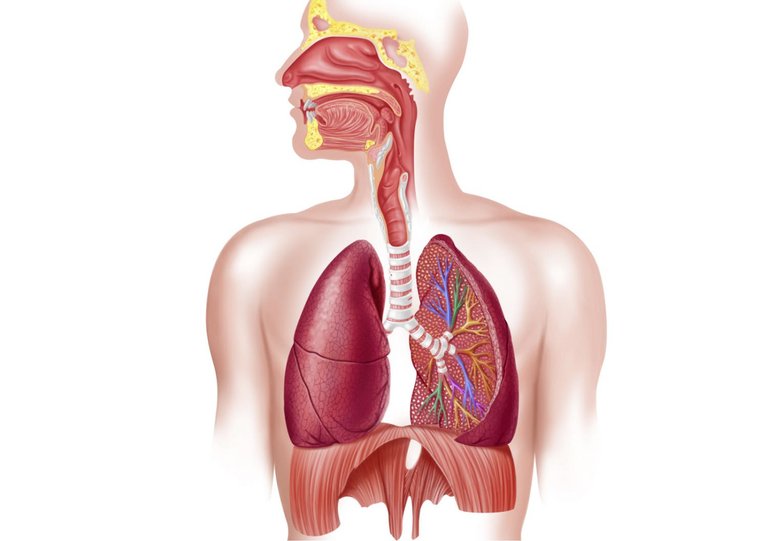 This fruit contains many natural compounds that can reduce allergic reactions in the body and prevent breathing and wheezing difficulties.
Controls Diabetes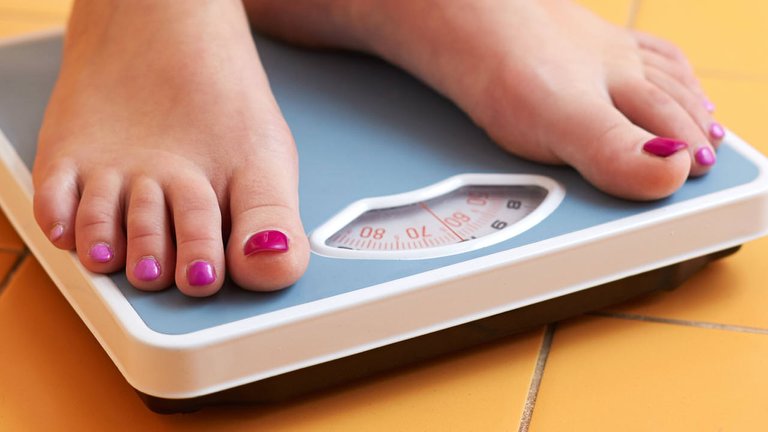 Jackfruit helps in regulation of insulin and glucose in blood preventing and controlling diabetes.
Promotes Sleep

Jackfruit holds high levels of magnesium, an important mineral that affects the level of neurotransmitters in the body, helps regulate circadian rhythms and ensures healthy sleep.
Improves Cardiovascular Health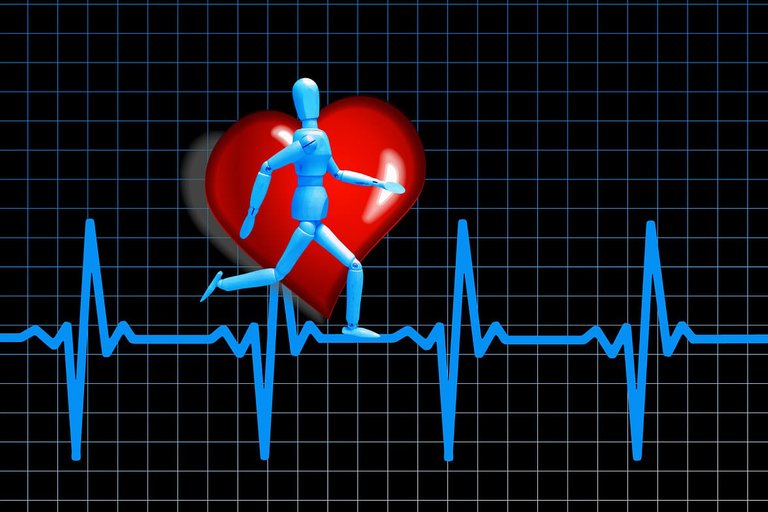 The jackfruit polysaccharide content can support avoid the accumulation of plaque in arteries, manage cholesterol amount, and blood vessels. In addition, the vitamin C and antioxidants contained in this fruit can aid in improving the vascular system and decrease oxidative strain, that can primarily cause vascular injury that can lead to heart disease.
---
Reference:
---
Image Source: