McDonald's has been using the face of "Tarvis Scott" (if you had to look him up, don't be embarrassed, I have no idea who he is) to sell meat to overfed Americans, and claims this had led to a shortage of shredded cow flesh pucks (aka "ground beef patties").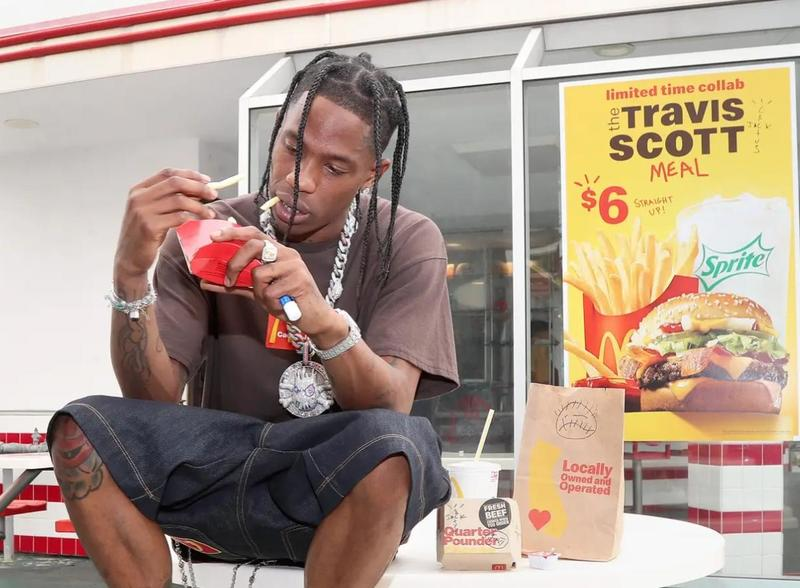 A black person with a shiny medallion being paid to encourage others to eat a special limited-time McDonald's beef product.
My observations:
It's just a Quarter Pounder with bacon and lettuce, dubbed a "Cactus Jack". You could always ask for lettuce on your Quarter Pounder. This isn't even a real promotion!
I've never heard of this guy. Most likely a "rapper". Hiphop music arose out of the black and poor person's struggle against the state, and there are many examples even today of conscious and high-quality rap music. I personally enjoy Disl Automatic, K-Rino, and Steve Grant. But you have to venture out of the mainstream if you want anything other than braindead talentless morons rambling about abusing prescription pills, drinking fancy booze, selling crack, killing each other, and abusing women. That's all the mainstream promotes. Real rap is in the underground.
Using black people as a way to sell enslaved and abused animal flesh is a special kind of evil irony - especially when others foolishly applaud this as anti-racism. Just like the entire BLM movement, this McDonald's promotion is racist. Travi Scott is tool-of-the-month.
There's a massive food shortage broiling underneath the surface right now. In the West, it's still in early stages, but in the coming months (winter) we are going to see another leg down in the economy - and stability of the food chain.
Was this Trevor Scott "collab" really such a success that the nation's supply of burger ingredients has been exhausted?
Or...
... Was there already a looming food shortage not being reported in the mainstream media?
---
For a taste of real hiphop, try Disl Automatic and go from there.
And consider storing a little bit of real food for the coming winter. The "Cactus Jack" (ie: meat, wheat, and lettuce) is only available for a limited time.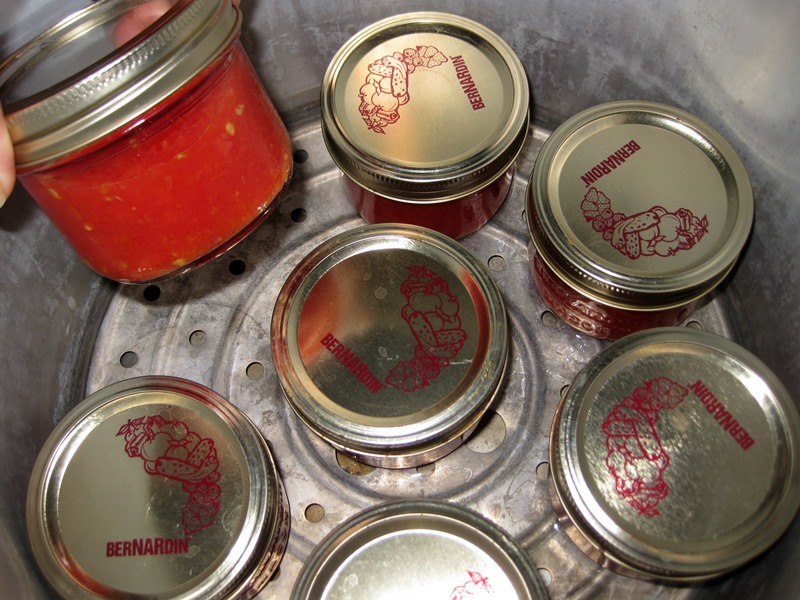 Straight up!
DRutter