This is just a quick notes to those runs out of food ideas.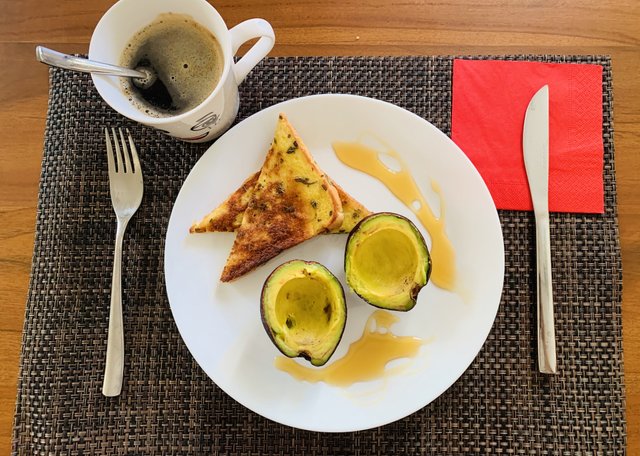 BREAD
EGGS
OREGANO optional
BUTTER
SALT optional
HONEY
Time duration to
Make,5 MINUTES.
Beat the egg or eggs added with oregano or other spices what you like, and salt to taste.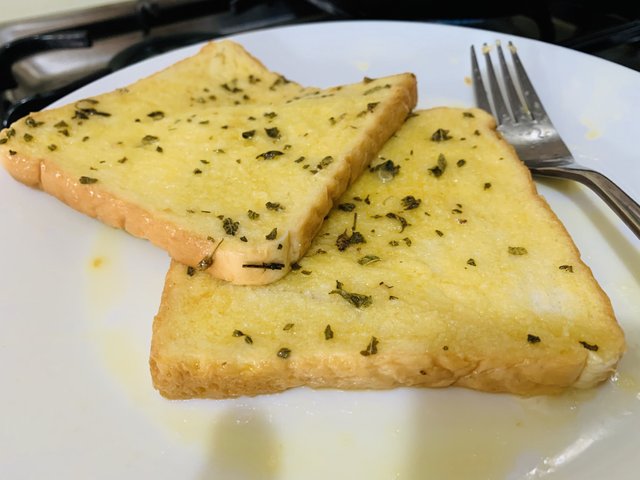 I place the egg mixture on a flat plate and dip the bread or soak those bread until it absorbs all the liquid.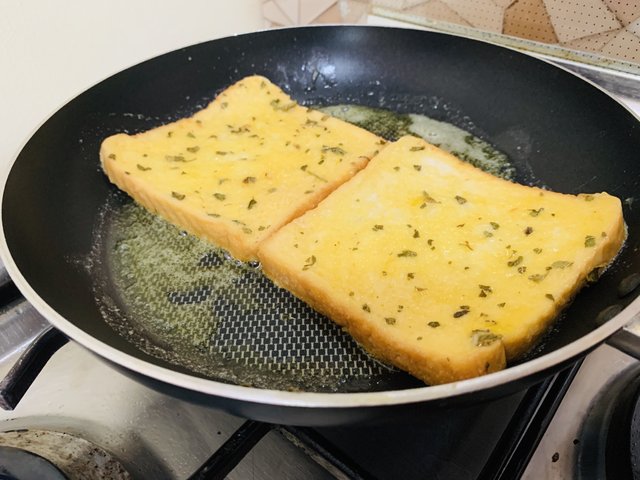 I heat up a flat pan. Adding butter, then the bread.
I waited 1 minute each side and put the fire to a medium to low heat.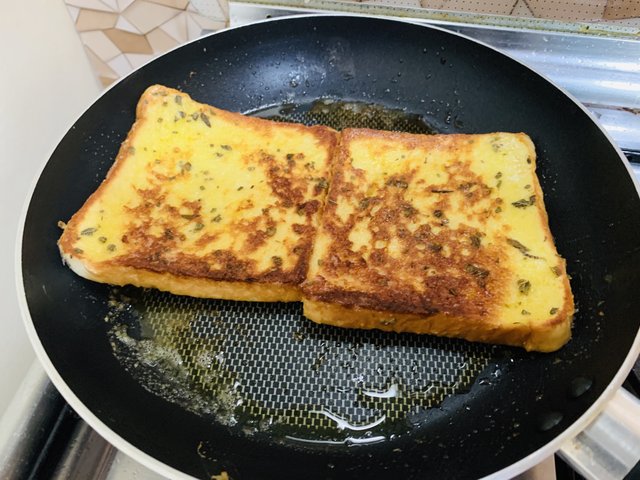 Until each side is brown to my liking I flip on the other side.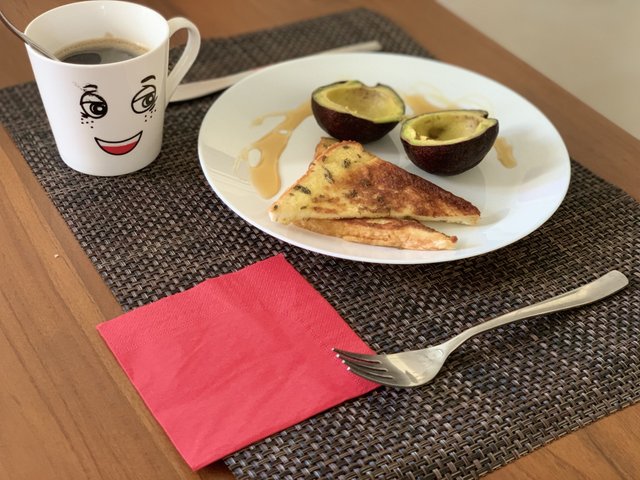 I make it during breakfast. But sometimes I have this with a glass of milk during night time.
I recommend this recipe for mommies because this is surely a better snacks for everyone who is hungry specially the kids.
You can make it whenever you feel like.
No restriction.
Serve with honey and glass of milk or juice to satisfy your hunger.
Hope you enjoy this. Thank you for your support.