Linguine with broccoli and Parmesan, a simple and tasty recipe, cooking time of max 10 minutes.
ingredients.
-Linguine
-Parmesan cheese
-Broccoli
-Olive oil extra vergin
-Salt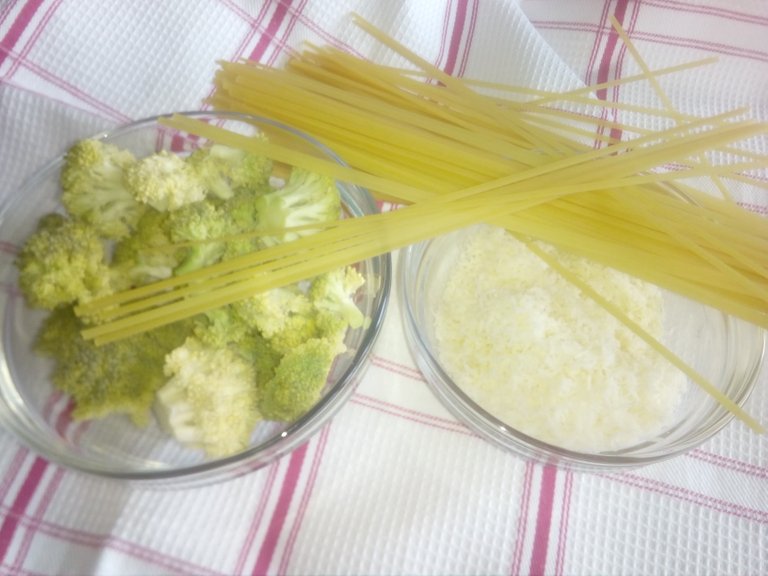 Cooking time max. 10 minutes from the moment the water started to boil, add the linguines and at the same time add the broccoli and let them cook for 8 minutes, the baking time, squeeze the excess water and mix it gently who can add parmegiano, can serve his lunch supper depends on you .. thank you for the support ....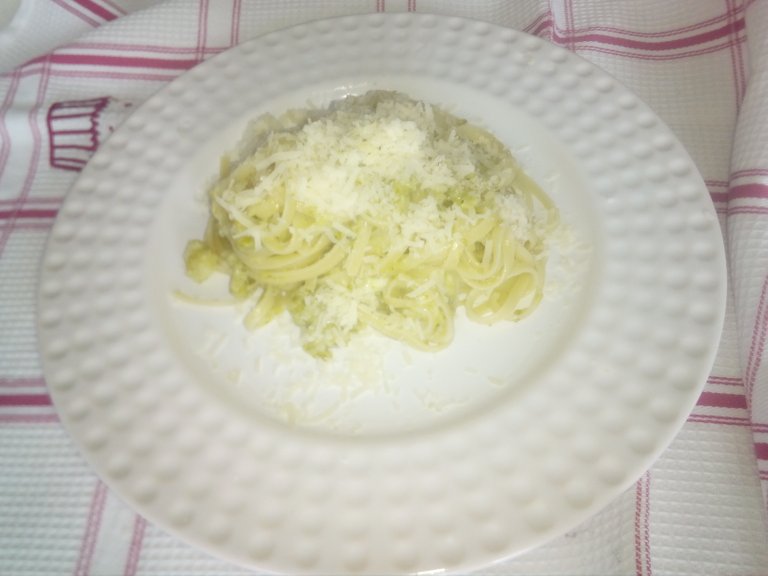 I wish you success in the art of vegetarian cooking ....