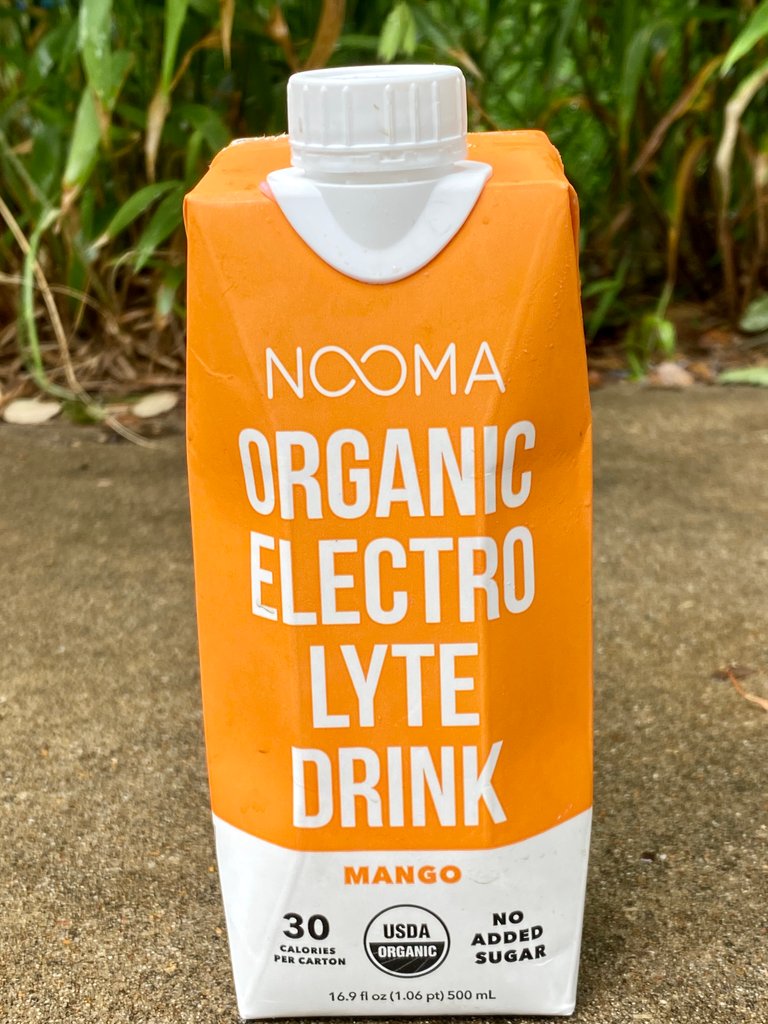 The best way to start the day is by hydrating. Hydration is the key to good health and when you wake up is the best and most important time to do so.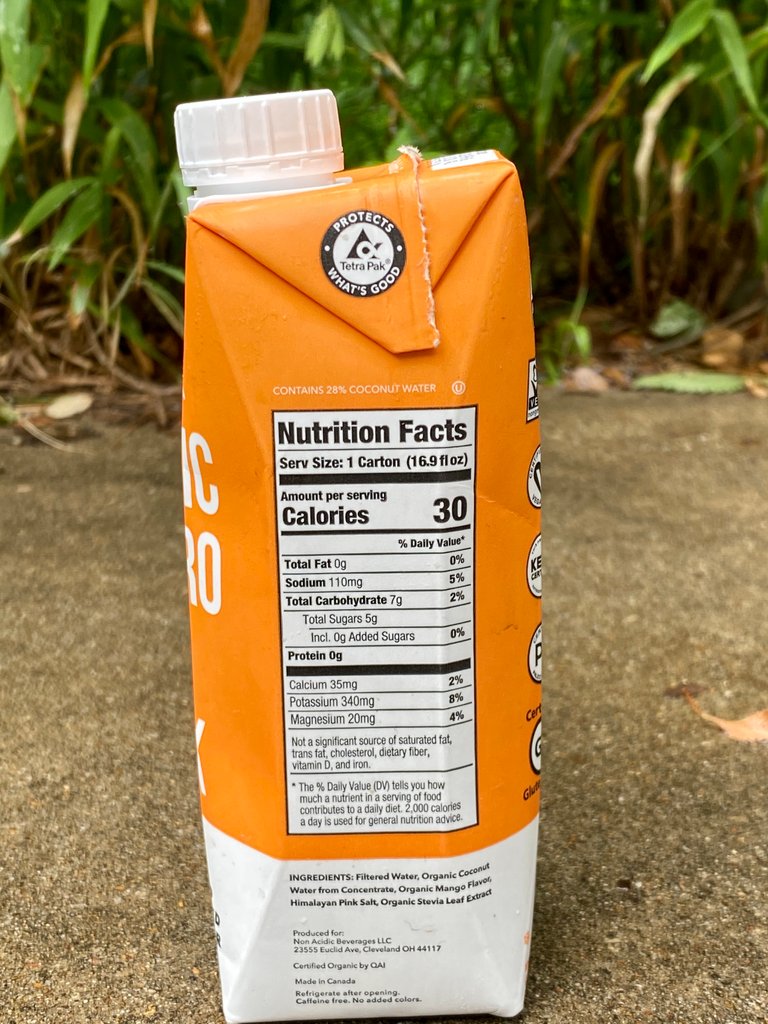 Alkalinity is also extremely important. The average American is extremely acidic and far from the alkaline balance the body desires to be of which it functions optimally.
The Good: It's Organic
It's alkaline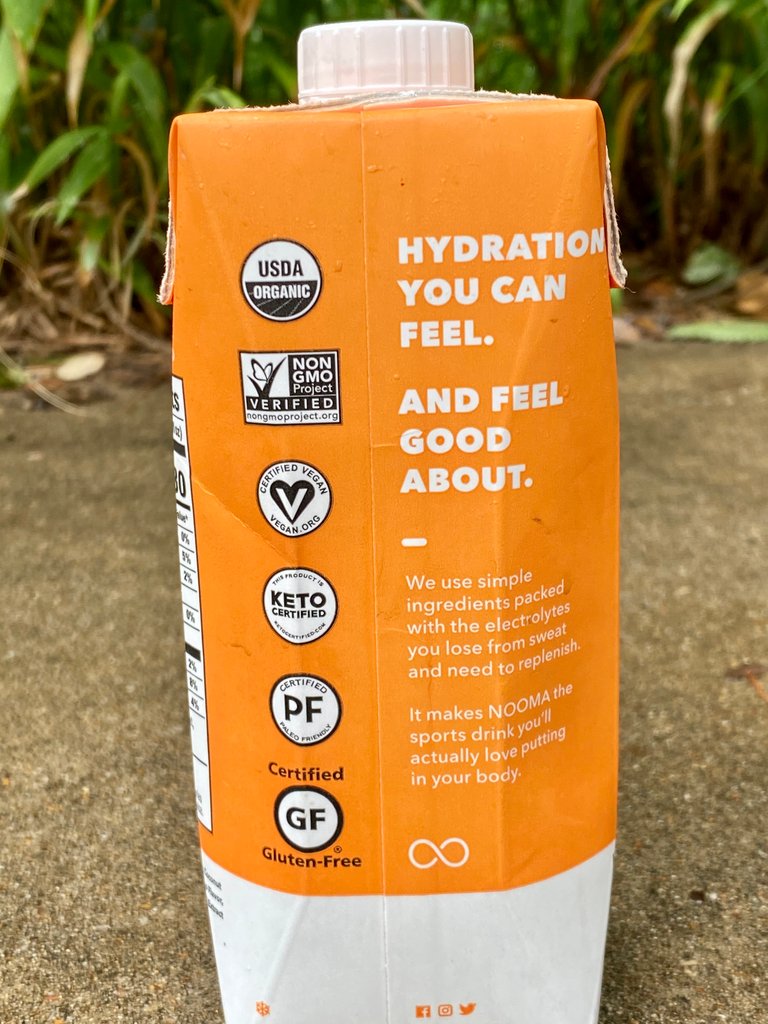 It's "pure" simple quality ingredients. Though nothing special.
No one should ever drink tapwater as it is literal poison.
Taste Not bad.
Healthy!
Refreshing!
Hydrating!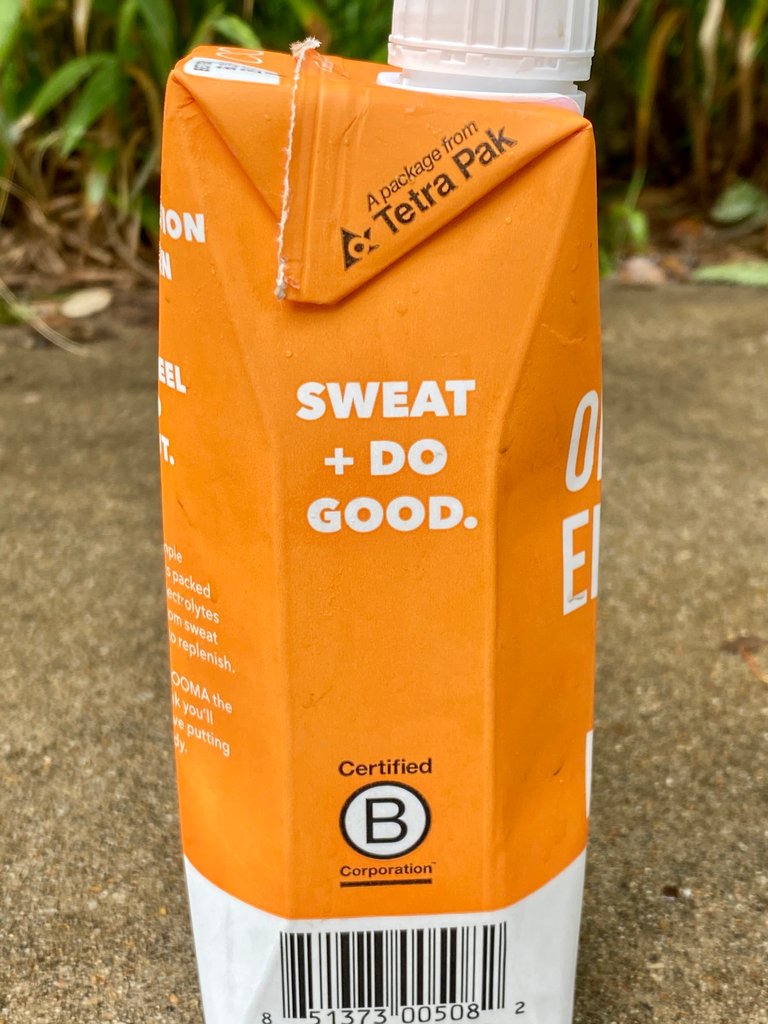 The not so good: it's not local it's a pretty big brand.
it actually tastes less good than pure coconut water does. Especially if you don't like the flavor of Stevia.
The only potentially extra hydrating thing in there is Himalayan salt so it's really not much more hydrating than coconut water would be and also Himalayan salt is very easy to add anything...
All in all while it may be a healthy product, for the price and the flavor, it's really not a very good buy. So would not recommend.
It's also important to note that any water you drink in a plastic bottle could have various contaminants from the plastic reached into the water.
https://www.intothegardenofeden.com/
https://www.highvibehealthsupplements.com/
https://www.livetruthproductions.com/
#review #productreview #true #honest #truth #real #thirdparty #consumerreviews #thirdpartyreviews #good #organic #drink #nooma #health #healthy #natural #hydrate #immunity #immunesystem #imuneboost #pure #coconutwater #electrolytes #alkaline #hydration #water #nongmo