Exciting!
We love spicy & we love sauces!
The Good: The name is great, a name something we were excited about tasting!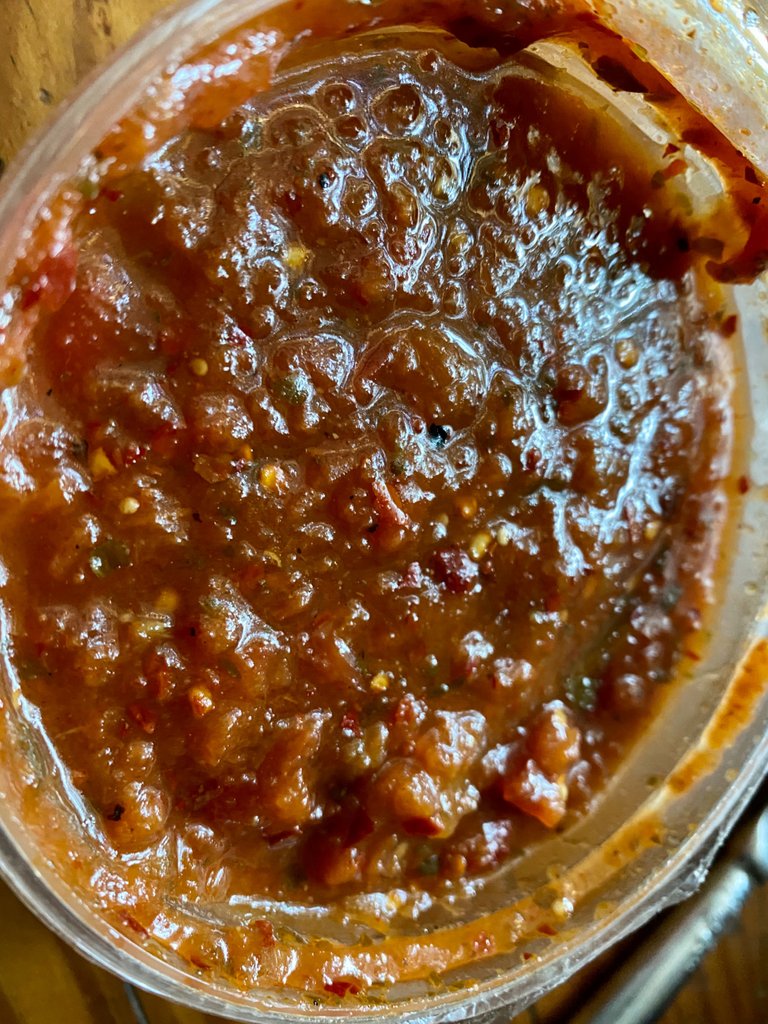 Ingredients are fine. Value is good.
It's not BAD....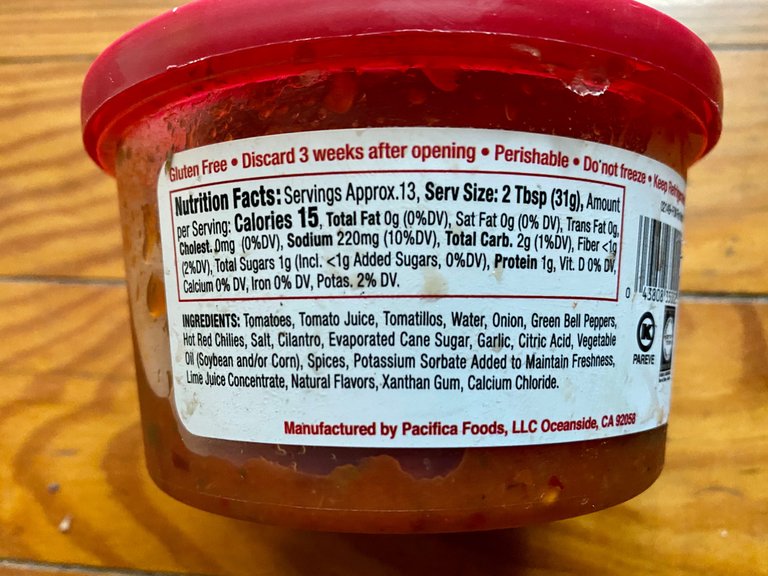 Not really anything else....
The not so good: It's not organic.
It's not local.
The packaging isn't special in anyway.
Its not spicy like you would expect of something with peppers on the product. It's just a marketing theme.
It's not bad just doesn't taste like the name. It a lil bit smoky but not spicy at least to our standard.
We make far better!
https://www.intothegardenofeden.com/
https://www.highvibehealthsupplements.com/
https://www.livetruthproductions.com/
#review #productreview #true #honest #truth #real #thirdparty #good #healthy #natural #productreview #good #health #pineapple #recommended #quality #delicious #fireroasted #salsa #tomatoes #mexicanfood #mexican #spicy #sauce #chips #munchies #snacks #snacktime #snackfood #dips