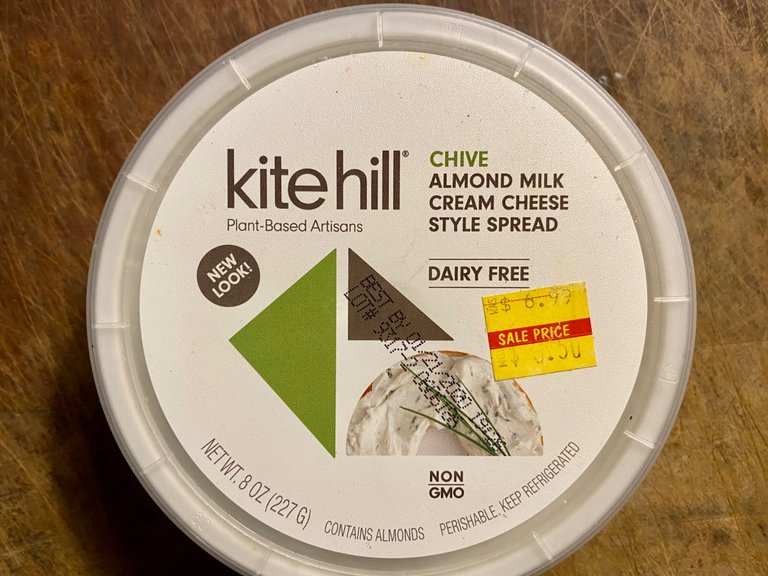 !
A53EBE9FDE7E4677A061542B12ED0F22.jpeg
This was a real nice cream cheese as it's a gourmet vegan cheese great for making sandwiches.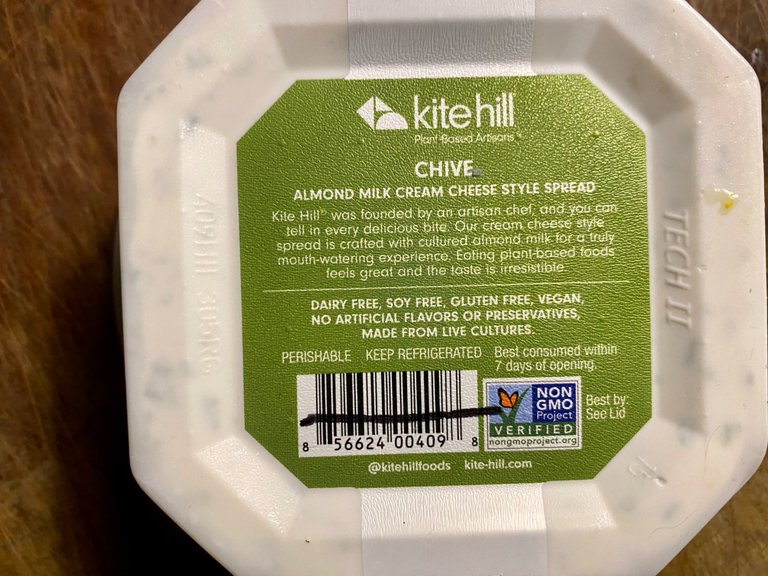 The Good: It's vegan, non GMO, artisan.
The packaging is well branded.
The texture is very nice. Smooth & creamy.
At first it taste almost just a dairy cream.
Nice herbs flavor.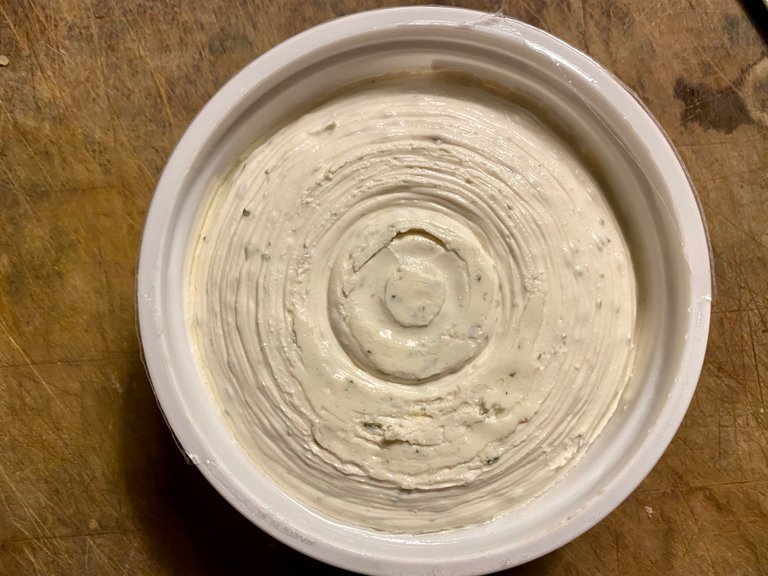 The Not So Good: It's not organic.
It's quite expensive, though most artisan vegan gourmet products are.
It's aftertaste is bitter.
All in all if your a vegan & you can afford it you will be satisfied.
If you like dairy cream cheese it is not going to satisfy.
Would recommend it for a vegan cheese product available at a store.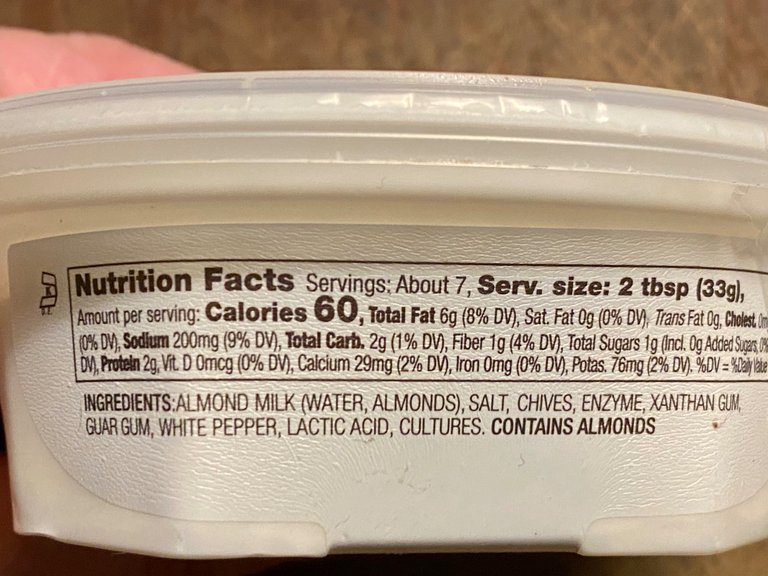 Check out our website to see the amazing work we do & services we provide!
https://www.livetruthproductions.com/
https://www.intothegardenofeden.com/
https://www.highvibehealthsupplements.com/
#foodie #eating #dinner #lunch #smartbuy #consumerresearch #readyourlabels #ingredientsmatter #educateyourself #truth #foodreview #smartconsumer #localmatters #buylocal #honest #3rdparty #thirdparty #food
#review #creamy #vegeterian #vegan #savory #herbs #italianfood #toppings #creamcheese #nutcheese