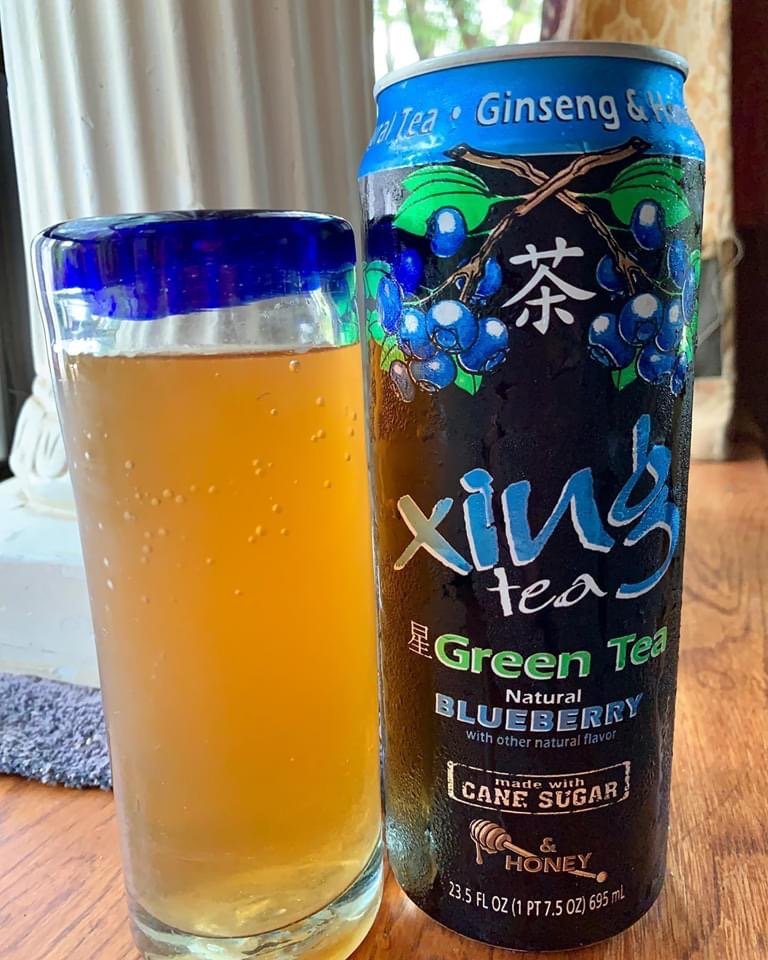 I don't generally buy anything like this.
However I got some of these donated for a review so I am giving it a try.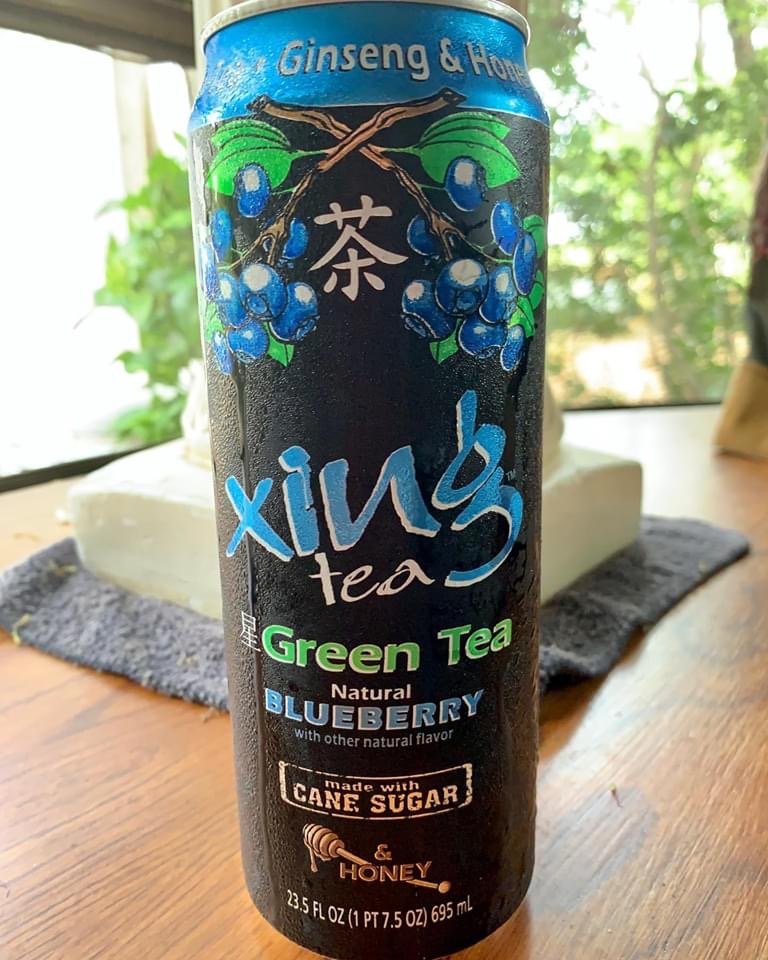 The can and presentation are nice and the ingredients are good. Actually the can is exceptionally nice.
The taste is good & there is definitely a buzz from the caffeine and ginseng.
It's not organic but all good ingredients. I like that it has cane sugar not high fructose corn syrup.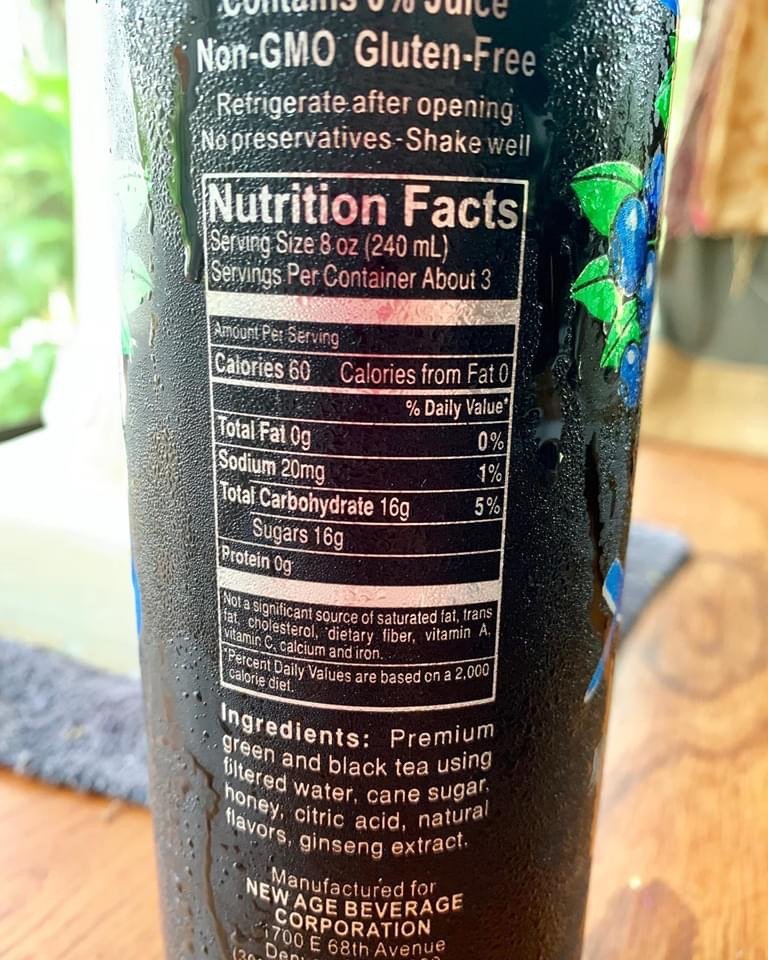 All in all I liked it a lot and feel it's way better than your standard energy drink. If I were to buy beverages I would consider this one for sure and recommend it to all of you. It's quite cheap also for what you get.
It taste good & ingredients are decent and it definitely gets you the buzz!
I don't like any disposables nor do I buy stuff at stores.
If you do then please be sure to recycle or even better upcycle!
The Good: Taste Good.
Great branding & esthetics.
Good ingredients.
Refreshing!
The not so good: it's not local it's a pretty big brand. So it's mega Corp. product.
Of course making it yourself is the best, other than that, this is a great value for what you get.
👍🏼👍🏼👍🏼
https://www.intothegardenofeden.com/
https://www.highvibehealthsupplements.com/
https://www.livetruthproductions.com/
#review #productreview #true #honest #truth #real #thirdparty #consumerreviews #thirdpartyreviews #good #organic #drink #blacktea #health #healthy #natural #greentea #energy #wakeup #riseandshine #morning #coffee #caffeine #tea #xing #honey #energydrink rgyboost #ginsing #quinneaker