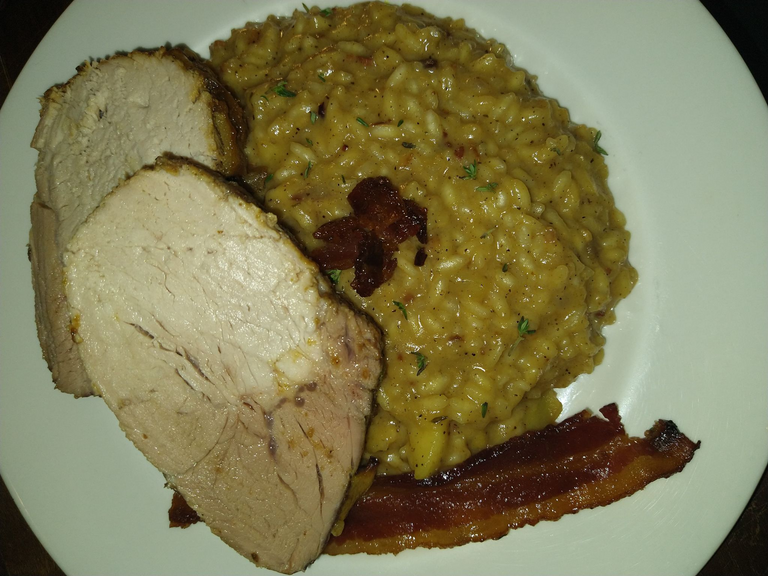 Just a simple meal conjured up. The image is from many moons ago :). Just a little bacon ;)
Hey everyone, I'm new here to the tribe!
Quick intro; I really enjoy cooking, and I'm quite a good baker.
Born in a Latino family, learning to cook various foods was essential. I want to come here to share my creations or disasters with you all if you don't mind. ;)
I won't be posting many recipes, but I will share some meals that I've taken. I will also help manually curate others!
Please follow me and introduce yourself below :).