Let's eat whatever food you want! We bring it to you, @steem-eat
---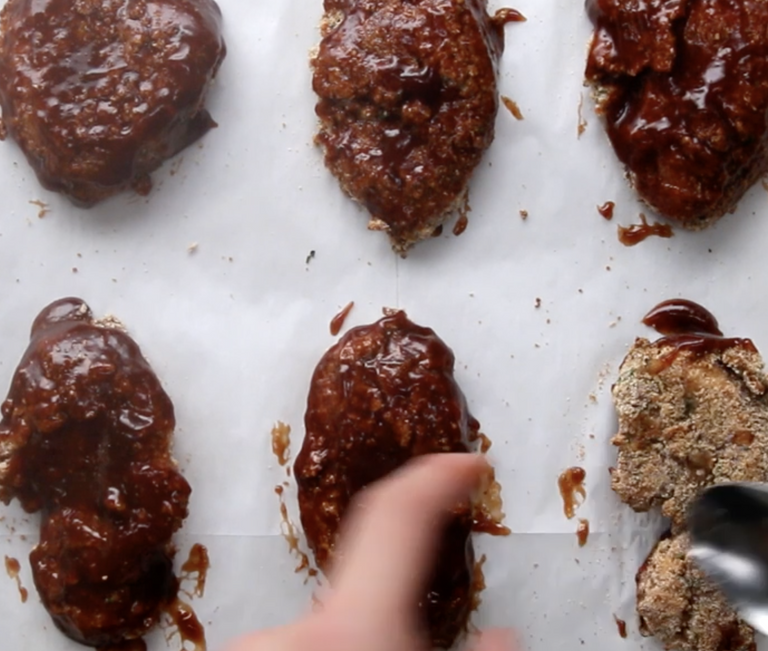 ---
BBQ CHICKEN TENDERS
Ingredients
2 chicken breast, skinless and boneless
2 cup BBQ sauce
2 cup of seasoned bread crumbs
The steps
Preheat oven to 190C.
Slice the chicken into an even strips, then dip into the BBQ sauce, then dip into the bread crumbs.
Put all the strips on a baking tray with parchment paper.
Bake for 15 minutes.
Pour or brush the remaining sauce on all sides of the strips and bake it for 10 minutes.
Serve and Enjoy!!
From LaV - Inspired by Tasty ❤️
---

The secret of success is to eat what you like and let the food fight it out inside.
---