Let's eat whatever food you want! We bring it to you, @steem-eat
---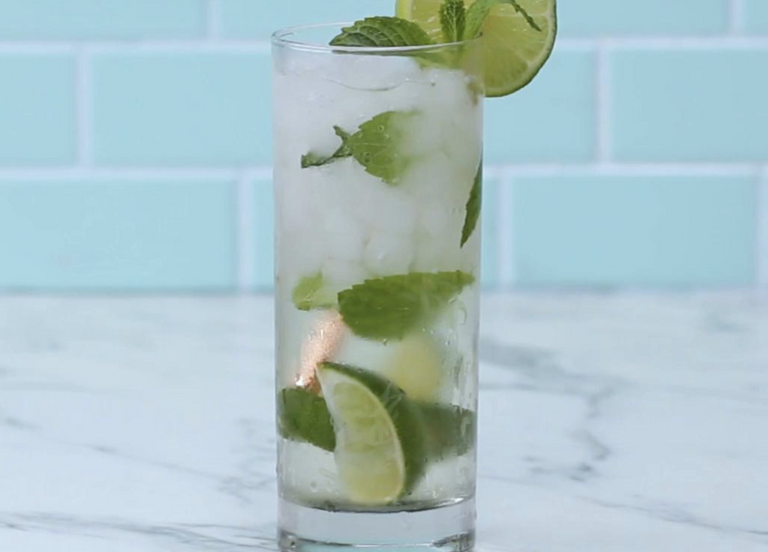 ---
LIME MOJITO
Ingredients
3 slices lime
1 sprigs fresh mint
1 tablespoon honey
50ml white rum
soda water
ice
1 slice of lime for garnish
The steps
Add lime slices and mint into a tall glass. Mash until it becomes juicy.
Add honey, ice, rum and soda water. Stir.
Garnish with lime.
Serve and Enjoy!
❤️From LaV - Inspired by Tasty
---

The secret of success is to eat what you like and let the food fight it out inside.
---