Nothing is better than a nice day to relax and enjoy some great BBQ! The place is called Smok-Haus. It's a new joint that opened up and it just happened to be right near a local mall, which was good considering its Christmas shopping time :)
This spot just opened up last week and it was pretty hard getting a reservation at first, but finally made it!
Started off with a few of the highly recommended, wings! I got the Korean BBQ and the dry rub seasoned. The dry rubbed wings were probably the best I've ever had. They had the typical dry rub seasoning with little brown sugar to give it a great bite. The Korean style wings were great too. Not overly sweet which is always good.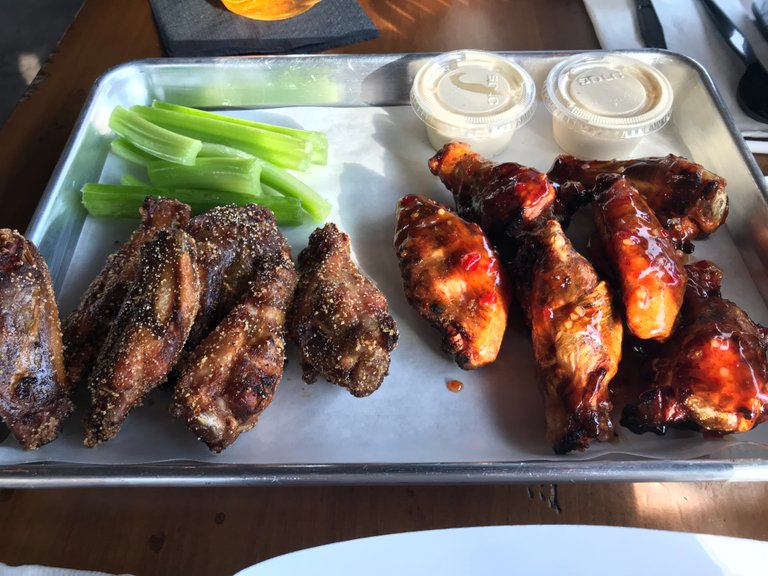 Next course was the smoked brisket, smoked chicken, and Mac'nCheese. The brisket was nice and juicy with a lot of flavor on the bark, my favorite part :) The chicken was really good as well and obviously how can you go wrong with a nice Mac'nCheese.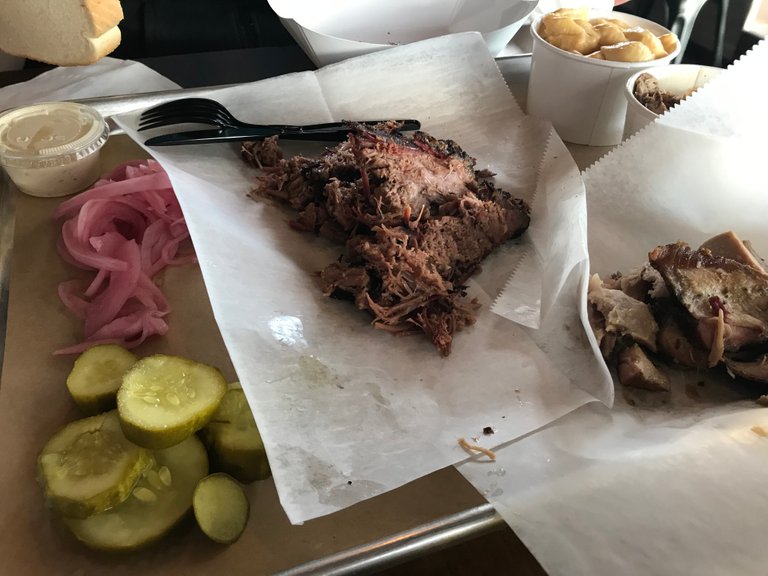 Theres not a lot of good BBQ spots here so its always great to see these types of places opening up. Highly recommended and will definitely heading back soon!