If you want perfectly grilled with smoky grilled-over-charcoal flavor, read my recipe. I'm a sucker for grilled fish and this one didn't disappoint. This delicious and wonderful grilled fish is perfect to eat on a cool day. :D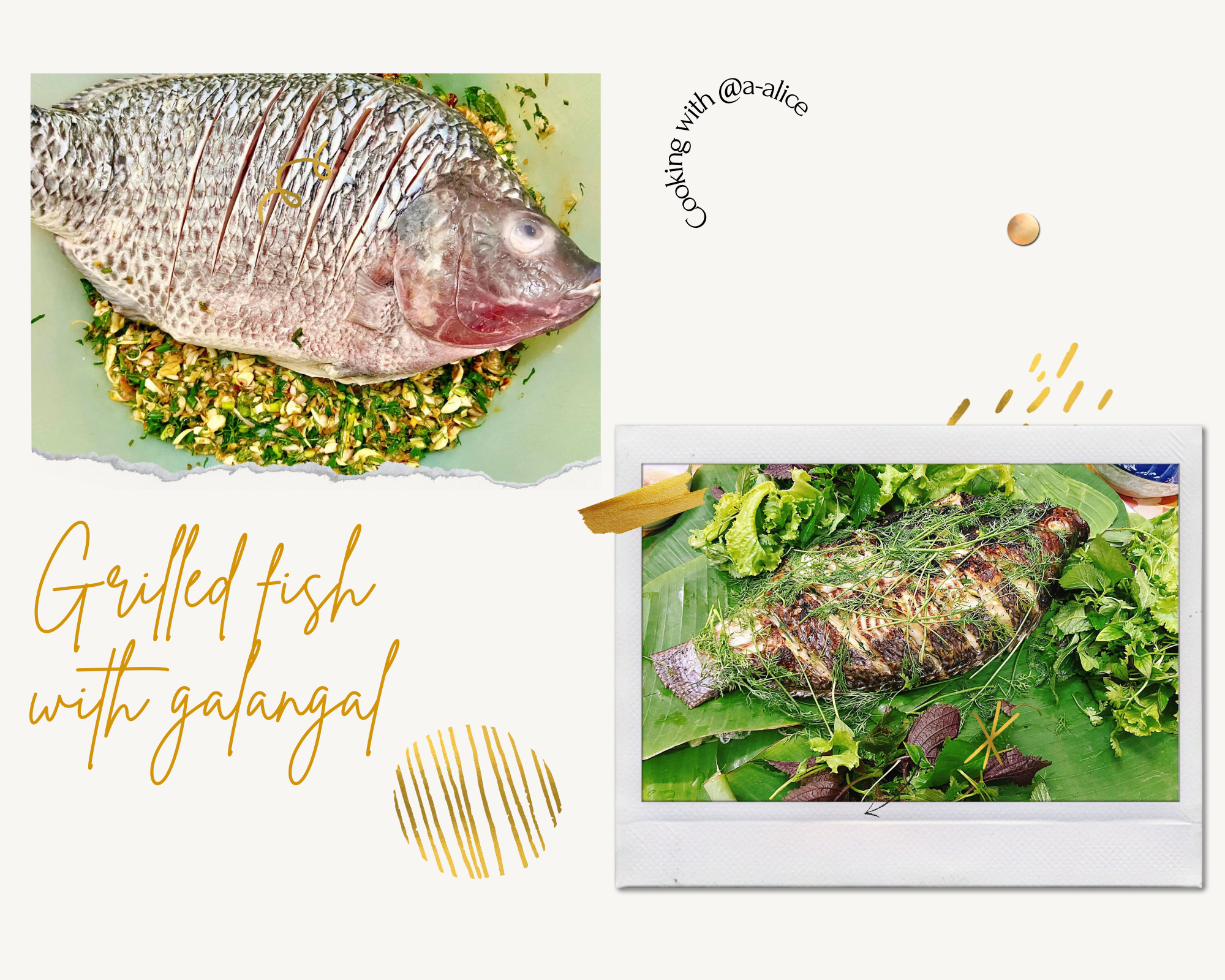 ---
---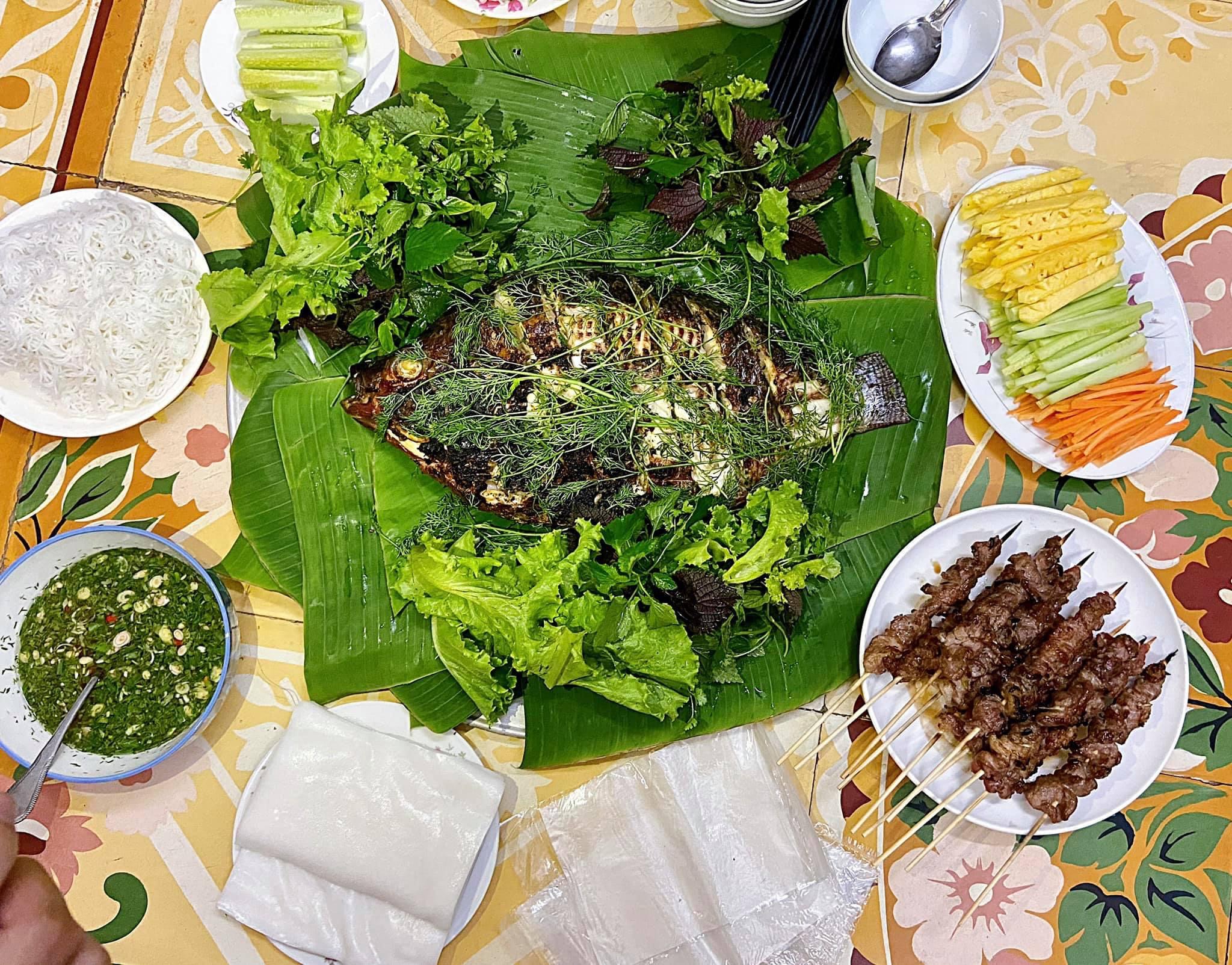 Ingredient:
Fish
Galangal root
Pineapple
Cucumber
Carrot
Lettuce
Rice noodle
Dill
Wrapping paper
Laksa leaves
Lemongrass tubers
Dry onion
Garlic
Chili sauce
Scallion
Salt, main noodles, pepper, fish sauce, lemon, chili, sugar
Vegetable perilla

Thành phần:
Cá
Củ riềng
Dứa
Dưa chuột
Cà rốt
Rau xà lách
Bún
Rau thì là
Giấy gói
Rau răm
Củ sả
Hành khô
Tỏi
Tương ớt
Hành lá
Muối, mỳ chính, hạt tiêu, nước mắm, chanh, ớt, đường
Rau tía tô

Step 1:
Clean and descale your fish thoroughly. Rub salt on the fish and remove the salt (this step helps to remove the fishy smell of the fish and when the fish is grilled, the skin will be crispy). Use a sharp knife and make a few deep scores on the both sides of the fish.
Làm sạch và tẩy vảy cá của bạn kỹ lưỡng. Xoa muối lên mình cá rồi khử muối (bước này giúp khử mùi tanh của cá và khi nướng cá sẽ giòn da). Dùng dao sắc rạch vài đường sâu trên hai mặt cá.
Step 2:
Using a mortar & pestle or grinder, pound lemongrass, galangal, onion, garlic, mix well, season with chili sauce, salt, spices you like, ..
Rub half of the marinade on the fish. Then, leave to marinate for at least an hour. Rub more of the marinade on the fish after it's done marinating. Place the fish directly onto the oiled grates directly over the hot coals to sear and crisp the skin. Remember to turn the fish over and rub some more marinade on it if necessary. To check when the fish is done: you can keep an eye on the meat in the cavity to see.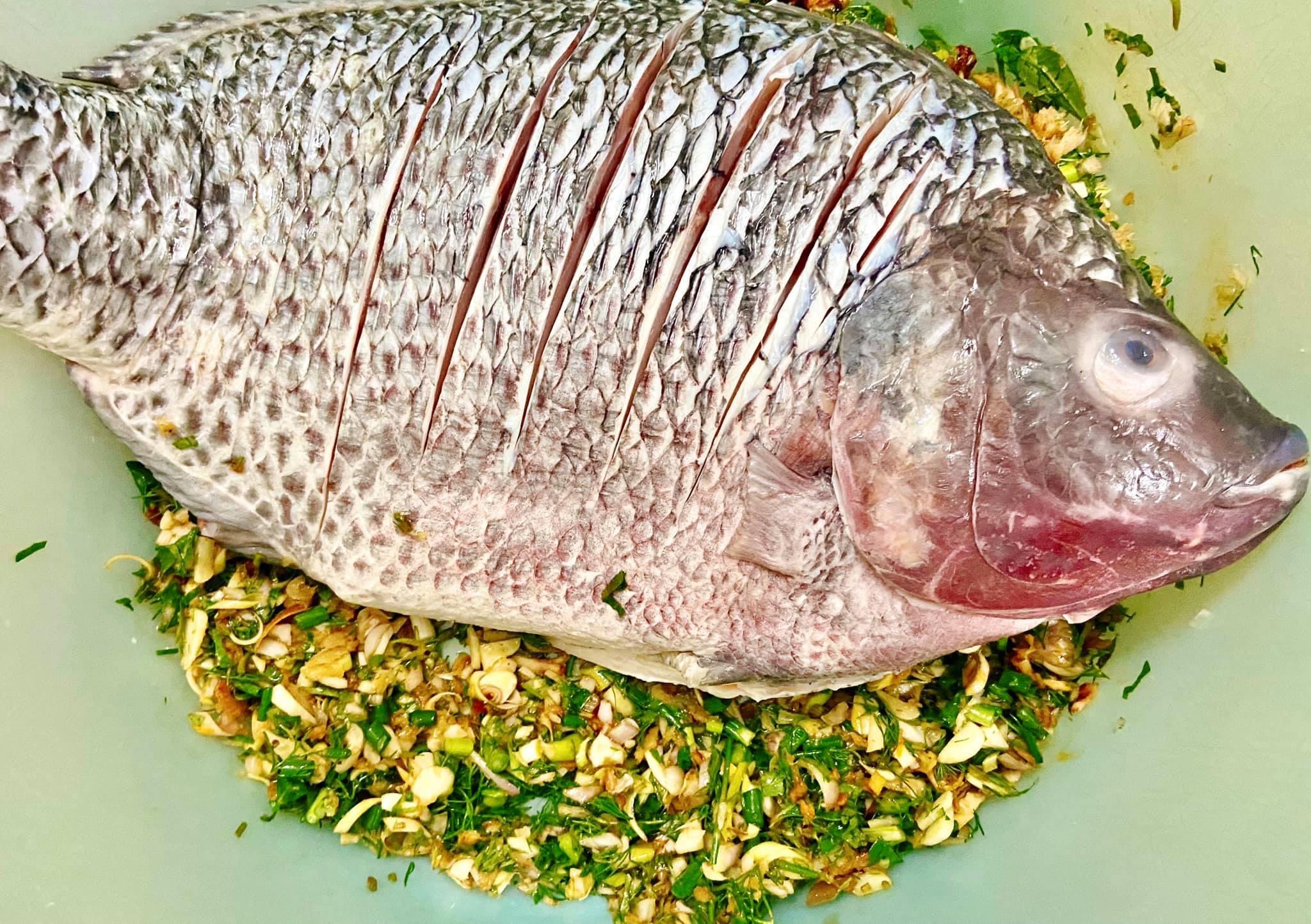 Dùng cối & chày hoặc cối giã nhuyễn sả, riềng, hành, tỏi, trộn đều, nêm tương ớt, muối, gia vị tùy thích, ..
Xoa nửa phần nước xốt lên mình cá. Sau đó, để ướp trong ít nhất một giờ. Xoa thêm nước xốt lên cá sau khi ướp xong. Đặt cá trực tiếp lên vỉ đã thoa dầu trực tiếp trên than nóng để da giòn. Nhớ lật mặt cá và thoa thêm chút nước xốt nếu cần. Để kiểm tra khi nào cá đã chín: bạn có thể để ý phần thịt trong khoang cá nhé.

Step 3:
How to make the dipping sauce: One spoon of sugar, 2 spoons of fish sauce, 2 spoons of hot water, 1/2 lemon, 1 chili, 5 cloves of garlic, chopped dill, mix all ingredients together, stir until the sugar dissolves.
Cách pha nước chấm: 1 thìa đường, 2 thìa nước mắm, 2 thìa nước nóng, 1/2 quả chanh, 1 quả ớt, 5 nhánh tỏi, thì là băm nhỏ, trộn tất cả các nguyên liệu với nhau, khuấy đều cho đến khi đường tan hết. .
Step 4:
Grilled fish is ready, add a piece of fish, a piece of pineapple, a piece of carrot, a piece of vermicelli, herbs, cucumber, put on rice paper, wrap tightly and enjoy with fish sauce.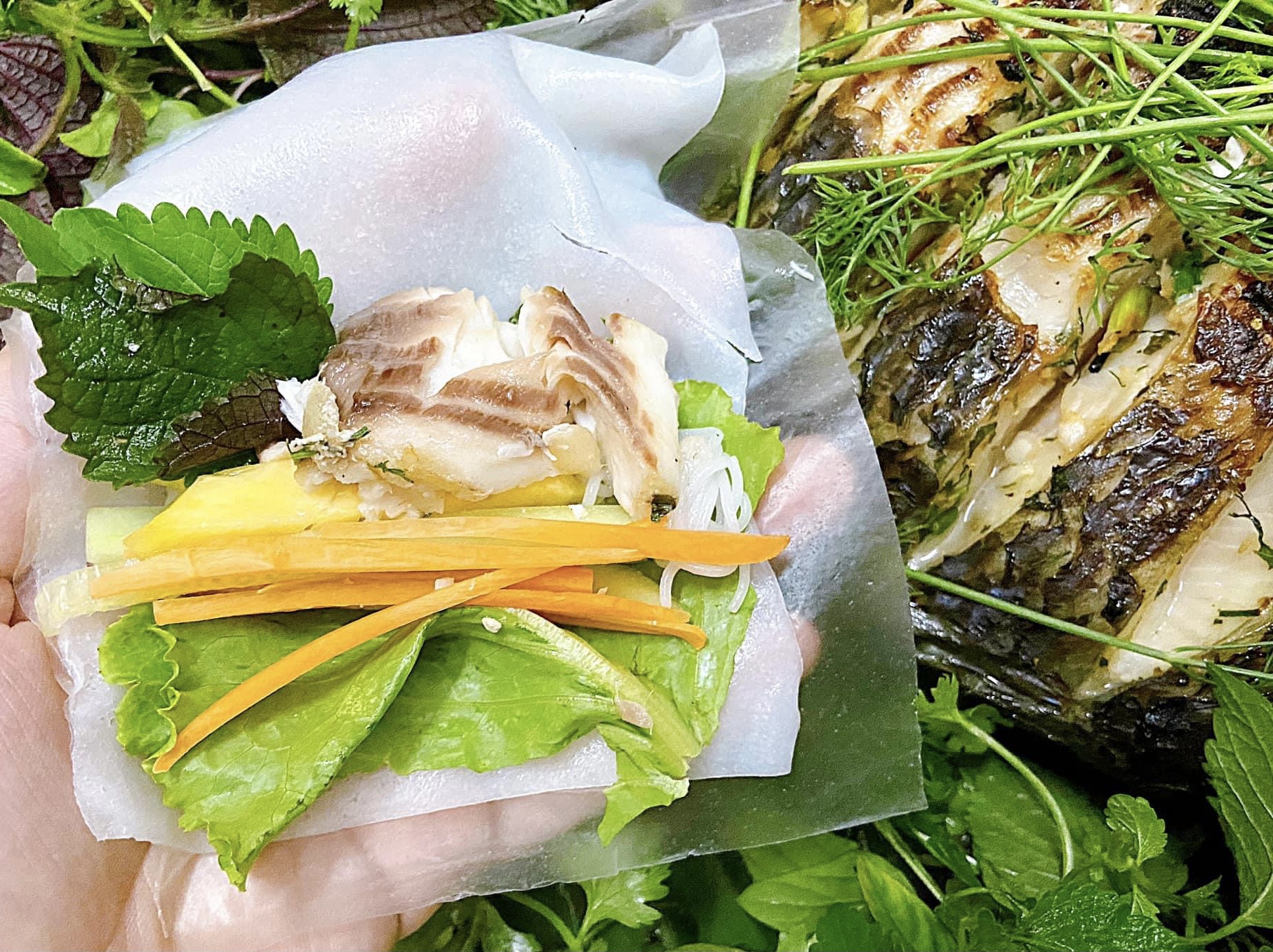 Cá nướng xong, cho một miếng cá, một miếng dứa, một miếng cà rốt, một miếng bún, rau thơm, dưa leo, cho vào bánh tráng, cuốn chặt tay và thưởng thức với nước mắm.
---
---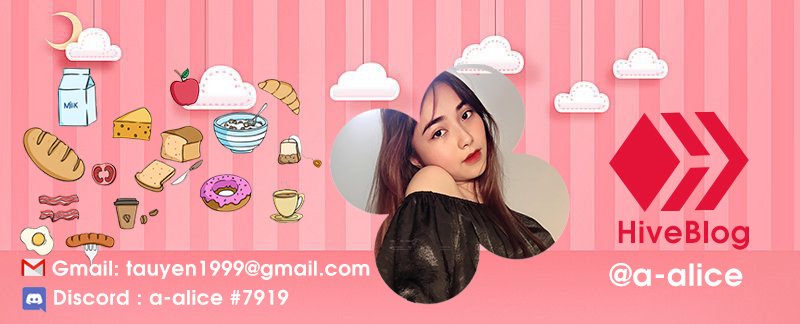 ---
---
I am a political student, I am 22 years old. I love cooking, traveling and photography.❤️
100% images and content belong to me with iphone 11 pro max , hope you like it ^^