Crab and an ice cold beverage is one of my favorite celebrations. I've been enjoying more of theSe seltzers and I can't believe I'm even saying this, but they are starting to be done more common than beer.
It's still warm near me so I'm trying to get through my stash before it becomes too cold and I want to only enjoy stouts. We also wanted to do some celebrating of birthdays, end of summer and wanted to celebrate the things we are thankful for. So we had some crab delivered from Washington.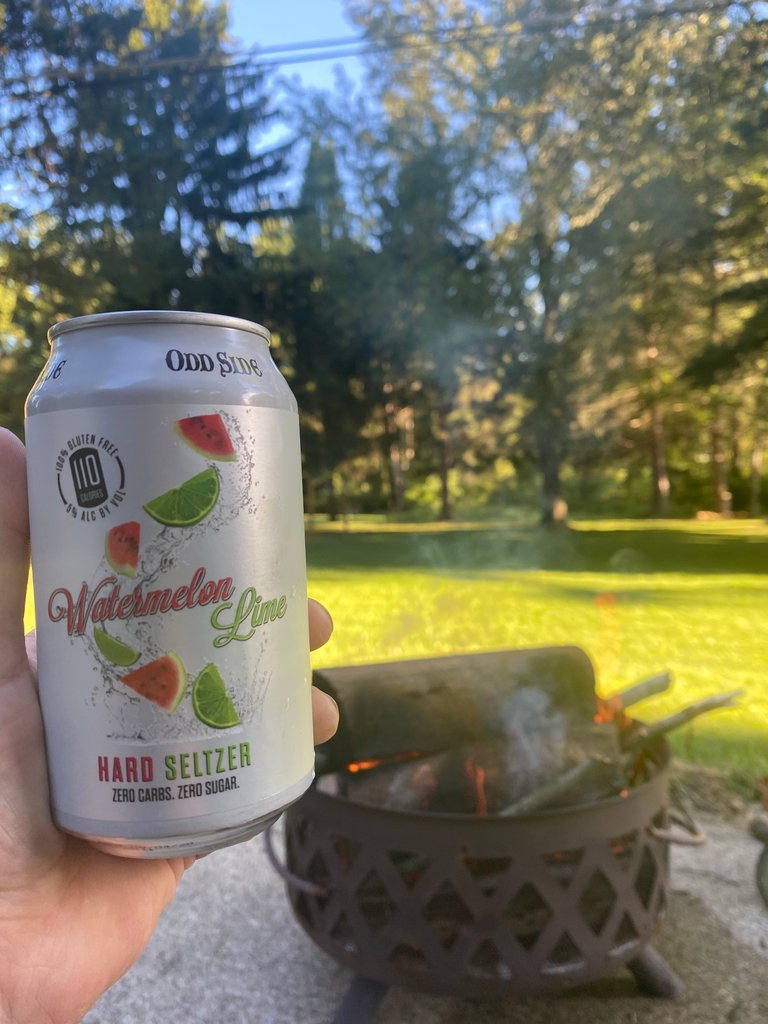 We keep it pretty simple. Drink and boil the crab with some spices and butter. After that it's a free for all and we eat enough crab until we can't stuff anymore in our stomachs.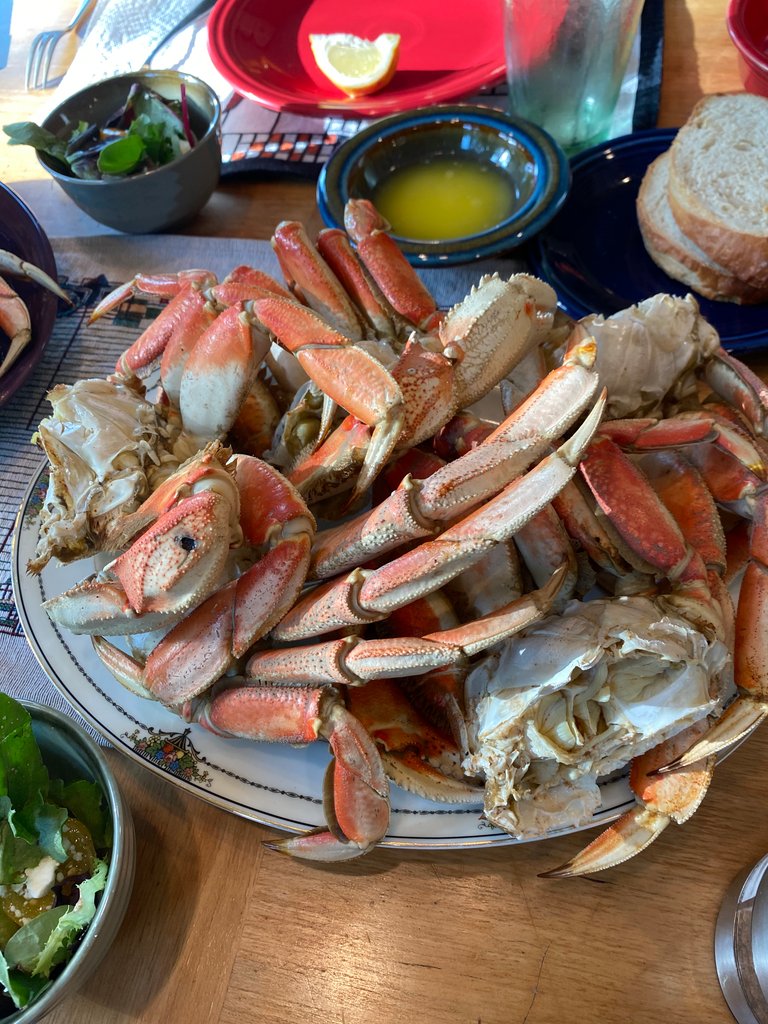 Im going to keep this post pretty simple and just leave you with the message to celebrate the small things. We live in some crazy times and it's so easy to forgot how good we still have it.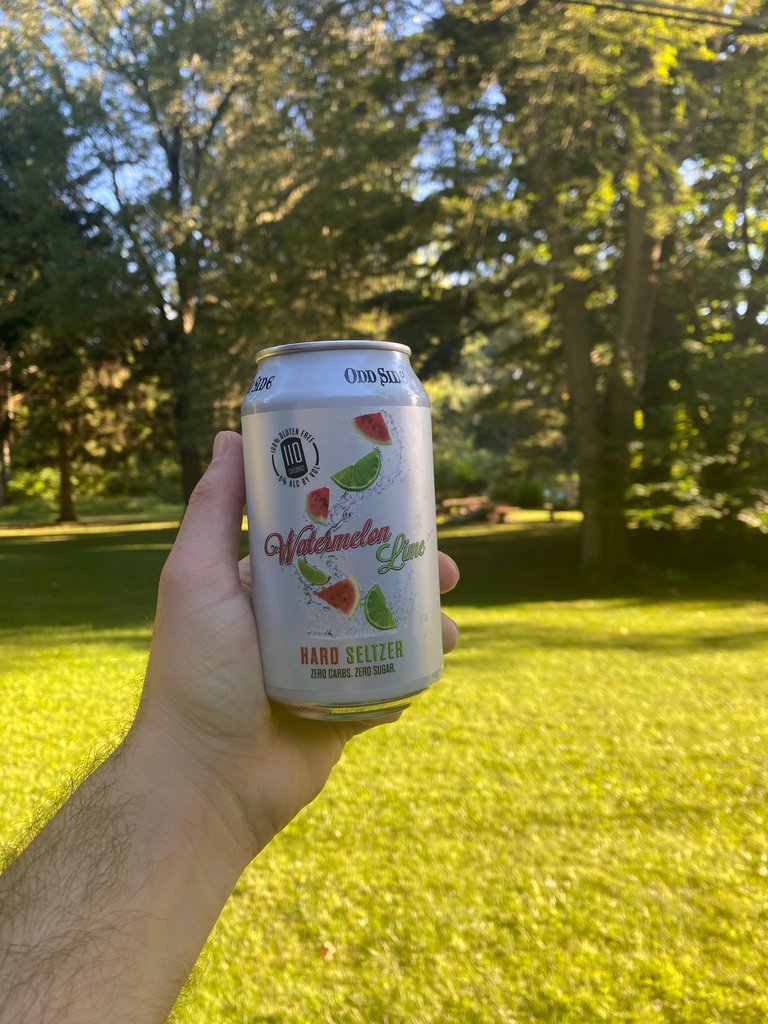 Cheers,
Cryptic