I was lucky enough to have a friend ship me some of Old Nation's Strawberry M-43. This is a strawberry version of their M-43 hazy IPA. The Original version is perfect, but there's something about adding a bit of fruit to adjust the flavor profile that makes it even better.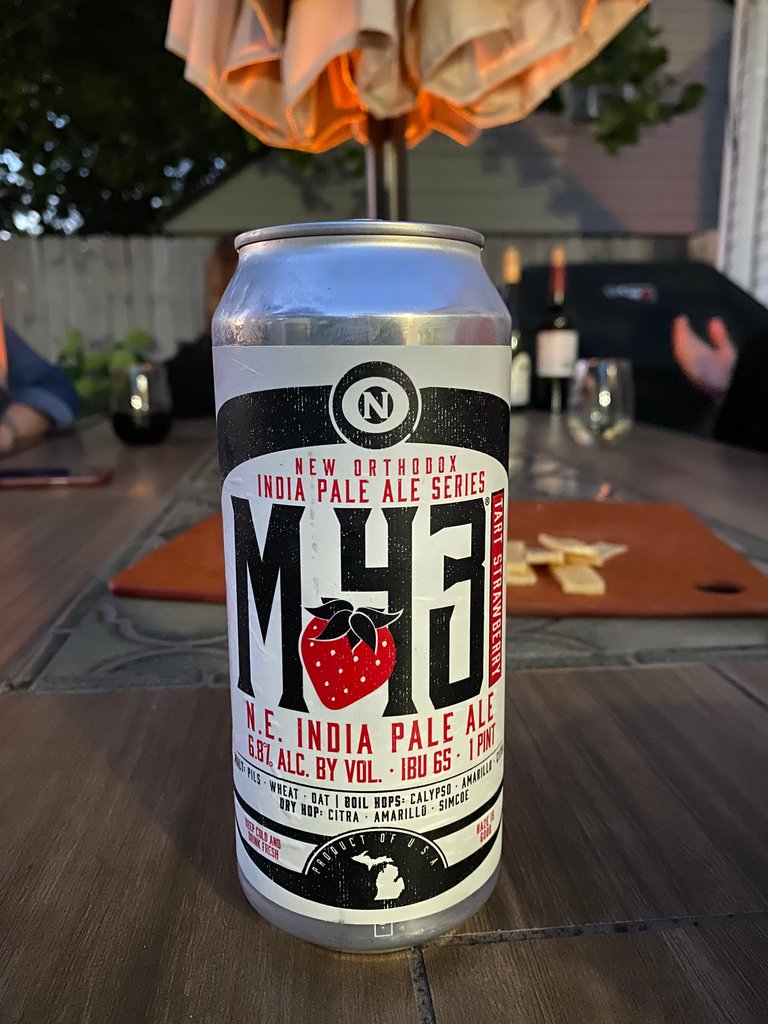 To celebrate such an amazing meal we decided to make some lemon chicken on the grill. It's a simple and quick recipe that anyone can follow. Pretty much it's just covering chicken and vegetables with some oil and your favorite spices. Then grilling them until everything is cooked though.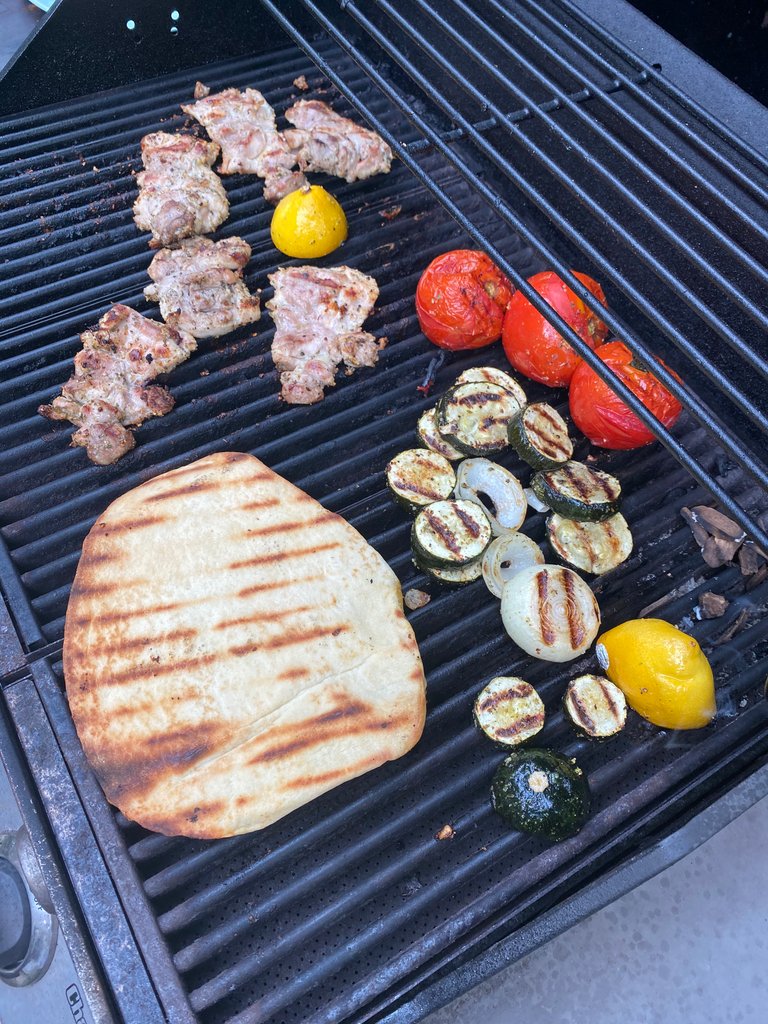 The spice mixture we used was parsley, garlic, onion, salt, pepper and a bit of red peeper flake for spice. We grilled everything for about 20 mins. The trick that makes this dish stand out is the the grilled lemon. Once everything is almost done you squeeze that grilled lemon over everything.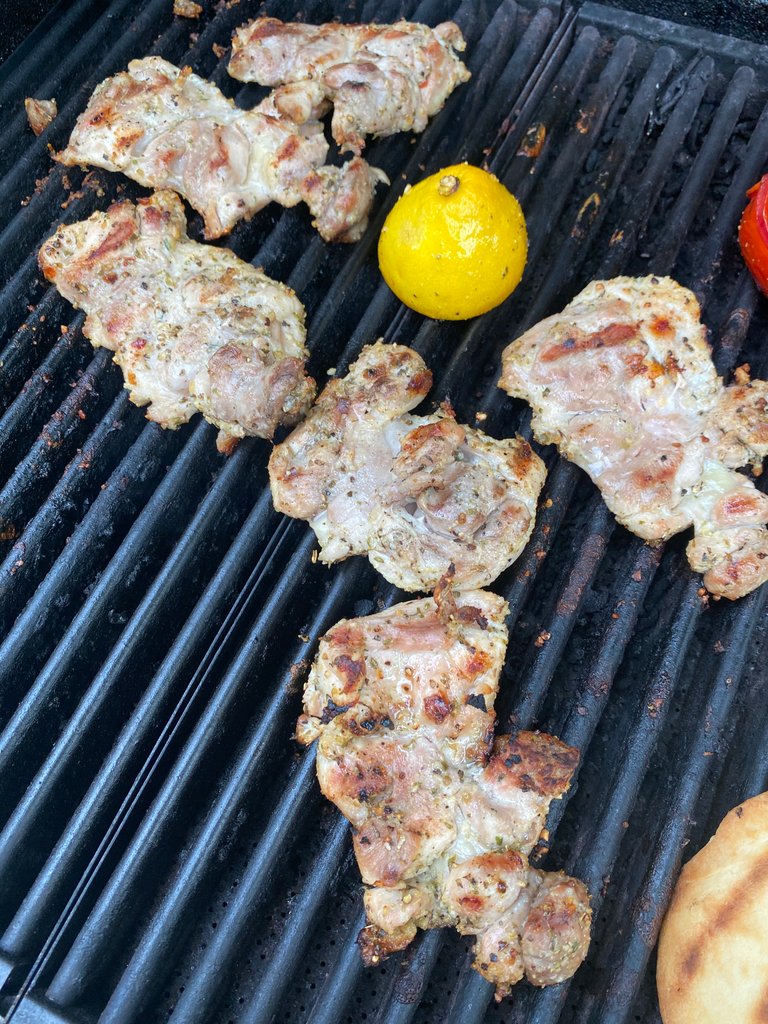 It's kind of our little secret flavor booster. It adds such a bright acidic flavor that pairs well with everything. I figured I'd get some close ups so I could really make your mouth water!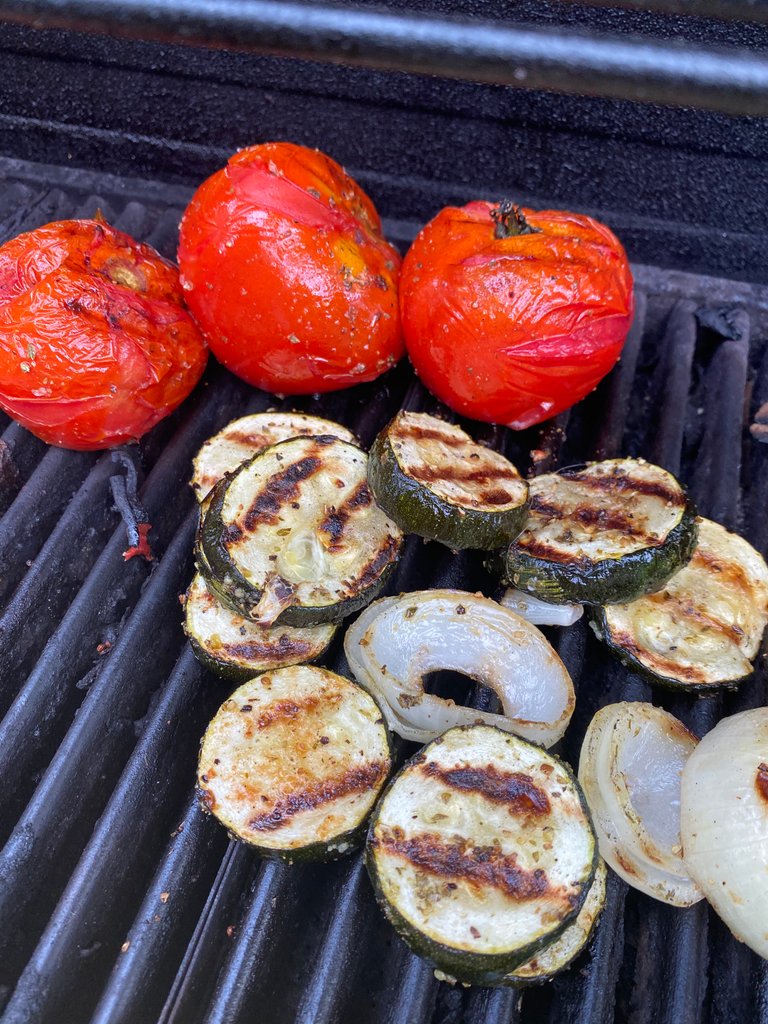 The other great part of the meal was we were able to share it with some friends. We have started to see people even through Covid is still a thing.I just saw some states are opening fully which seems like a bad idea. We will just hang with our friends who also work from home limiting our circle.
Cheers for now!
Cryptic,