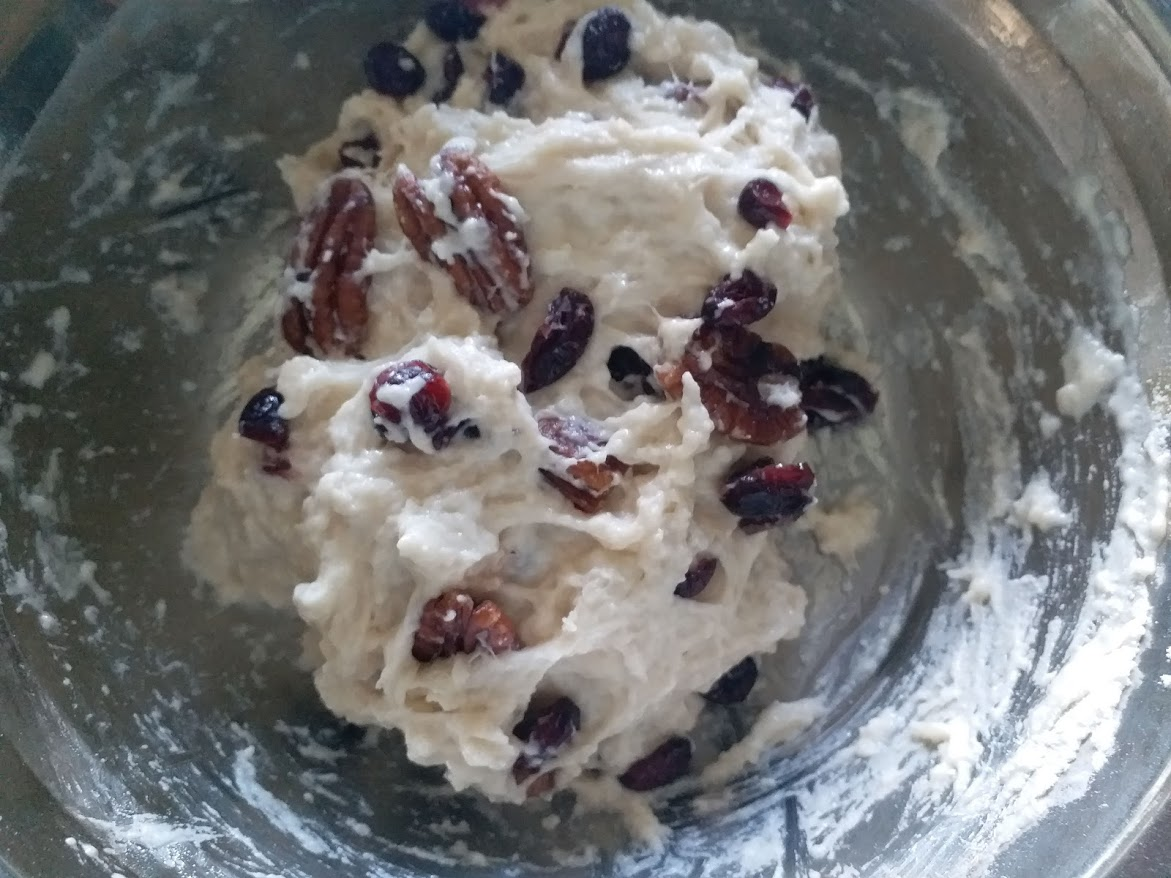 This is my bread dough.
To make good sourdough bread, the dough needs to be wet.
The saturation of water in the dough is very important for the dough to rise.
In the past, my dough was too dry for the dough to rise.
When the sourdough rises, then it creates air pockets inside the dough.
When it is time to bake, the dough rises quickly.
這是我的麵包麵團。
要製作優質的酸麵團麵包,需要將麵團弄濕。
麵團中的水對於麵團發非常重要。
過去,我的麵團太乾而無法麵團發。
當酸麵團發時,麵團在內部產生氣穴。
Enjoy and make more bread,
Rosa
@rosatravels