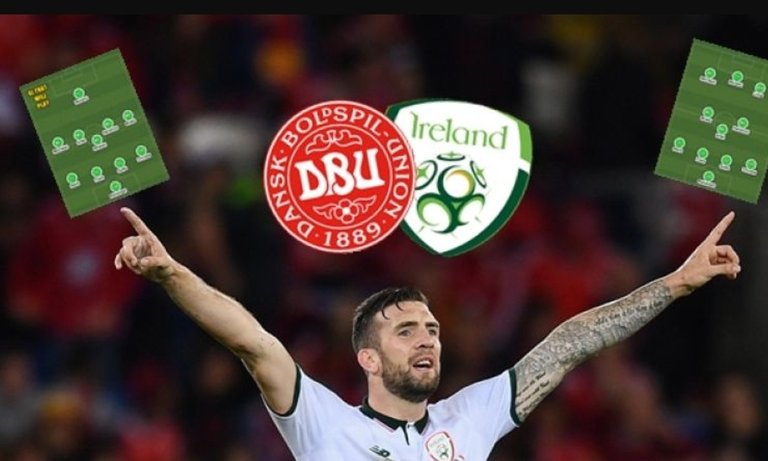 source
Ireland were top of their group up until yesterday in the qualifiers so all they needed was a win against Switzerland or Denmark to guarentee qualification. With a poor quality side this is easier said that done. We managed to scrape a draw with Switzerland at home but last night they beat us 2 nil. This means we need to get a result against Denmark. Rewind two years ago when we needed to beat Denmark in the play offs. We were optimistic the Denmark got 4 against us and Christian Eriksen ripped us a new arsehole.
Our team is a mix between premiership players and championship players. There is a new crop on the way up that have yet to hit the senior squad so the future is bright but at the moment the football is shocking. Pro players such as Jeff Hendrix and James McClean were poor last night. The manager said at the end of the match that he thought some of the players would be able to do the basics but unfortunately that was not the case. Our captain Seamus Coleman was sent off. This is a major tournament that we really need to qualify for. The main reason for this is that we are hosts. Ireland will play at least two games in Dublin if we get through. Imagine that!!
I was fortunate enough to attend the last euros in France and I went to every Irish game. The atmosphere was tense but amazing in France so I would love to go to it in my own back yard. The 14th November is the crunch date for the match. Let's hope it is not a 4-0 drumming like last time.