Hello Football lovers,
Our long wait is going to over soon, only 30 days left for FIFA World Cup 2018 Russia.
FIFA World Cup is always special event for football fans and other people too. The who doesn't follow football other days also watch FIFA World cup. So it is the biggest global event.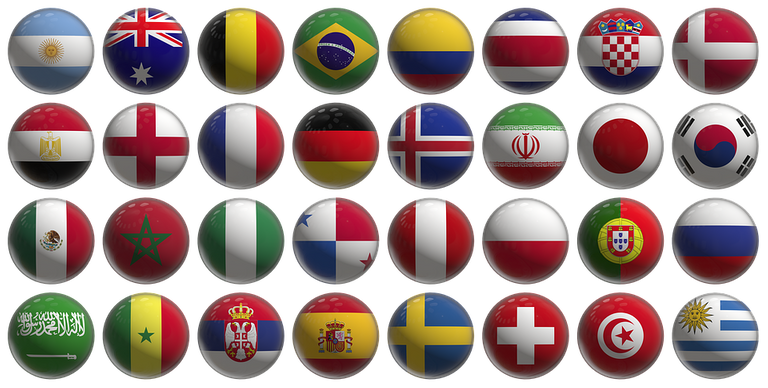 Matches
First Match
Russia Vs Saudi Arabia
Second Match
Egypt Vs Urugey
Third Match
Morocco vs Iran
Fourth match
Portugal vs Spain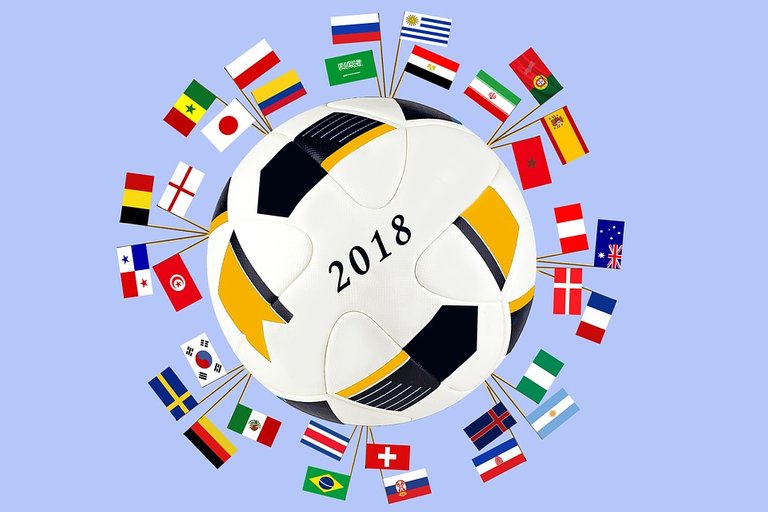 Which team are you supporting??
And is your country playing in this world cup??
Image Source