Hello Football fans, who are you supporting in the final of FIFA World Cup 2018 Russia?
I am Supporting Croatia. I love their teamwork and i hope they will lift the trophy.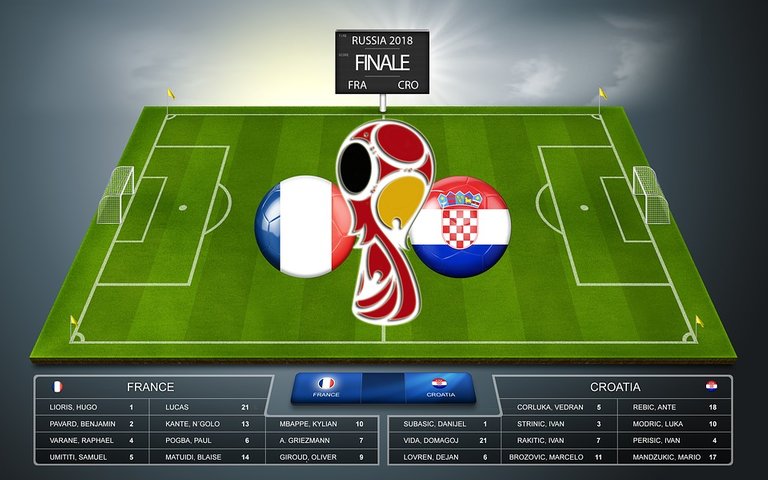 Source
I want to see Luka Modric Lifting the FIFA World Cup Trophy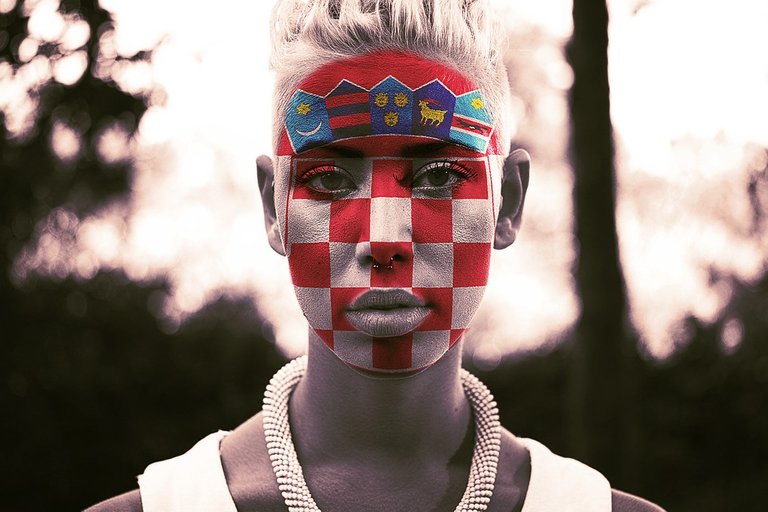 Source
Every 20 Years there is a new World Cup champions and after 1998(france). I hope we will get another new Champion.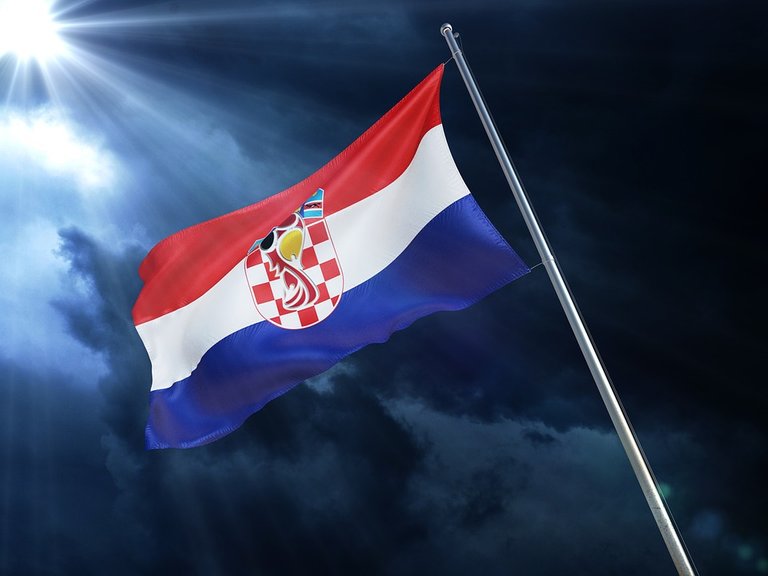 Source
My Predictions
France 1-2 Croatia
Griezzman *1
Modric *1
Perisic *1
What's you predictions?