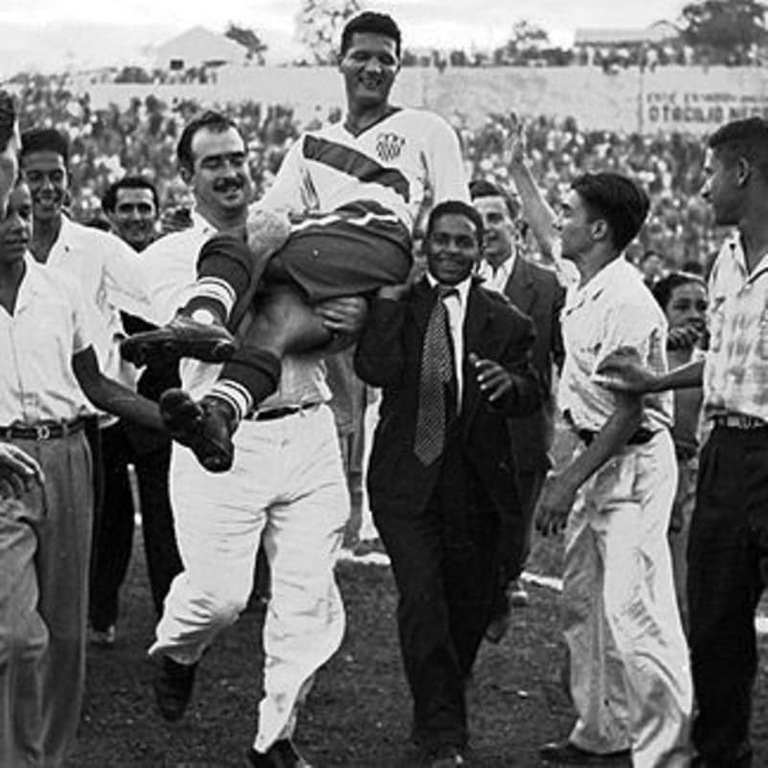 (fifa.com)

Taking time to look deep into US football (soccer)
you realized they know a lot about football and they still
hardly play the sport.
MLS so far is the only league that seems to gain momentum.
Pelé used to play for Cosmos long time ago.
That league is gone then.
Deep inside most Americans are from all over the world.
Still then you can call this country a melting pot.
The true fans of the sport are people from abroad.
Till then you can see, it is not well versed among us in America.

It was similar in the 50s for the American football team
representing USA in the World cup in Brasil.
Many of the players were not Americans.
At that time you were allowed to play even though
you are not full fledged citizens.
that was the case of
-Joe Gaetjens from Haiti.
Eddie McIlvenny from Scotland.
It was impressive to see at this time
England was the force in football.
The US team had no chance of winning this match.
The players from that match were not superstars.
They were way too regular to scare England in the World Cup in 1050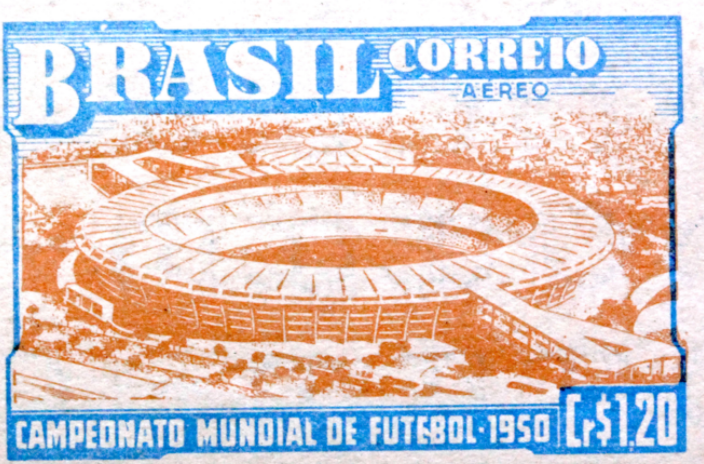 (wikipedia)
The sport was not mention much in the newspaper.
Even after Joe Gaetjens scored a lucky goal, it was not mentioned
in the newspaper.
Even a footage of the goal does not exist.
So far there is a photo of the team that represented USA in the World Cup.
The cool part of soccer is play with discipline.
You may not be like Messi, but if you minimize mistake
and you know how to shoot, there is an opportunity.
If you play defense and you manage to deprive the other team
of the ball, your chance skyrockets to win the game.
It doesn't happen often, the US team just did that and they awarded
a lucky goal versus England.
Most of them if not all of the US team passed, they left something
we continue to see.
Working together you can achieve anything.
For the record USA beat England 1-0.
That was the only victory in the world cup.
England even where favorite beat Chile, but lost to Spain.
Uruguay won that World Cup.
It was a sad time in the World right after the WWII.
Can you believe India never participate in the Football World Cup.
They had the opportunity in 1950 but withdrew.
History never miss anything.
Live long!