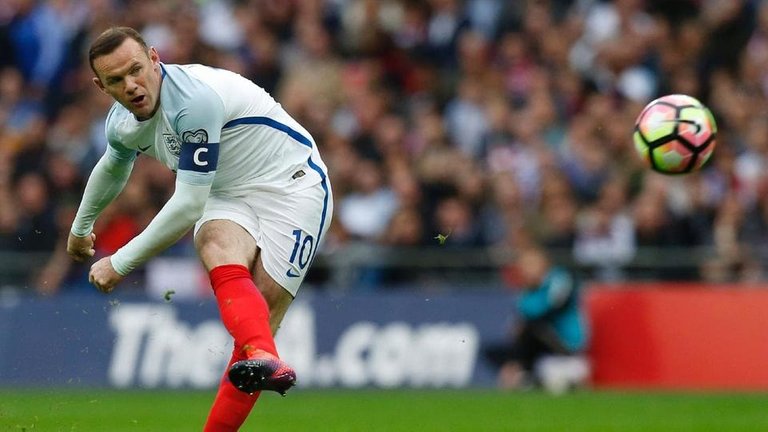 Newly introduced MLS hero Wayne Rooney, who almost dragged his side D.C. United into the playoffs, is set to retire from international football after the special 'farewell' fixture.
Three Lions' boss Gareth Southgate asked the veteran striker to provide his service for the country once more in the friendly game against USA on November 15. Therefore Rooney us allowed to take his impressive 120th international cap before he call it quits.
For Rooney it will be first (and obviously the last) appearance for England since November 2016 when he captained his side in the World Cup qualifier against Scotland.
Wayne expressed his gratitude for the honor he been given, while Southgate laded a 'unique opportunity that is benefitting to our nation's record goalscorer'. No surprise if all the free kicks and probably the penalty kicks of the fixture would be taken by the preselected hero of the match.
Even if a friendly like that are all about marketing rather that football itself, it would be exciting to watch will Rooney beat his own international 53-goal record.