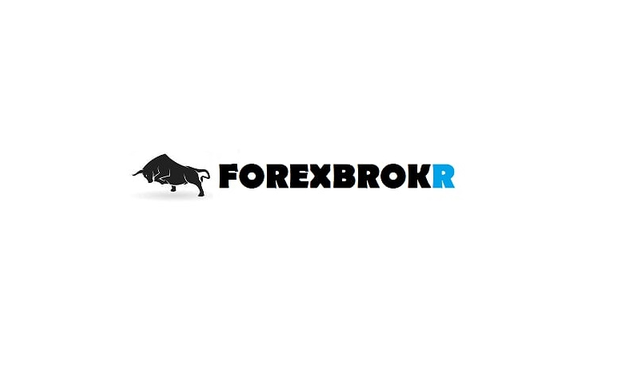 Direct from the desk of Dane Williams,
This is not your average forex broker blog.
---
As is now the norm, US stock futures are already limit down at the open and today's shaping up to be another shitshow of epic proportions.
But with that being said, something I always preach is that markets always display rationality.
Just take a look at the EUR/GBP price action below.
EUR/GBP Daily: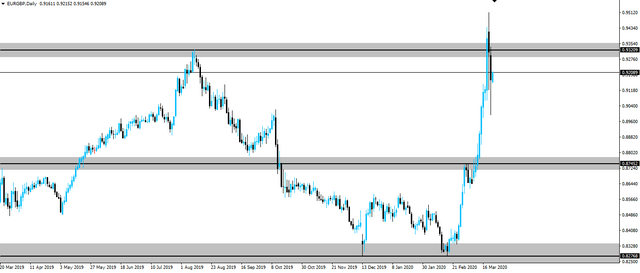 The higher time frame chart shows price rallying like an absolute boss, but still stepping up between support/resistance levels.
You can see at the top of the daily, price pushed through the obvious resistance zone, but soon found itself back underneath.
Friday's price action gave us a retest of the level once again as resistance, essentially showing us that it's still significant and reactivating it in the process.
EUR/GBP is now definitely in play for the sellers.
Best of probabilities to you,
Dane.
---
Market Analyst and Forex Broker.
Twitter: @forexbrokr