Hello friends of steemit, today I want to share with you the celebration of the 71st birthday, of mine Felix Julien affectionately known as Felito, one of the musicians of the family specifically the trumpeter of long career ... thousand blessings in his new year of life ,,, thank you for the invitation, I was able to share with the family, friends and acquaintances of the hosts, which we could enjoy with great music ... My uncle Felix It is very dear to me I want it as if it were my father, since now my father is dead ... and he was his brother, you will always be in my memory father ... In the following image I am with the honoree my uncle Feito .

![SAM_0391.JPG]
(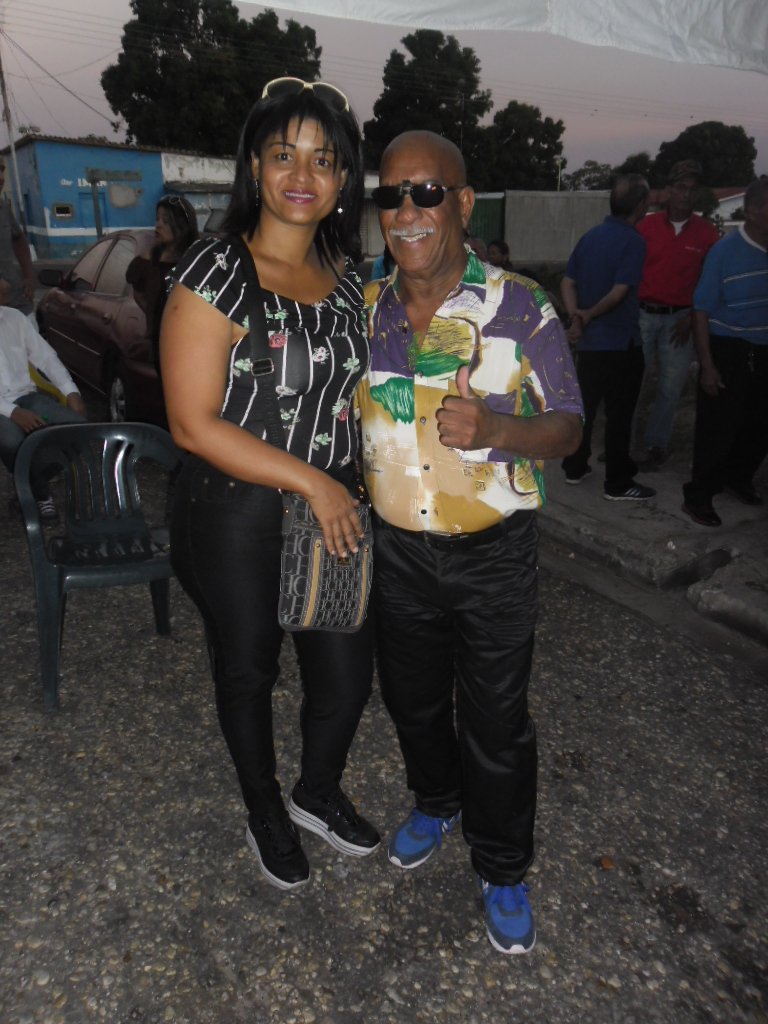 )

Here we are in family, together with my sister and cousins, in this beautiful celebration

![SAM_0388.JPG] (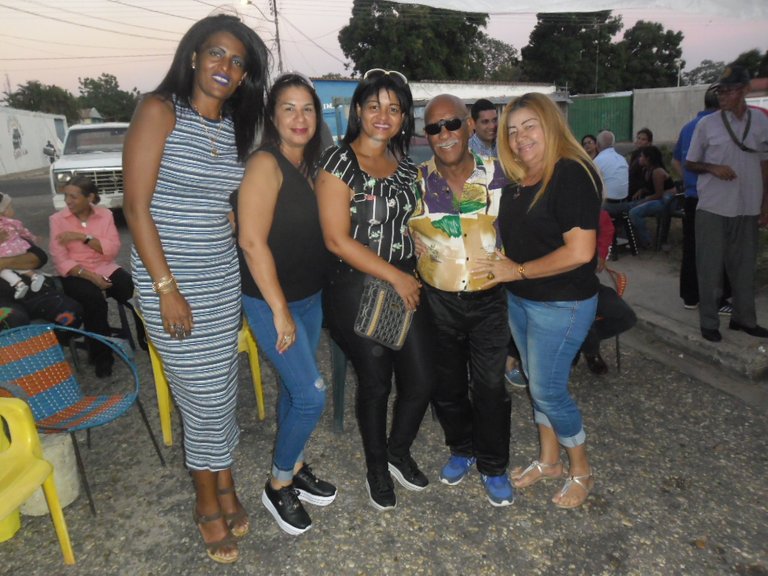 )

This was the cake that his beloved wife Marisela designed in honor of being a musician and in the 70s, made with a lot of love, in addition to that I prepare a rich Mondongo soup. ...

! [SAM_0425.JPG] (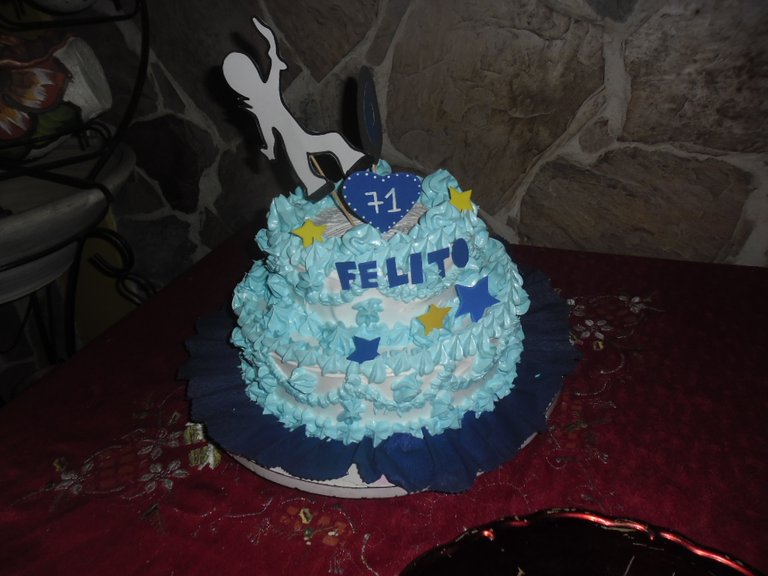 )

The hosts opened the track with the rich melody of the musicians of the La Nueva Caribean orchestra ... very good music and the party was lit.

! [SAM_0398.JPG] (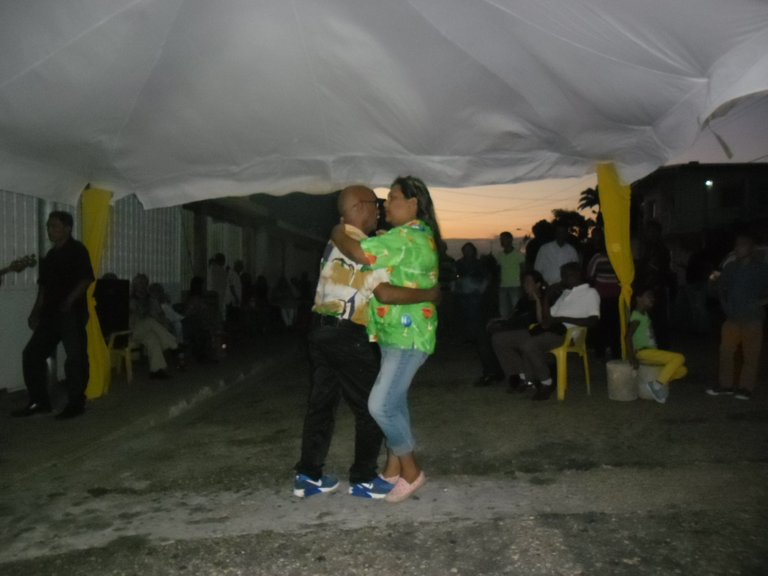 )
![SAM_0435.JPG] (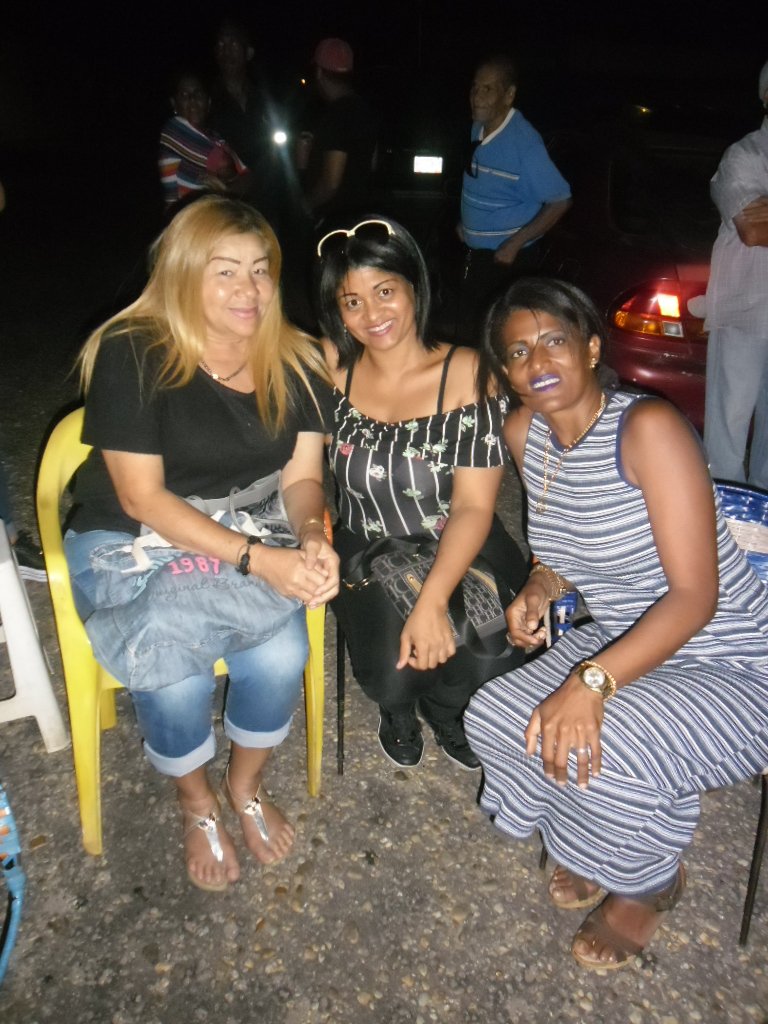 )

With these beautiful girls of good musical and live atmosphere, there was all kinds of music, it was very good to celebrate, since among the guests there was a good range of musicians my uncle and the family.

! [SAM_0420.JPG] (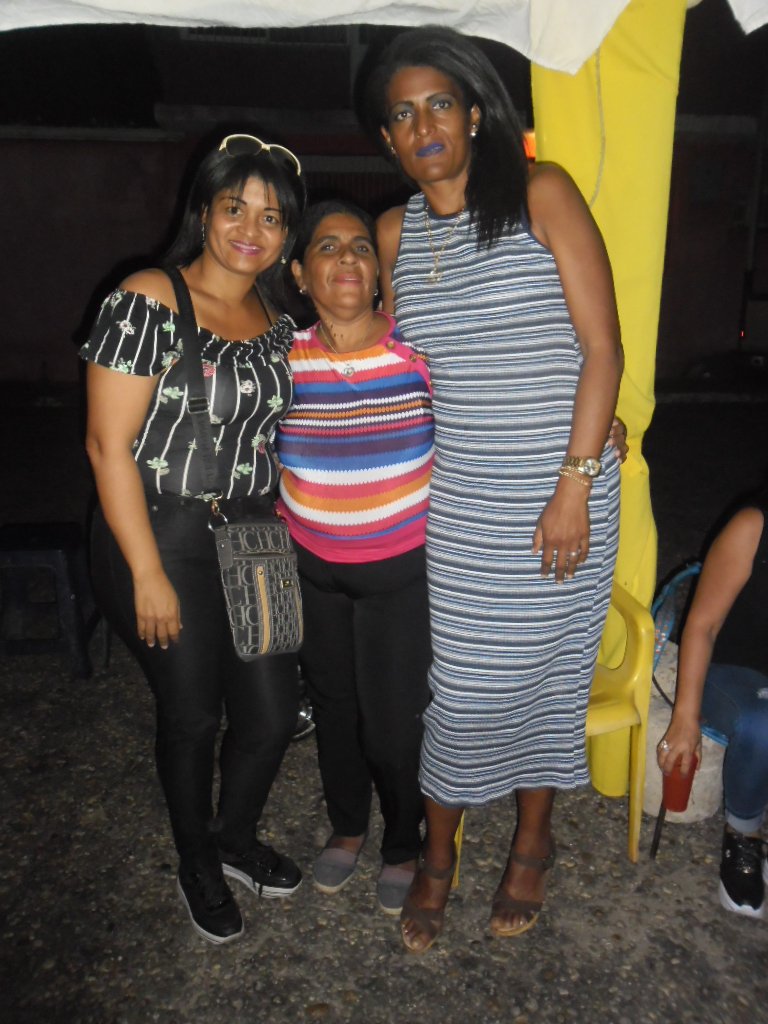 )
! [SAM_0418.JPG] (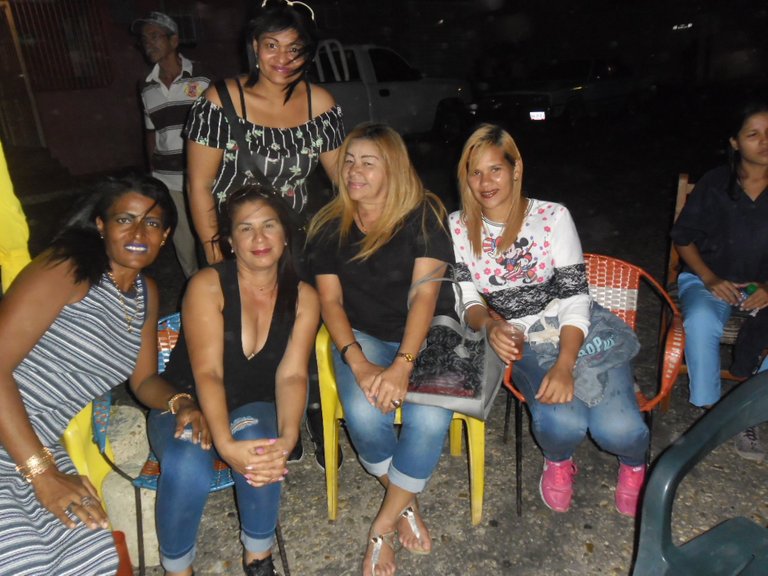 )
! [SAM_0397.JPG] (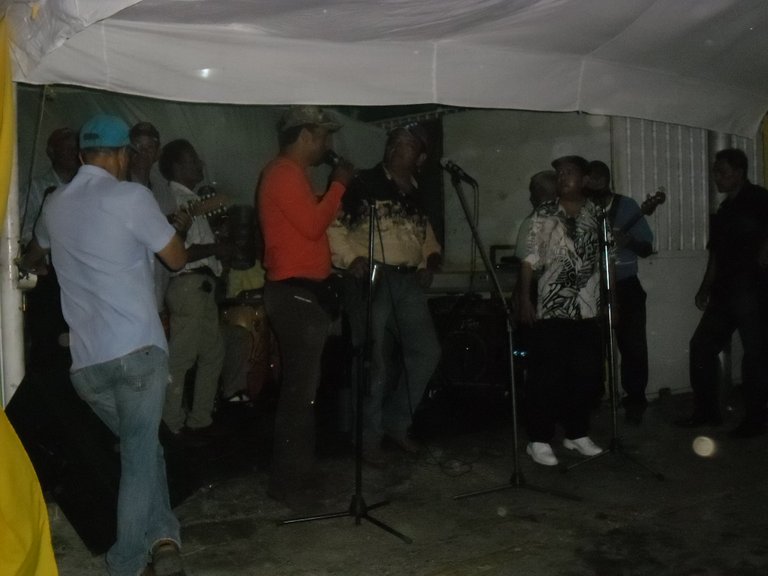 )

The Nueva Caribean Orchestra, in action

![SAM_0434.JPG] (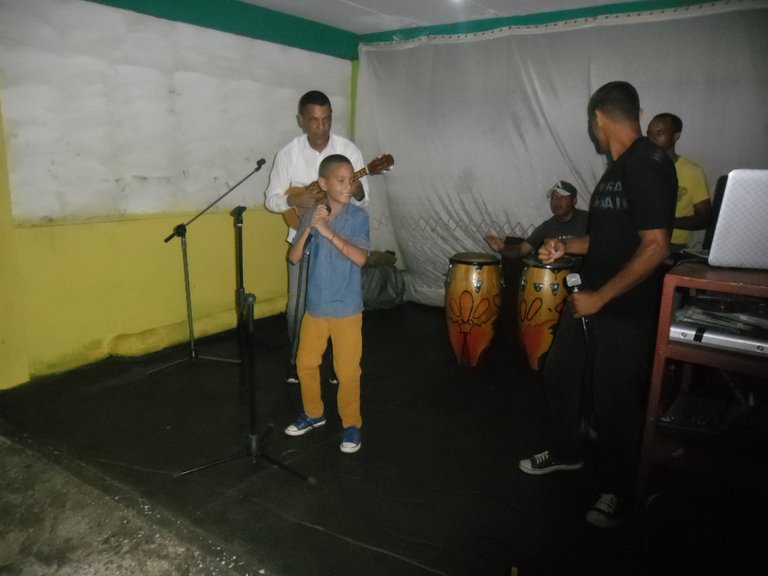 )

Cousin Aron cheering the party as a gift for his grandfather

![SAM_0444.JPG] (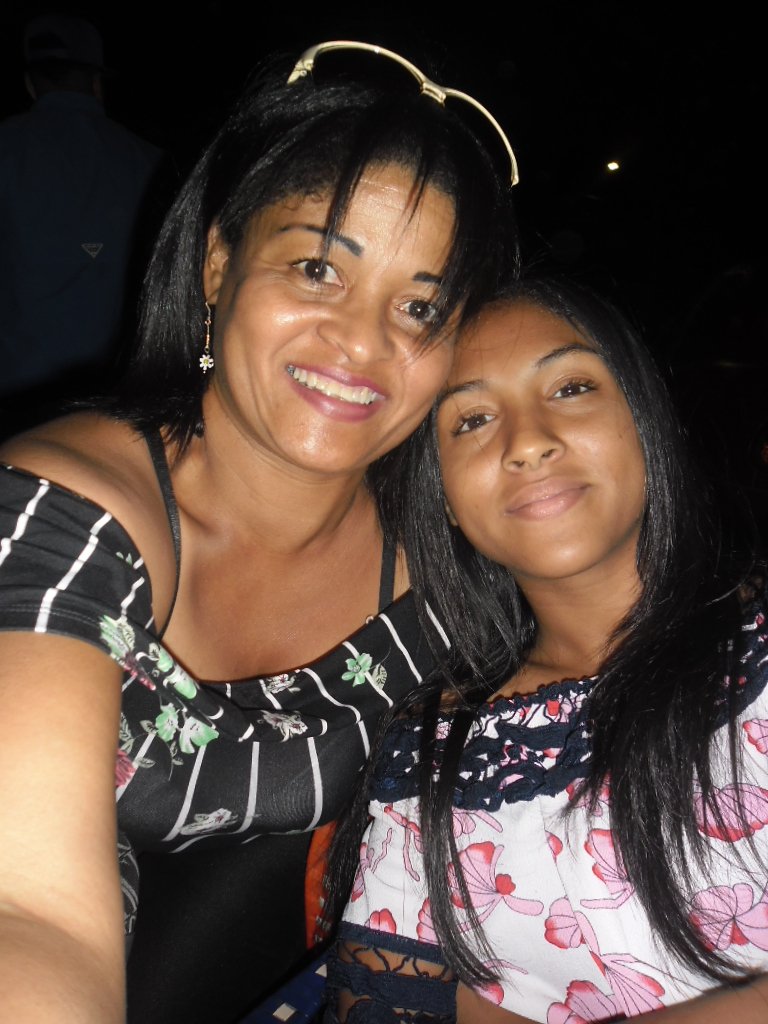 )

With my beautiful daughter Mayerling a natural .... hehehe .... already relaxed ....

![SAM_0426.JPG] (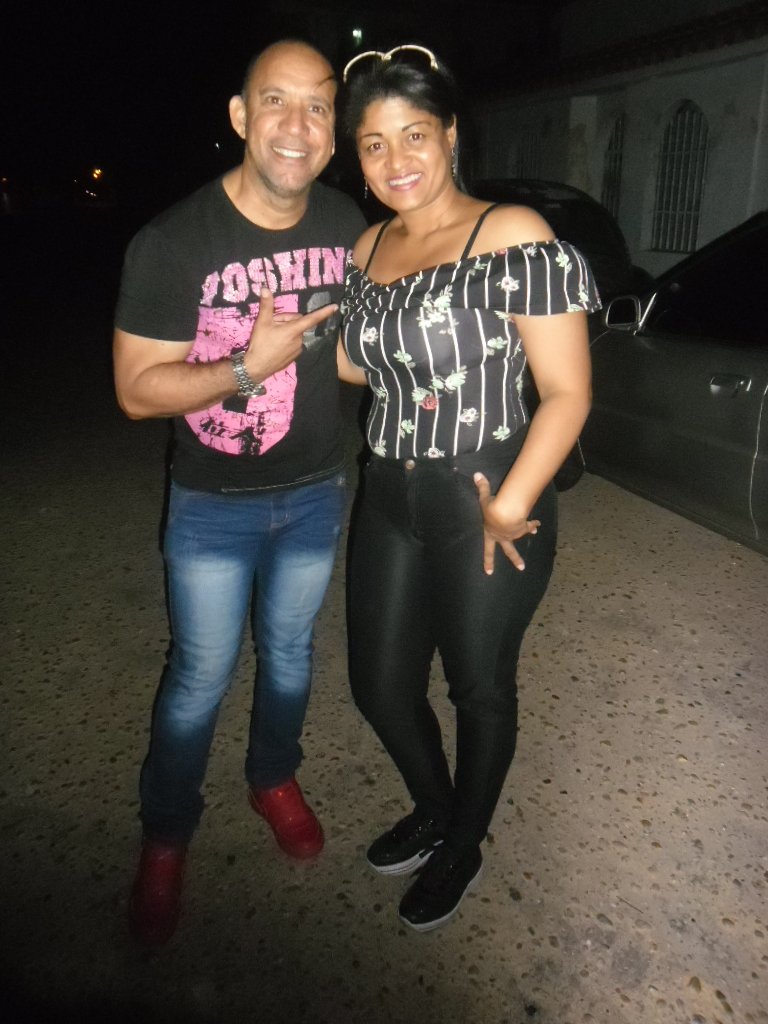 )

With cousin Jose, e superman of the family ... hehehe ... had time without seeing him

![SAM_0445.JPG] (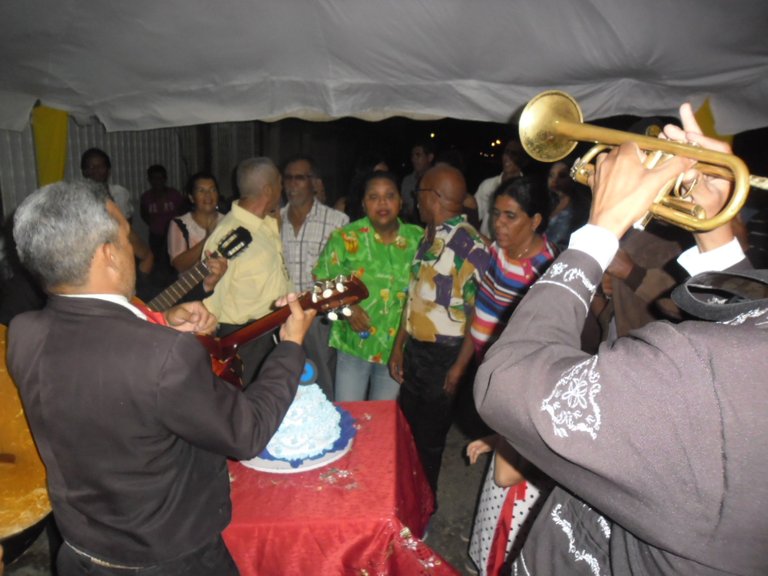 )
And the mariachis came and sing birthday ... to eat cake ... Happy birthday uncle my blessings in your new year of life, I hope to continue attending your birthdays, I hope that God give you many more years

![SAM_0447.JPG] (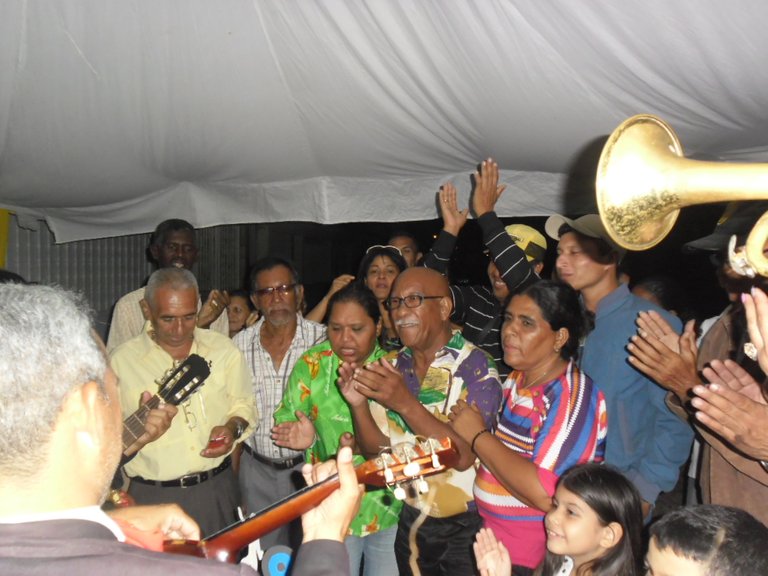 )
![SAM_0455.JPG]
(https://cdn.steemitimages.com/DQmTzBvv8GxCkD7vAHqa6y5nDc4vEMwjJYFWVpwLJpkXvqr/SAM_)