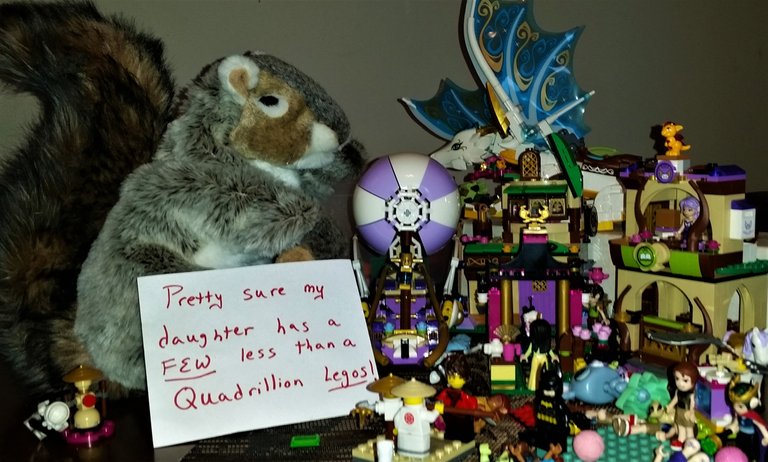 I think that I'm in the center of a highly efficient military takeover by my children's Legos.
      Stop inching the mouse to the back button and hear me out!
      It started innocently enough. In fact, the first colored blocks that were brought into my home were Mega Blocks brand. A friend of mine gave my girls a pink and green building block mansion that she had kept from her childhood. It was very sweet of her to provide my offspring with their first gateway drug. (Side thought: why isn't there a line of thank you cards for this?)
      Naturally, my girls wanted to add to their collection. Indulging them seemed harmless enough. The things were simply creative toys after all and what kid should be without toys? As the birthdays and Christmases went on, the mounds of Legos we amassed began to pile up. Filling first a simple box, then a few Rubber-Maid crates and then a couple of bookshelves.
      It didn't stop there. The once sparse terrain of my printer and computer desk have fallen into the hands of these tiny invaders. The side table in the living room is now the permanent perch for a proud Lego Queen Dragon (aside from when she's off trying to kill the hell out of Batzarro for being an idiot). And, just last night, my beautiful dining room table became the haven for a massive horde of colorful marauders.
      For years, I realized that we had quite the collection of Legos. But, it wasn't until last night, when I went to sweep all of these "toys" from the table and haphazardly into a storage tote that I realized the awful truth. My family had been steadily surrounded by these invaders for years. To try to hoist them out now would incite a war. (Probably one that I'd lose.) The shiny plastic faces, those brightly painted grins, watched me with satisfaction from the table. They saw that I was finally catching on.
      I wondered how many millions of homes were under this same sort of invasion. How many trillions of Legos were even now in production, waiting to join in and claim more territory for themselves?
      I wonder if, when I die, the cause of death will be Legos.
      I can picture my (probably Lego) headstone.
Here Lies Brisby.
Hilariously Offed by a Quadrillion Colored Bricks.

---
Thank you @Omra-sky for my sweet Squirrple Necklace separator!
Main image by @brisby
For the 5 Minute Freewrite Prompt - quadrillion by @mariannewest.
Thanks Marianne!
---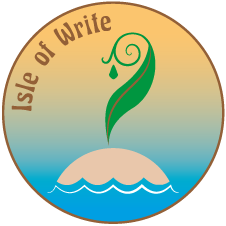 art and flair courtesy of @PegasusPhysics
Squirrel World GIF by @Omra-sky. Thank you! 😻
GIF by @Omra-sky. Carl GIF by @Snook! 💖 - Personalized by @Omra-sky
Keep up to date with everything #freewrite related!

Click the graphic to join in the fun!

Badge made by @Fireawaymarmot & personalized by @Omra-sky!

---
Thank YOU for reading!