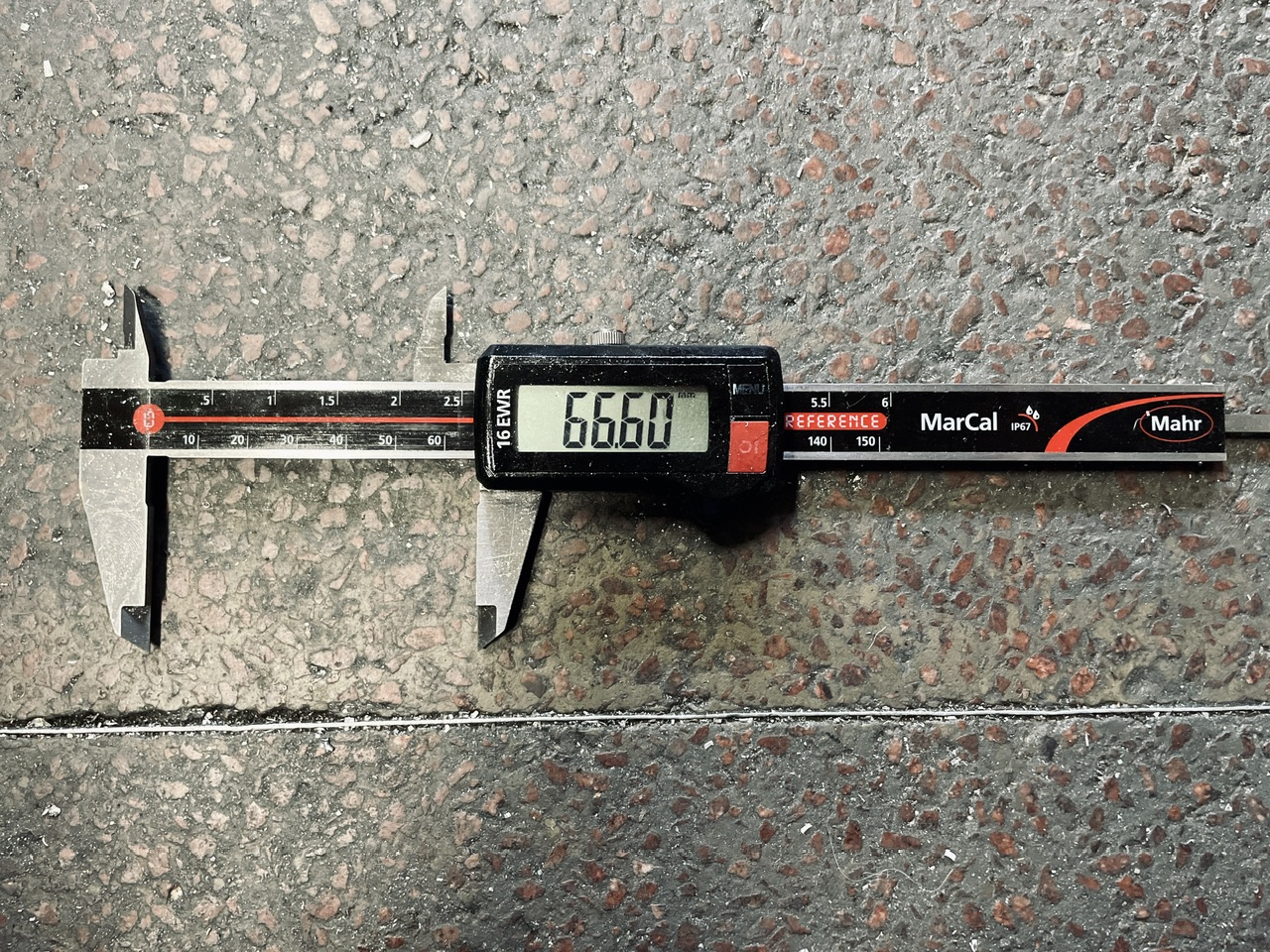 Today was an annoying day at work. There were both mistakes that could have been avoided, and unexpected errors due to the lunar cycle or a butterfly flapping its wings on the other side of the world.
I deal with aluminium pieces, complex milling machines and error margins at a fraction of a millimetre. Did I mention I have no education for this and only a few months of learning as I go on the field? Yeah, errors will be made.
See the thing is what I do is simple, very very simple factory work, same thing over and over again, but only if everything goes well. Life is easy when it goes as you plan or expect it to, but it rarely does so what matters is how you deal with the unexpected and unknown. You have to keep yourself educated and vigilant at all times. It doesn't help if you only had three hours of sleep the night before.
I'm at that stage of the learning curve where I think I know a bit after milling some 500 pieces of the same exact part, but also I know there is a huge uphill still ahead.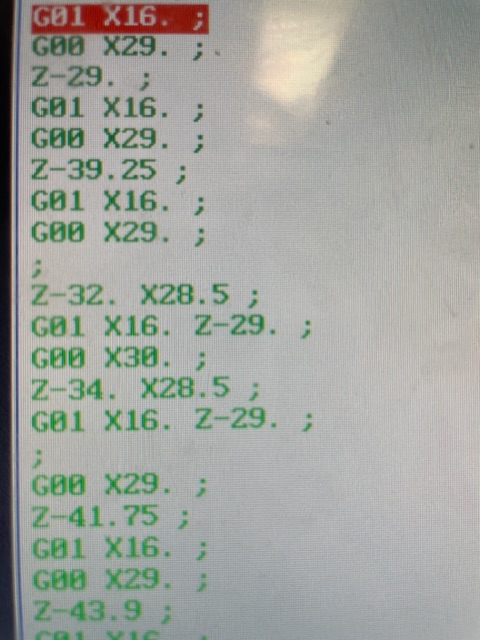 My bosses are very in tune to all the noises that they can immediately spot a weird sound while I'm still at a point where there has to be more of a ruckus for me to realise something is wrong. I do love looking for patterns and I think I am pretty good at it, but obviously it takes time and lots of repetition, especially with so many machines making noice at the same time. There is always a sense of satisfaction when I notice a discrepency in a pattern, be it visual, auditory or something tangible, or even a smell.
Today I'm annoyed even though nothing bad really happened other than some wasted time and a couple trashed pieces, but I know in the long run this is to my benefit. Next time there is an issue like today, I can either prevent it or notice it faster so I don't end up breaking an expensive mill when a metal piece gets loose and starts acting like a pinball inside it.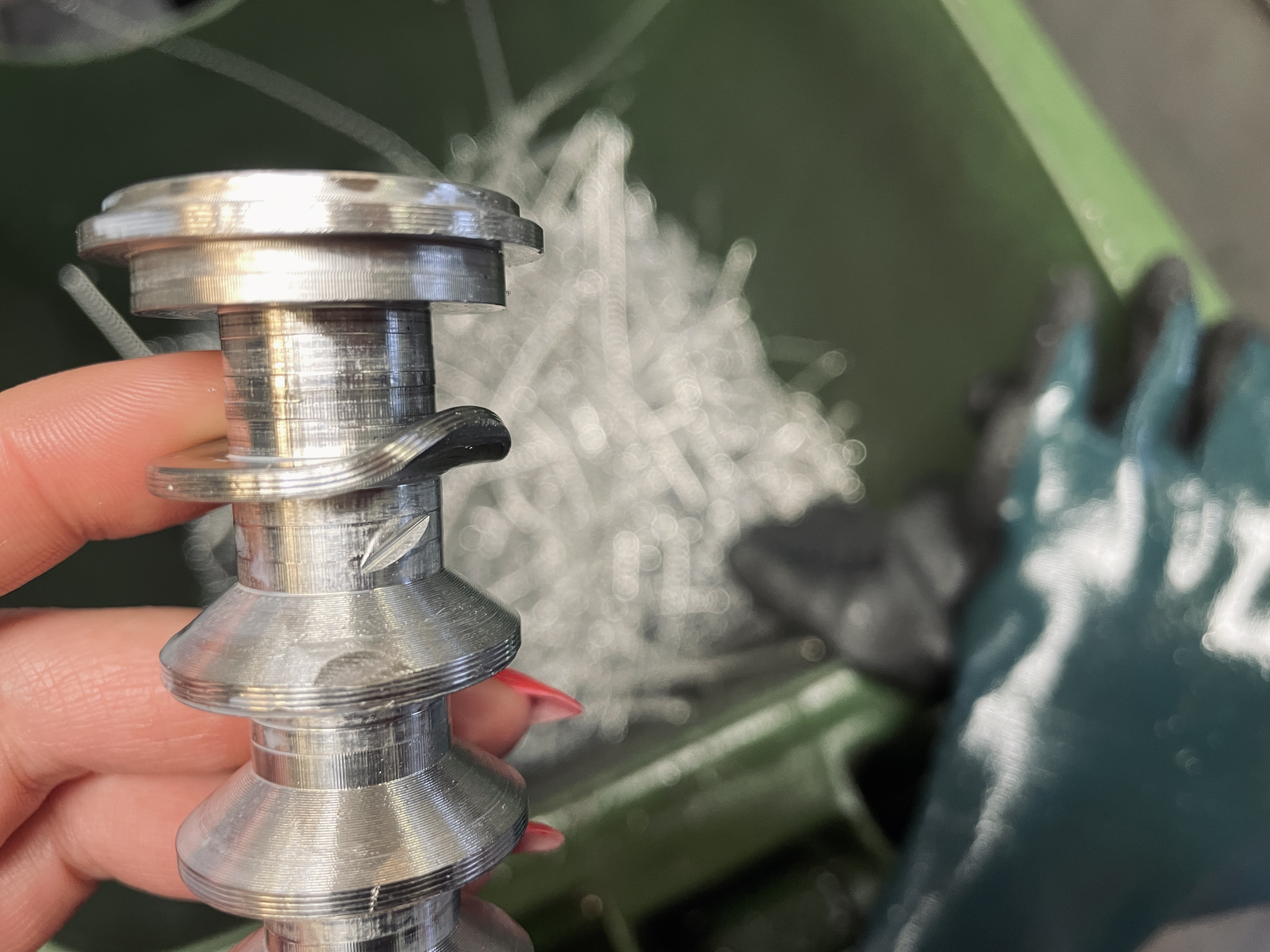 Plot twist; I'm the devil.