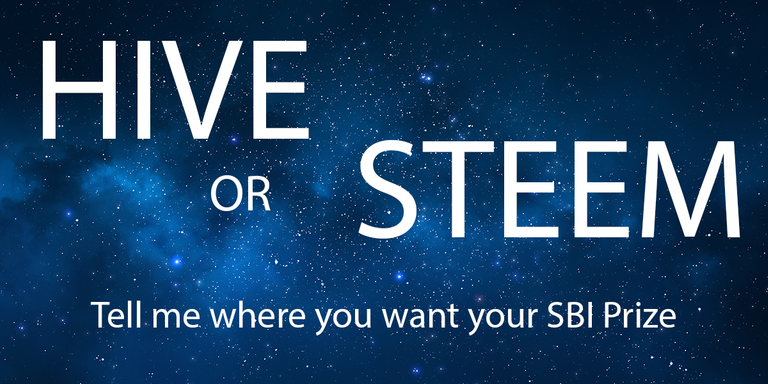 The transition to Hive is complete and I'm ready to hand out the prizes for the supporting @freewritehouse contest.
I realize though, perhaps people might want their SBI on Steem or Hive. So I've listed the prize winners below, and you can comment where you want your SBI shares sent.
There were 13 people who gave their testimonials. Each of them will receive 5 SBI shares. The names are listed below:
@latino.romano
@deeanndmathews
@d00k13
@wandrnrose7
@scribblingramma
@mgaft1
@iamraincrystal
@improv (shares will be sent to @tristancarax as requested)
@jakim7
@sacra97
@owasco
@mariita52
@ovias
Eight people chimed in an offered support in the form of comments (but no specific story). They will receive 2 SBI shares each.
@tristancarax
@kaerpediem
@carolkean (shares being sent to @freewritehouse)
@lisfabian
@wesphilbin
@fitnfun
@wonderwop
@sarez
Just let me know in the comments where you want your shares sent.


Available Now at Your Favorite eBook Retailer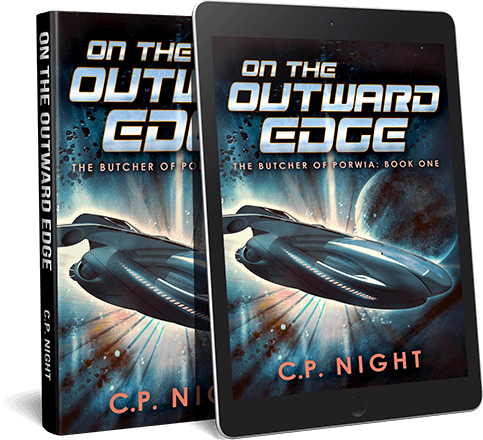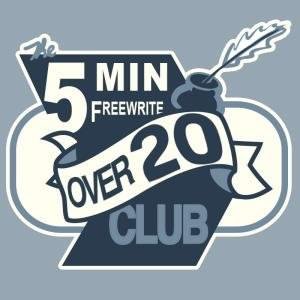 Join the Freewrite fun today! Visit @Freewritehouse
---
Proud to be part of the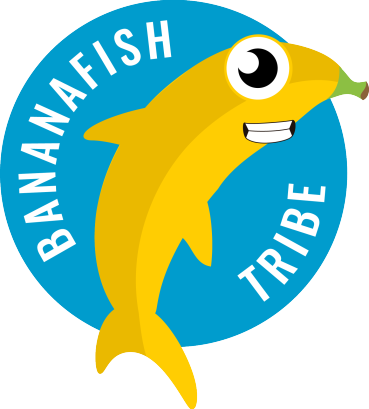 All images are mine or licensed from Adobe except where noted. Freewritehouse, and the Bananafish Tribe used with permission from their owners.