There are never enough friends, right? I am happy that I got to know @sjarvie5 thanks to Hive. I can say that we became friends and she would be one of those people I met online that I would love to meet in real life too. Let's hope that the Corona craziness will be over soon and we will be able to travel again and finally meet each other.
At the beginning of this week I got a surprise package from Sara. I was so excited when I brought it home from the post office.
She sent me Bok Choy seeds from her garden and I can't wait to plant them next year. We love bok choy in our ramen! It's such a nice gesture from her.
She also sent me some sweets, peanut butter (YAY), trick-taking game (perfect for evenings spent at home), and a calendar with stunning pictures. I love all of those gifts but my favorite are the seeds and the calendar. I'm looking for the perfect place to hang it at home!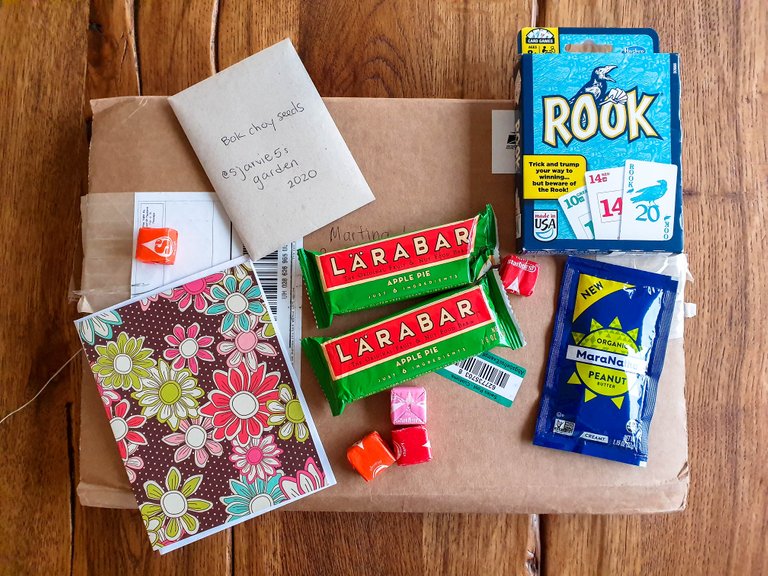 This is the front page of the calendar...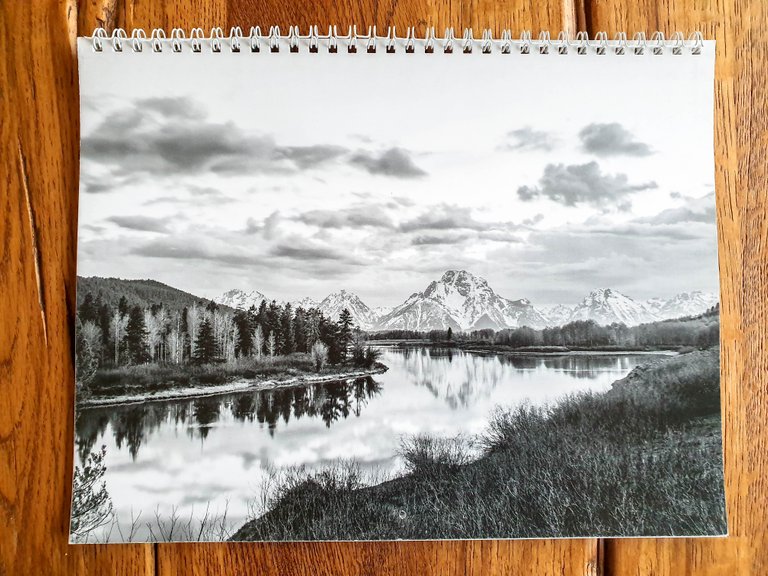 Which is also my favorite photo...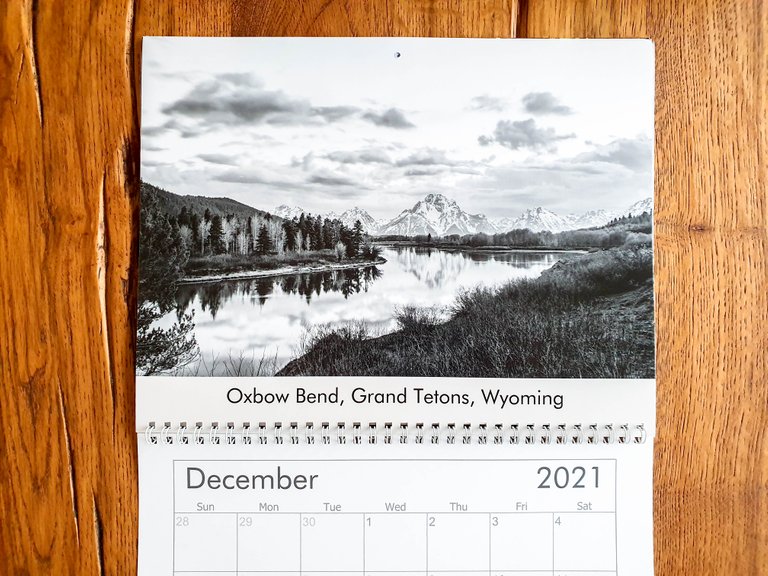 Together with this one...
There are many more stunning pictures but I will keep them for myself 😉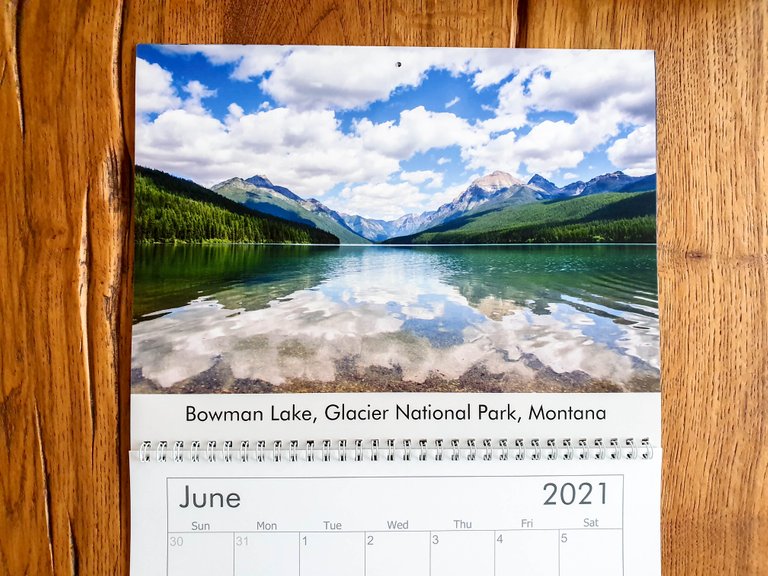 We haven't had time to play yet but we will try it this weekend. I'm sure it will be a lot of fun!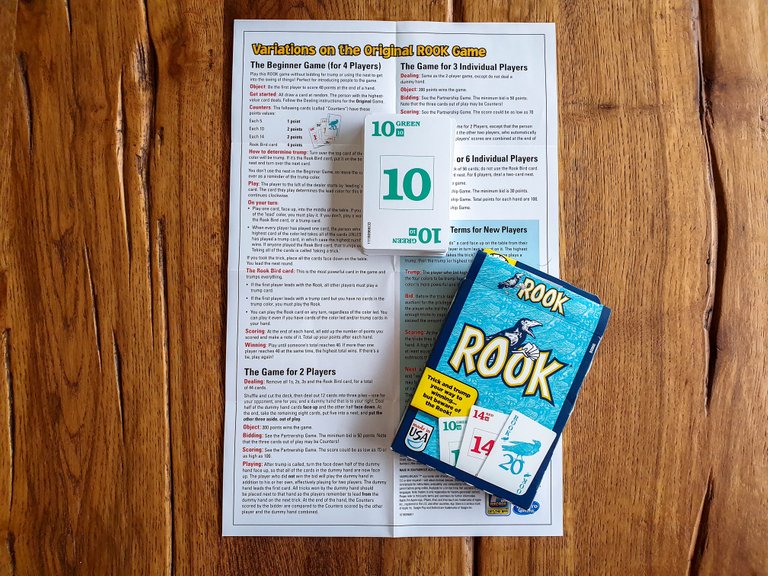 Thank you so much Sara for this surprise package!
You made my day!
Cheers!
Martina