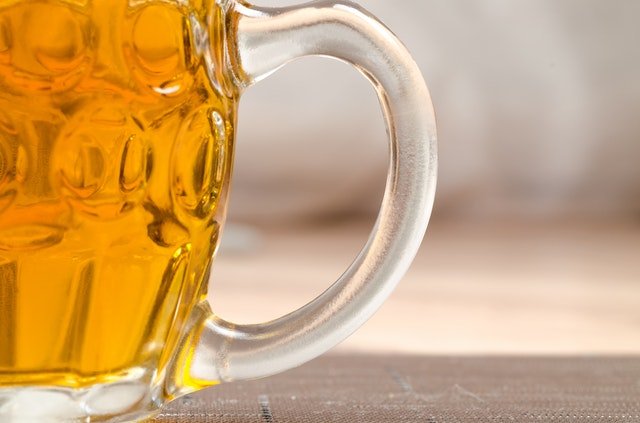 Source: Pexels
The Czech Republicans are the people that drink the most beer per capita in the world (~140 liters per person/year)!
It's not a big surprise, they have been in the top for more than 20 years now.
However, It is a bit surprising that the other part of former Czechoslovakia - Slovakia, is not even in the top and has a measly 75 liters per person beer consumption (now we know who were the fun ones in that relationship).
There are a few more surprises once you go down that list. Although the top 10 is mostly European countries, you will also find Seychelles at 2nd place and most surprisingly - Namibia is at the 5th place above Netherlands and Belgium.
Bonus Fact:
If you look at overall alcohol consumption - just start going down the Soviet Union countries and you'll be fine...