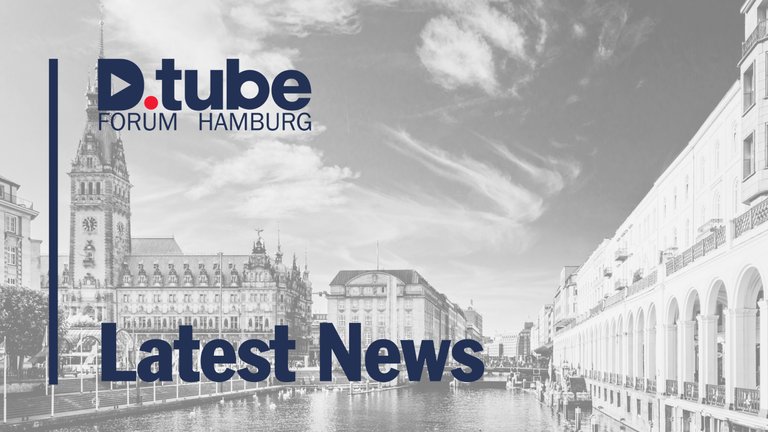 Hey there! Cool that you are here!
It has been a long time since our last manual update for you but we want to let you know that a lot of things are happening in the background. Currently we are working on video content to highlight our sponsors and the upcoming speakers of the next DTube Forum in Hamburg. In the meantime we prepare several side events and things we need to do for the venue. More ifnormation will follow of course. But as a quick sneak peak we want to introduce our top supporters and the already approved speakers/projects within this post.
---
Beginning with our sponsors (in the range of 500$ to 10$):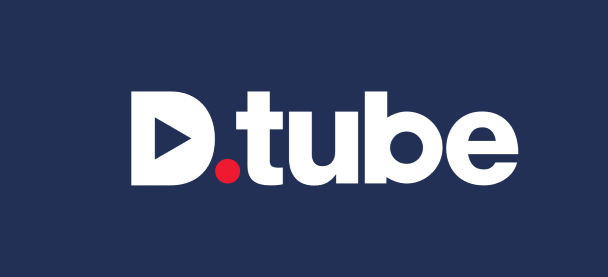 @DTube (Check out their latest post)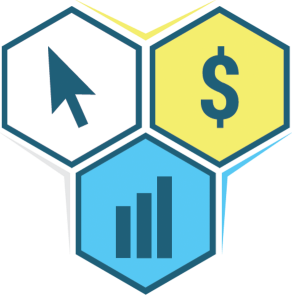 @ClickTrackProfit (Check out their latest post)


@Reiseamateur (Check out his latest post)

@Fundition (Check out their latest post)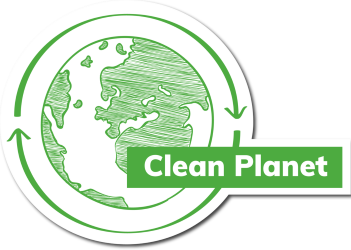 @Cleanplanet (Check out their latest post)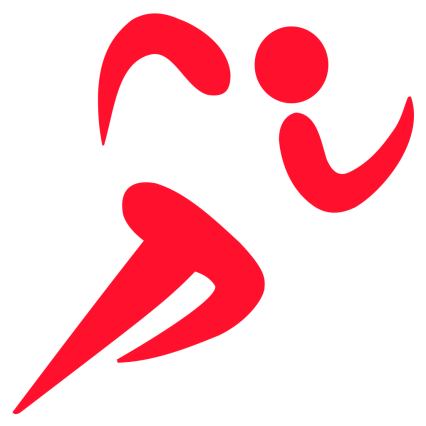 @Actifit (Check out their latest post)
Here you can see all sponsors, approved attendees and small donations listed as red: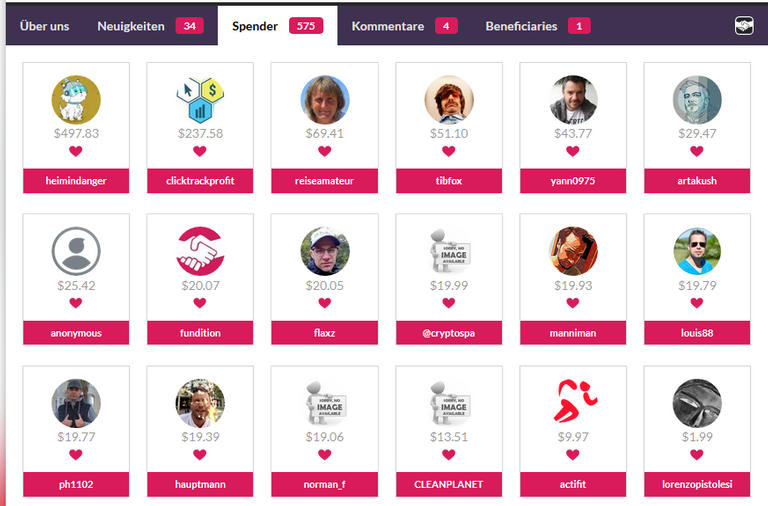 This list will get longer and longer but that is the current collection of sponsors who believe in our project as a good promotional and networking tool for steemians around the world.
---
The speakers list is constantly exdending & here is the current state:
Soon we will release a video about every speaker with a bit more detail about them and their upcoming presentation. So stay excited and make sure to subscribe to our channel!
---
Save the date: 2020/05/15 - 2020/05/17
https://steemit.com/@reiseamateur
https://steemit.com/@flaxz
https://steemit.com/@hauptmann
https://steemit.com/@tibfox
https://steemit.com/@artakush
https://steemit.com/@lorenzopistolesi
https://steemit.com/@gulia.peito
https://steemit.com/@manniman
https://steemit.com/@yann0975
https://steemit.com/@corsicana
https://steemit.com/@cryptospa
https://steemit.com/@louis88
https://steemit.com/@mima2606
https://steemit.com/@muscara
https://steemit.com/@ph1102