Hello to all!
recipes from old bamboo
I have already shown the beginning of the process
It's time to finish this topic.
A few fly agarics will come to the podium for a start.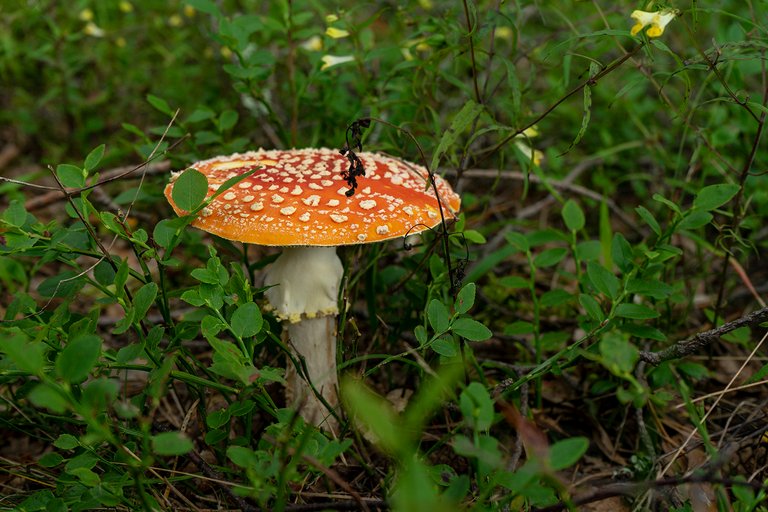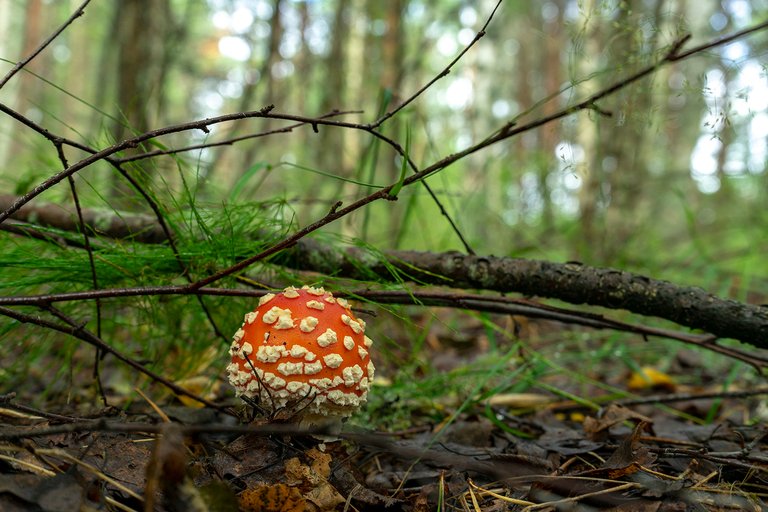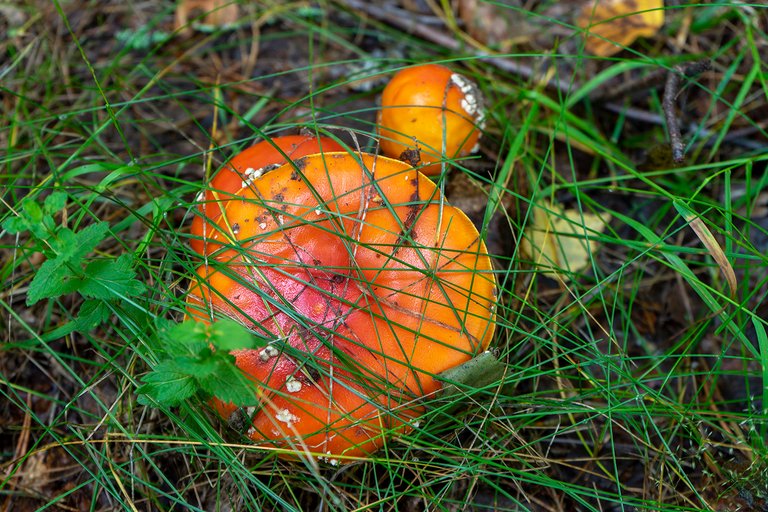 Now we continue the process.
So, we gathered mushrooms in the forest, cleaned them of garbage, put their hats in a glass jar, pressed them tightly and put the jar in a dark cool place.
Теперь продолжим процесс.
Итак, мы собрали грибы в лесу, очистили их от мусора, сложили шляпки в стеклянную банку, плотно прижали и поставили банку в тёмное прохладное место.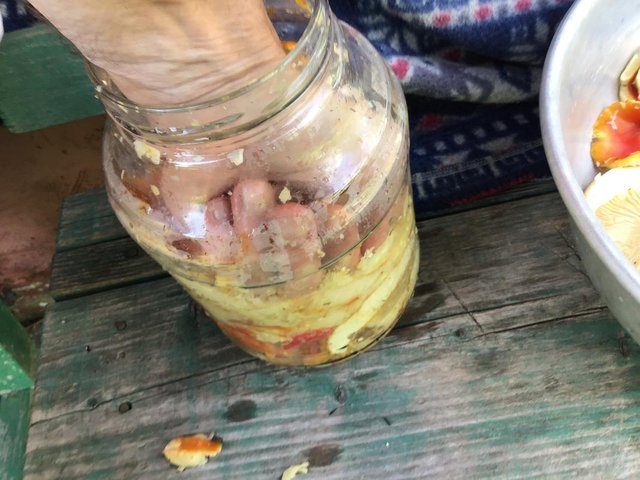 I didn't have enough fly agarics to the full can last time.
It is hard to calculate right away.
I had to go into the forest and collect more mushrooms.
Мне не хватило мухоморов до полной банки прошлый раз.
Это трудно рассчитать сразу.
Пришлось пойти в лес и насобирать ещё мухоморов.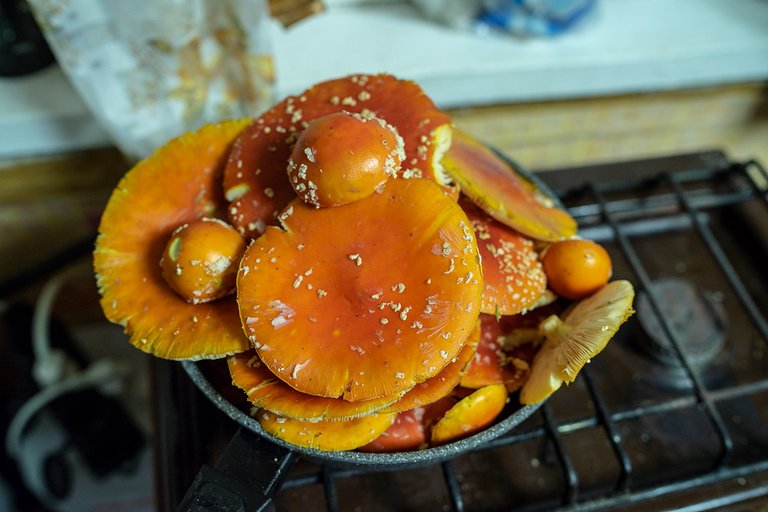 Amanita in a bank managed to allocate juice.
This is how it looks.
Мухоморы в банке успели выделить сок.
Вот так это выглядит.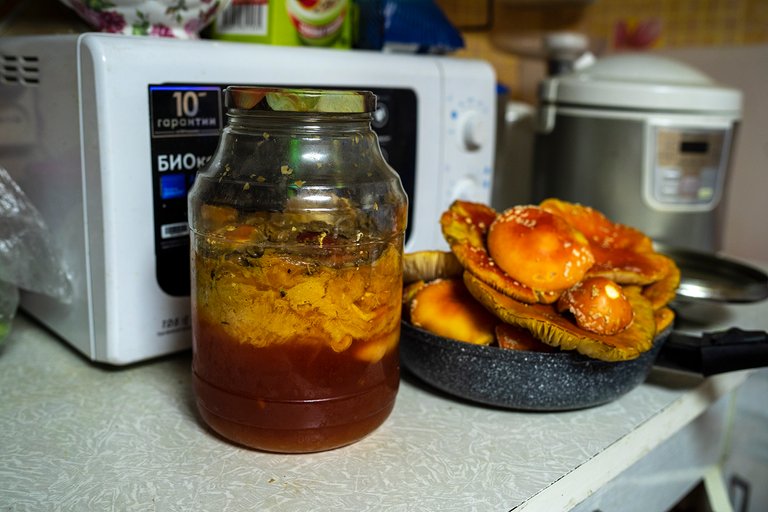 It turned out another small jar of mushrooms.
Хватило ещё на маленькую банку. Пусть будет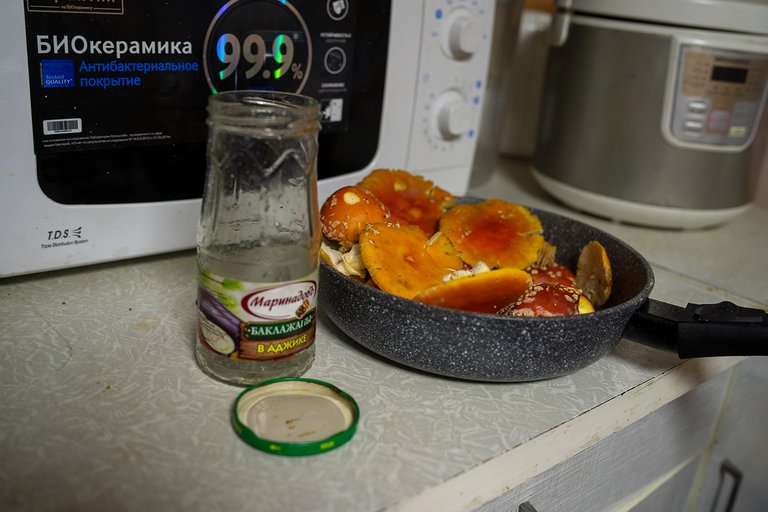 I again put both cans in a dark, cool place.
Now for a long time, about a month.
When the juice is completely ready, it must be carefully filtered into a separate bowl.
To store it, I add 30% spitra (1: 3) and put it in the refrigerator.
...
Remember, any substance can be a medicine or poison. It all depends on the dose.
Обе банки я опять поставил в тёмное прохладное место.
Теперь уже надолго, примерно на месяц.
Когда сок будет полностью готов, надо его аккуратно отфильтровать в отдельную посуду.
Для его хранения я добавляю 30% спитра (1:3) и убираю в холодильник
...
**Помните, любое вещество может быть лекарством или ядом. Всё зависит от дозы._**
.............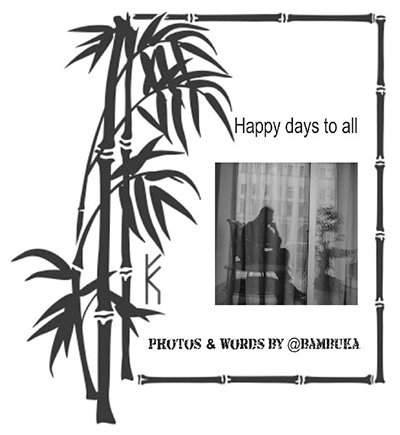 ....................