TRANSLATION:-We are coming to visit you in December, Let me know if we should bring something extra for you?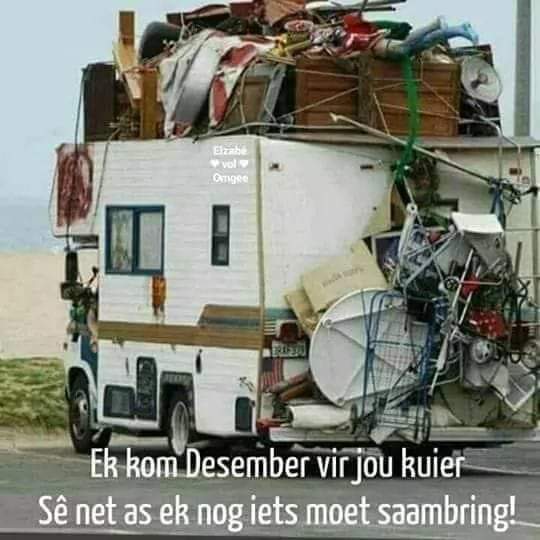 That describes it PURRfectly!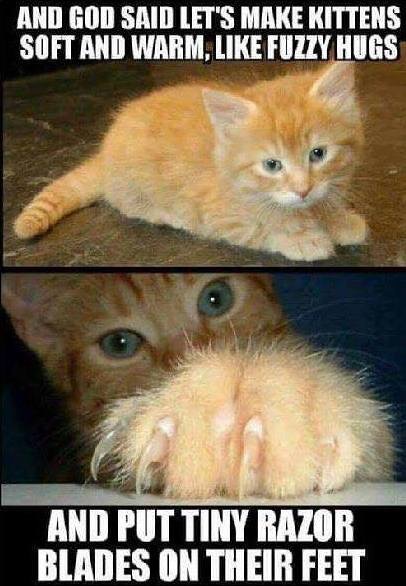 Maybe his Brother still thinks he is going to get the Free House, as promised?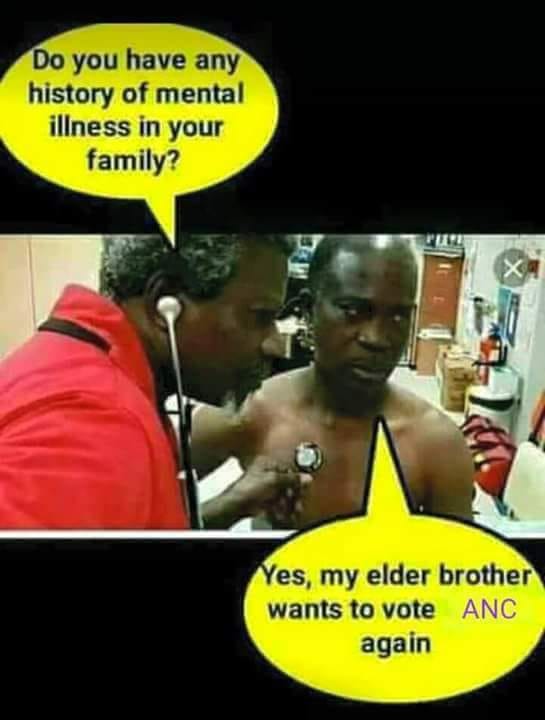 Well?, Costs have gone up!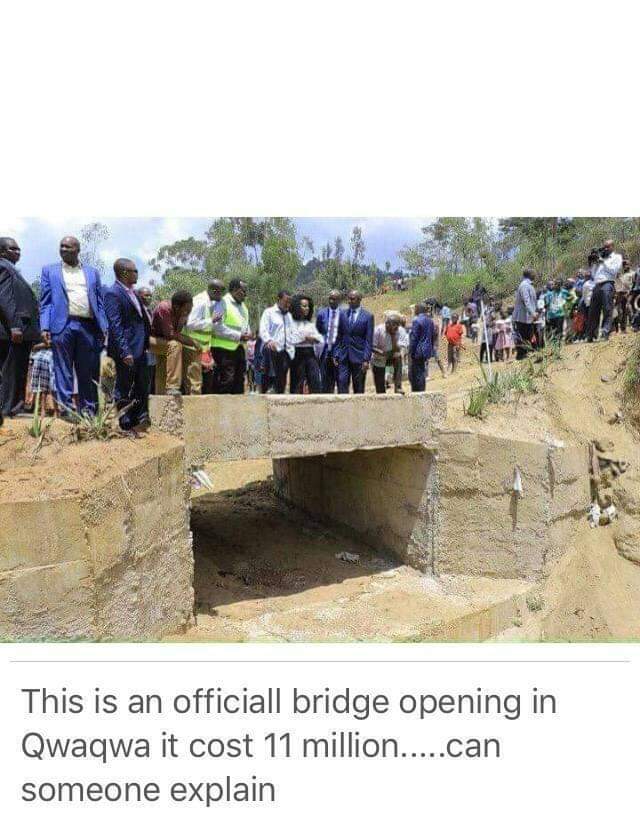 All arrived via WhatsApp , not my property.
Captions are my Own.