Me , before I put my Makeup on ,in the Morning!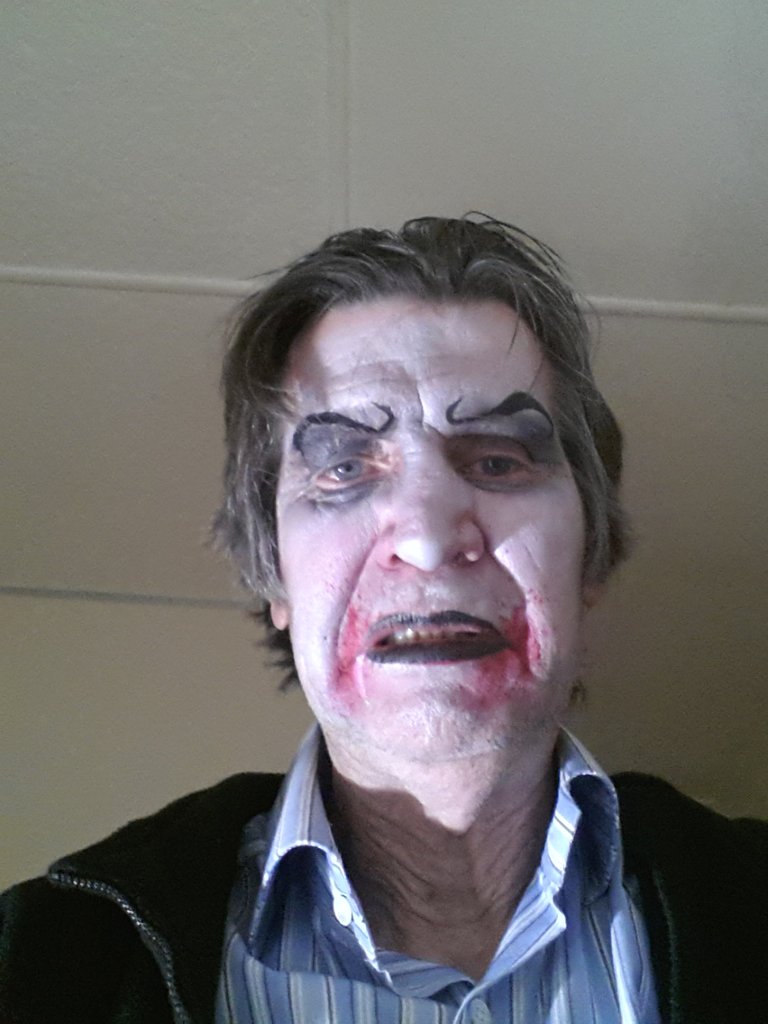 Perhaps , The Police, couldn't spell?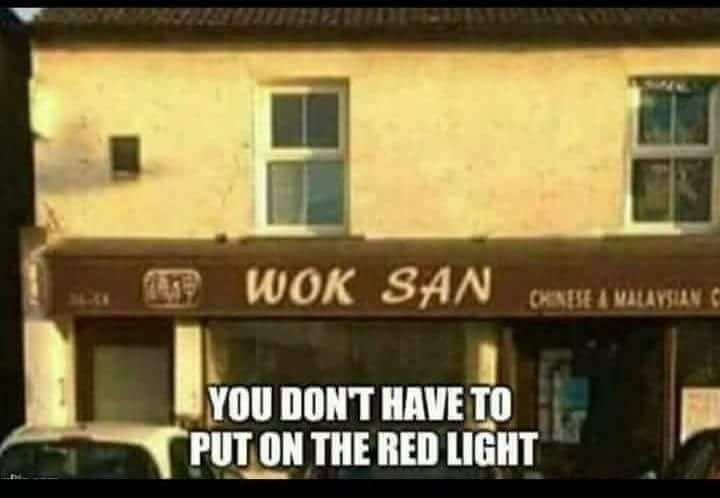 We do live in Strange Times?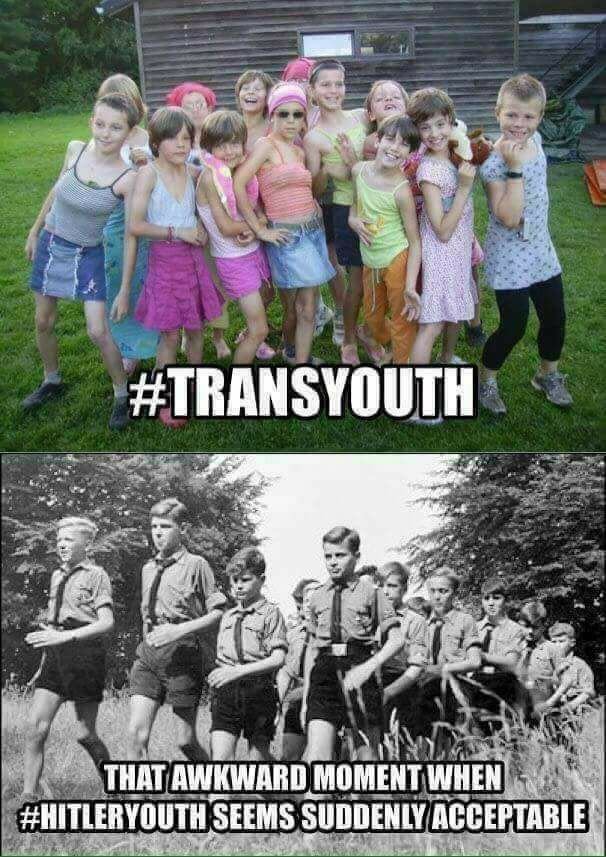 All arrived via WhatsApp , and YouTube not my property.
Captions are my Own.
Talking about the Police, what a Great Band!
They had so many Excellent Songs!