Looking back through some Older WhatsApps, Found this Classic!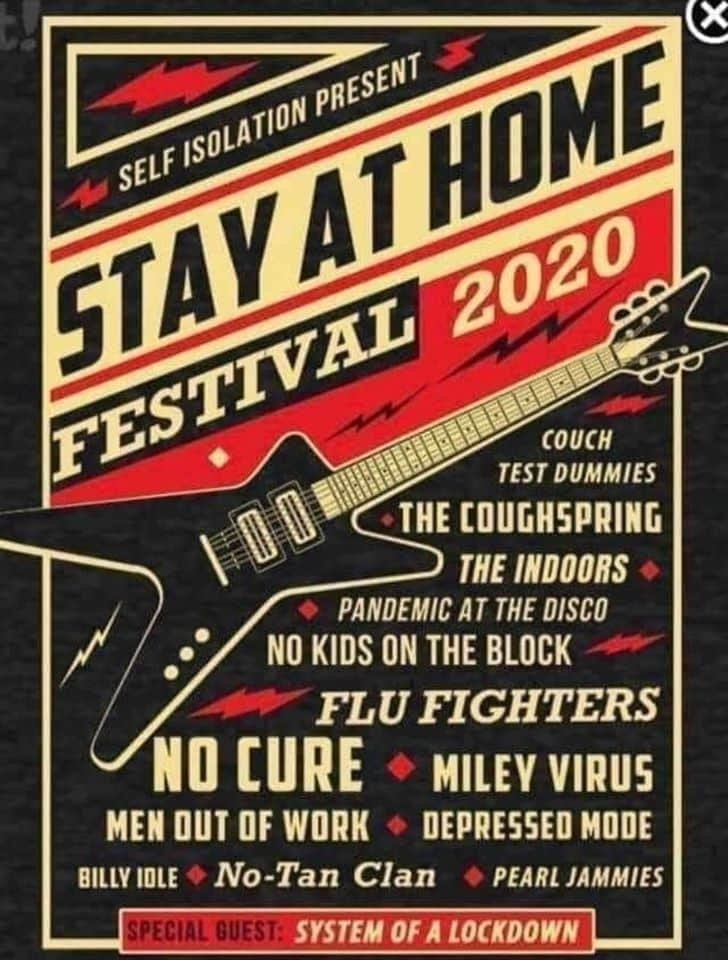 Last Speed Record must have been set by a Bicycle?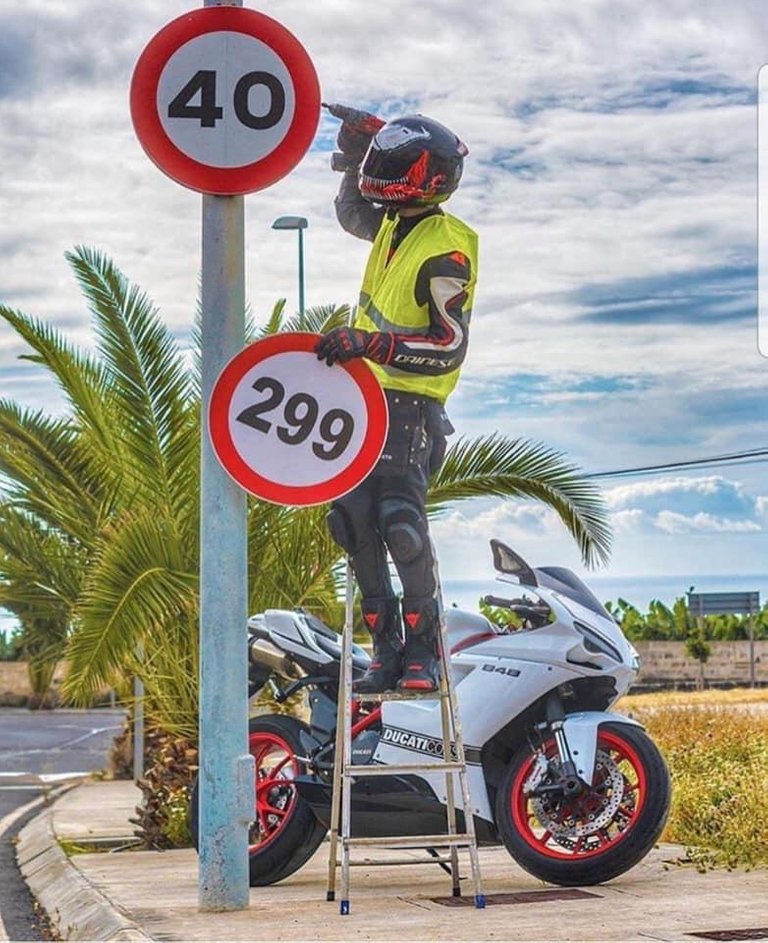 It is really up to You? ( they come in the same Colours)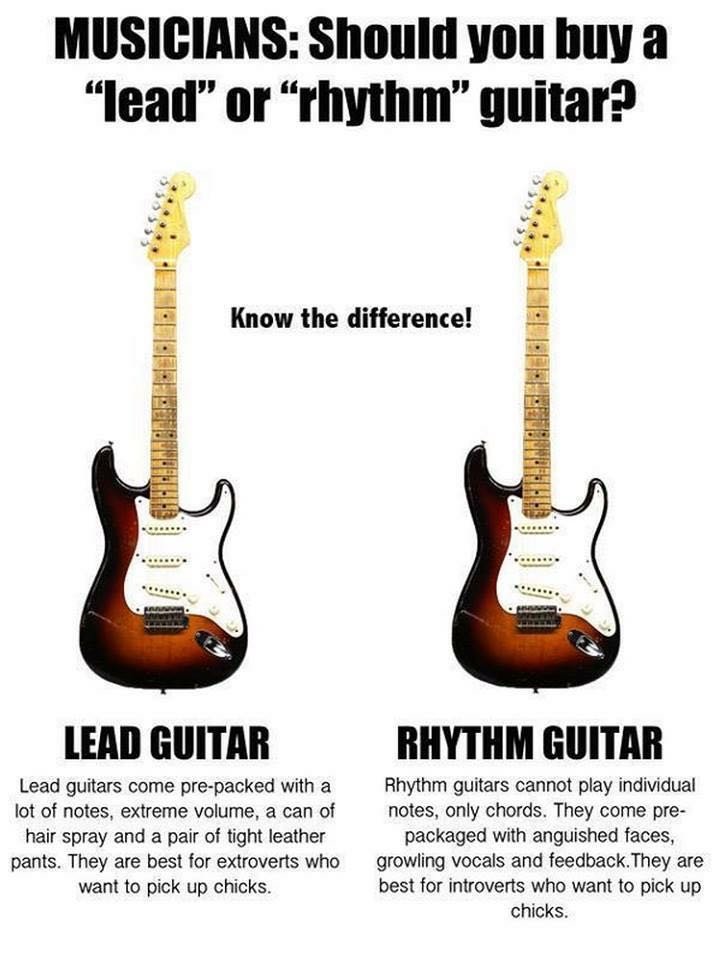 South Africans will understand this! Perhaps the fact that Robbers starts with the same 4 Letters?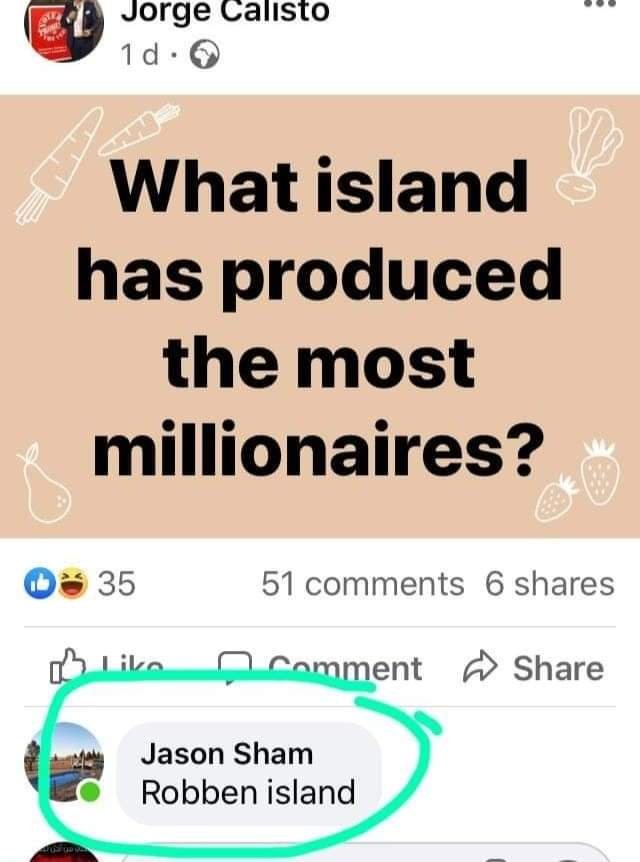 All arrived via WhatsApp , not my property.
Captions are my Own.