What I gather from this?, is that if you use Taxi's there is a good chance you can become an Organ Donor?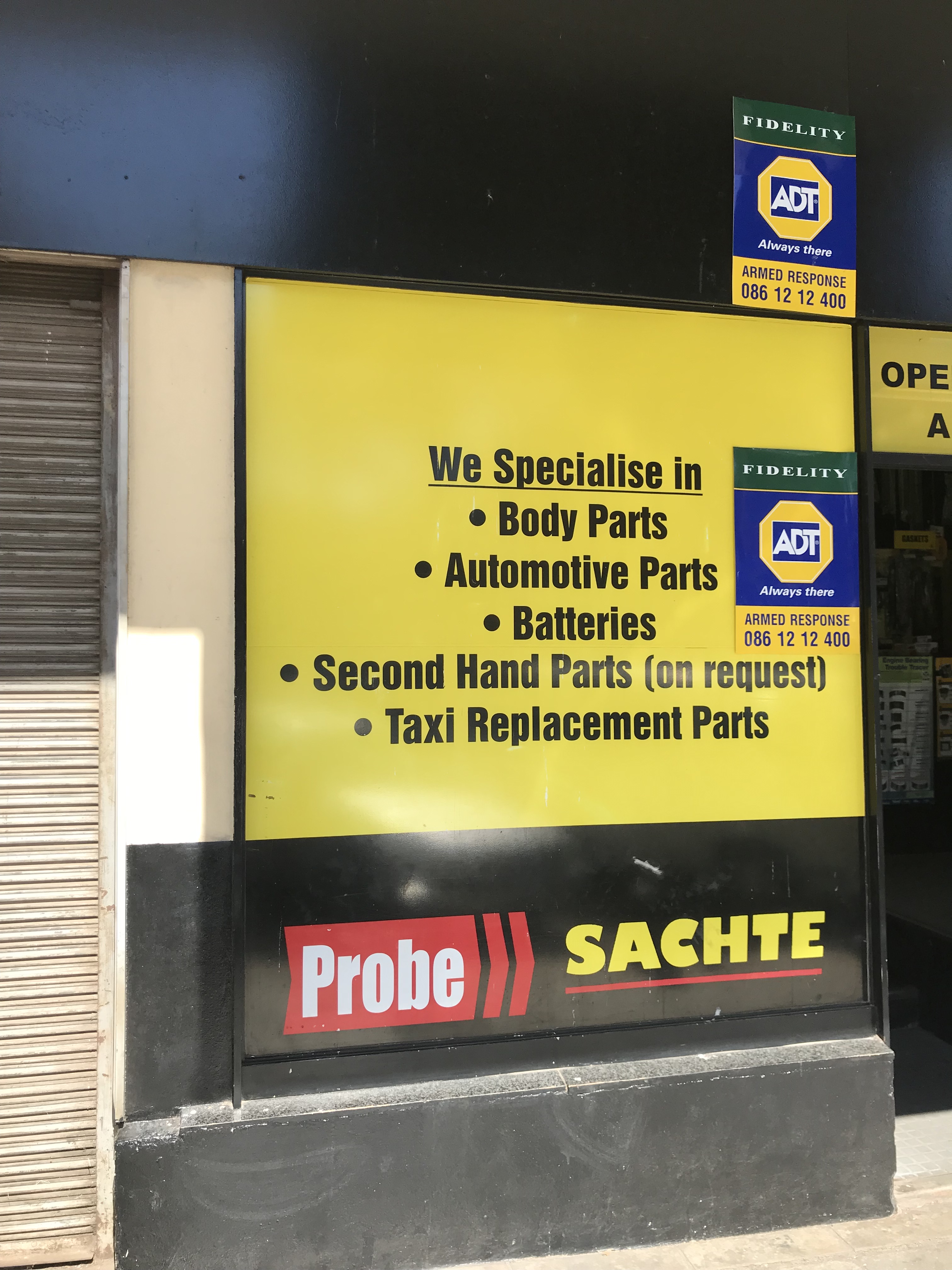 I told you not to let Her Fly the 'plane!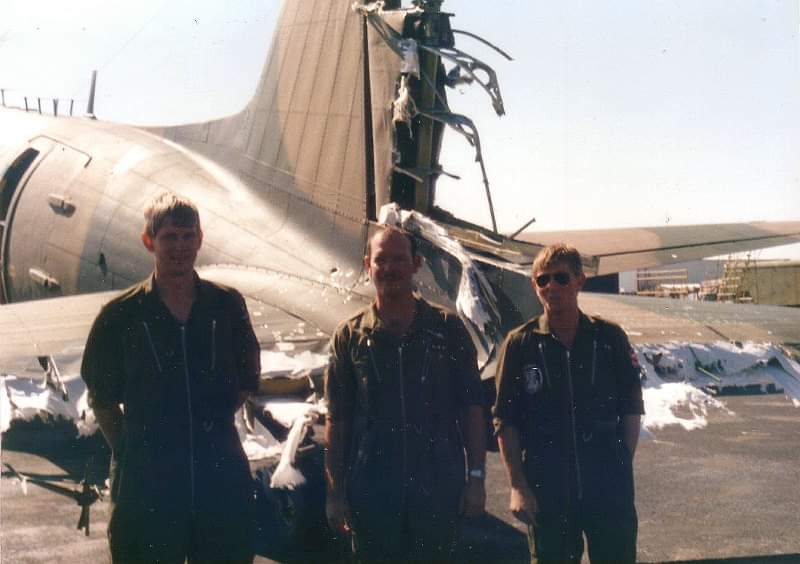 I can just imagine the Frustration , when you can't get it out of your Head!
Know all about this , My Mother had 6 Kids , and I was even called Hector , sometimes? ( the Dog)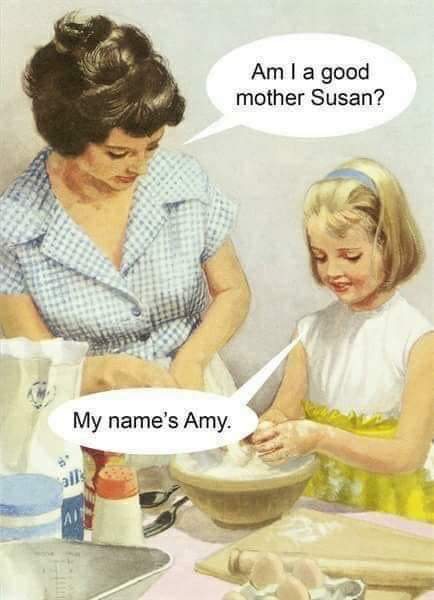 The First one , I took the photo, the rest arrived via WhatsApp , not my property.
Captions are my Own.