Somehow?, I don't see this ploy Working!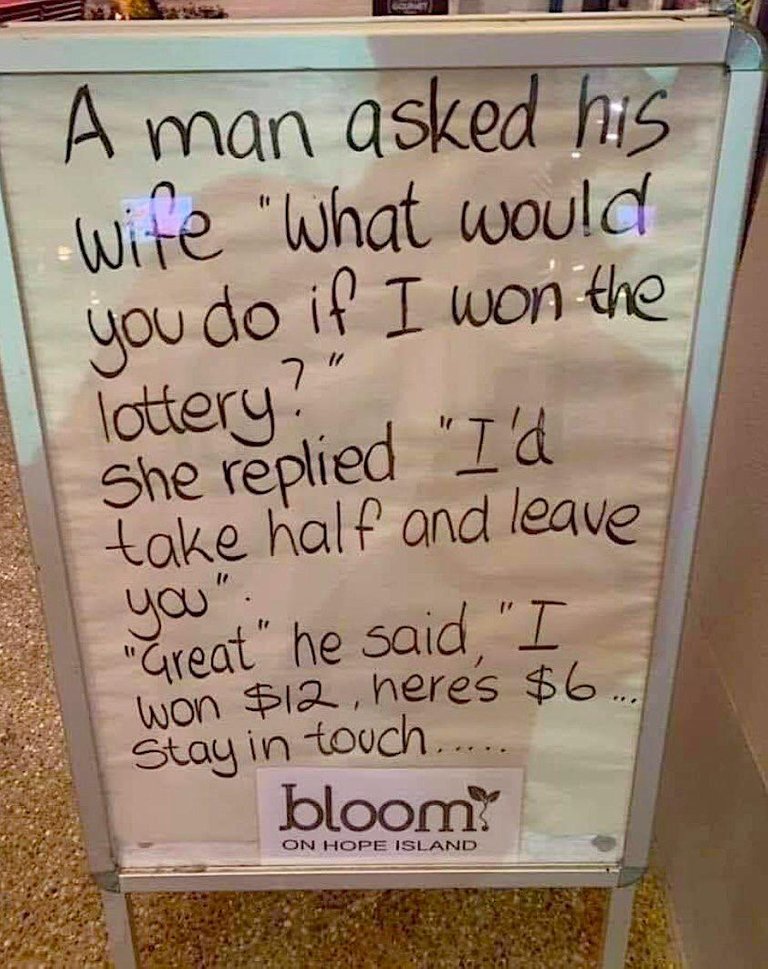 My Wife is always telling me to be tidier , and not leave my stuff lying around! ( perhaps he married the wrong Woman?)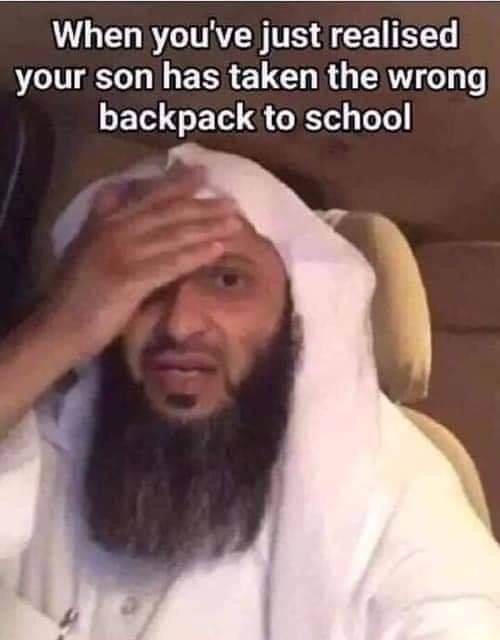 I took this Photo at our local Pharmacy which has imitations of Famous Perfumes. I asked them if this was Popular with Ladies who stood on Street Corner's at night? I have never seen this one on display again! ( they did not even thank Me?)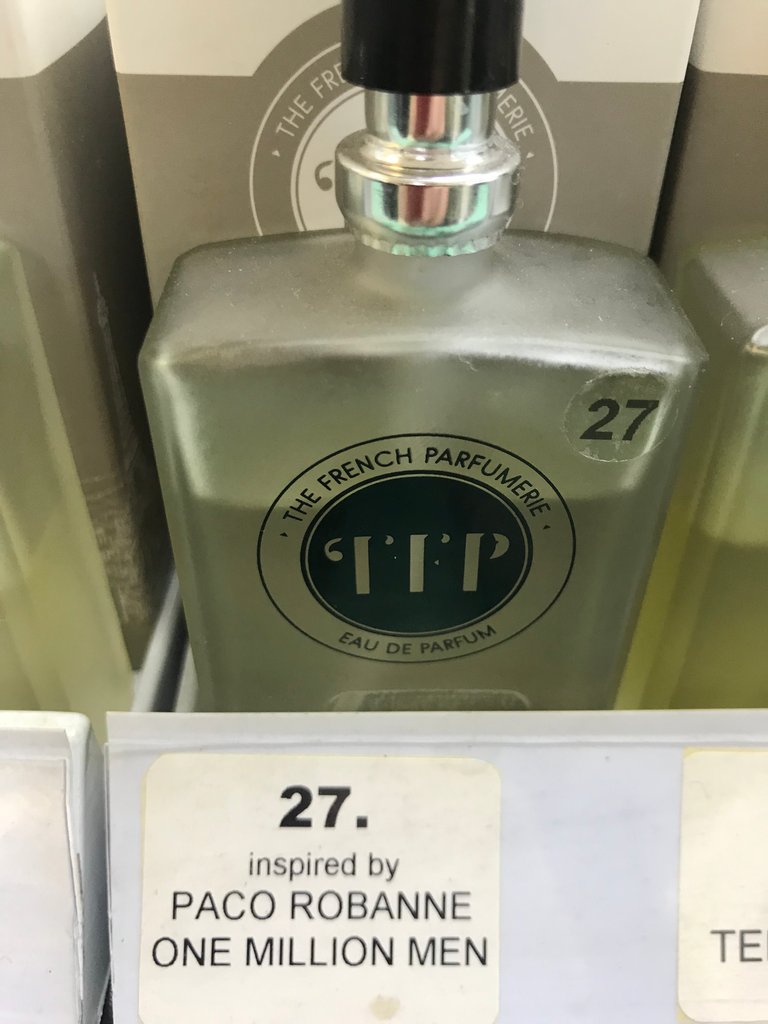 I personally ? find Chocolate to be a Great anti-depressant ! ( unless I run out?)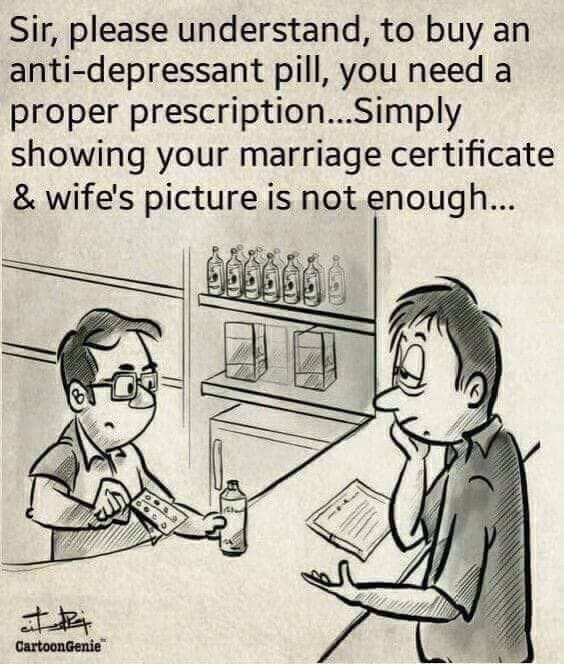 Except for the Perfume photo ,all arrived via WhatsApp , not my property.
Captions are my Own.
Feel free to enjoy !