Do you think we should move?, No , I'm sure we should be fine, they really knew how to build in the "Good Old Days!'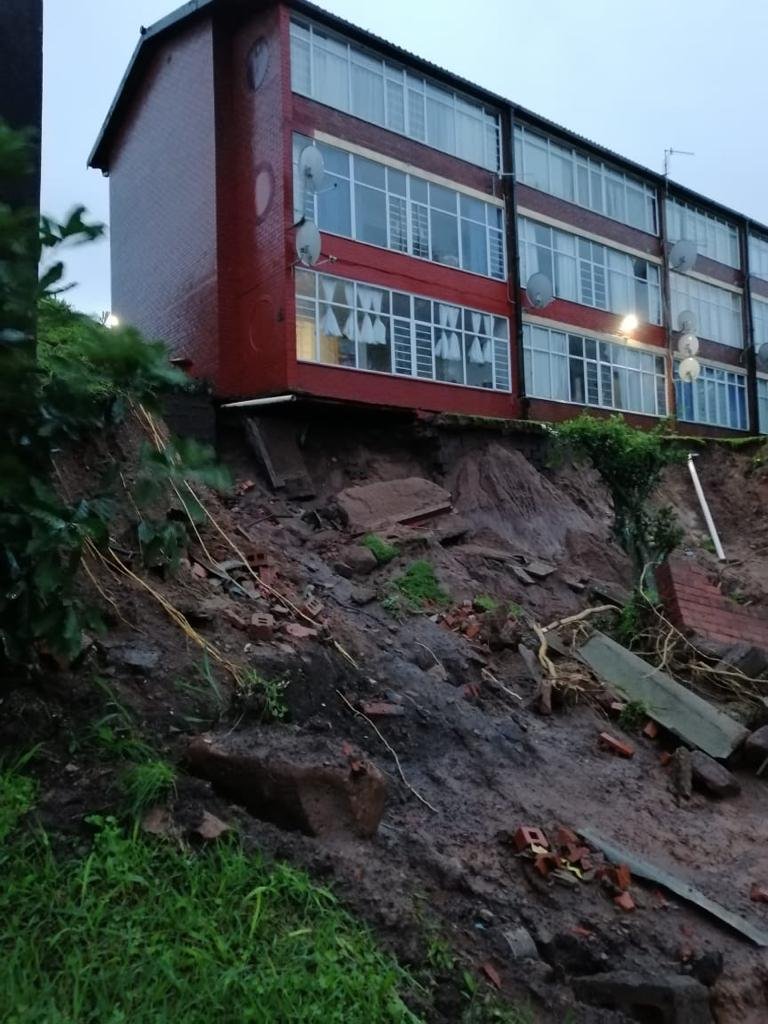 I took a photo at my Dentist's Office, was wondering if it increased Business?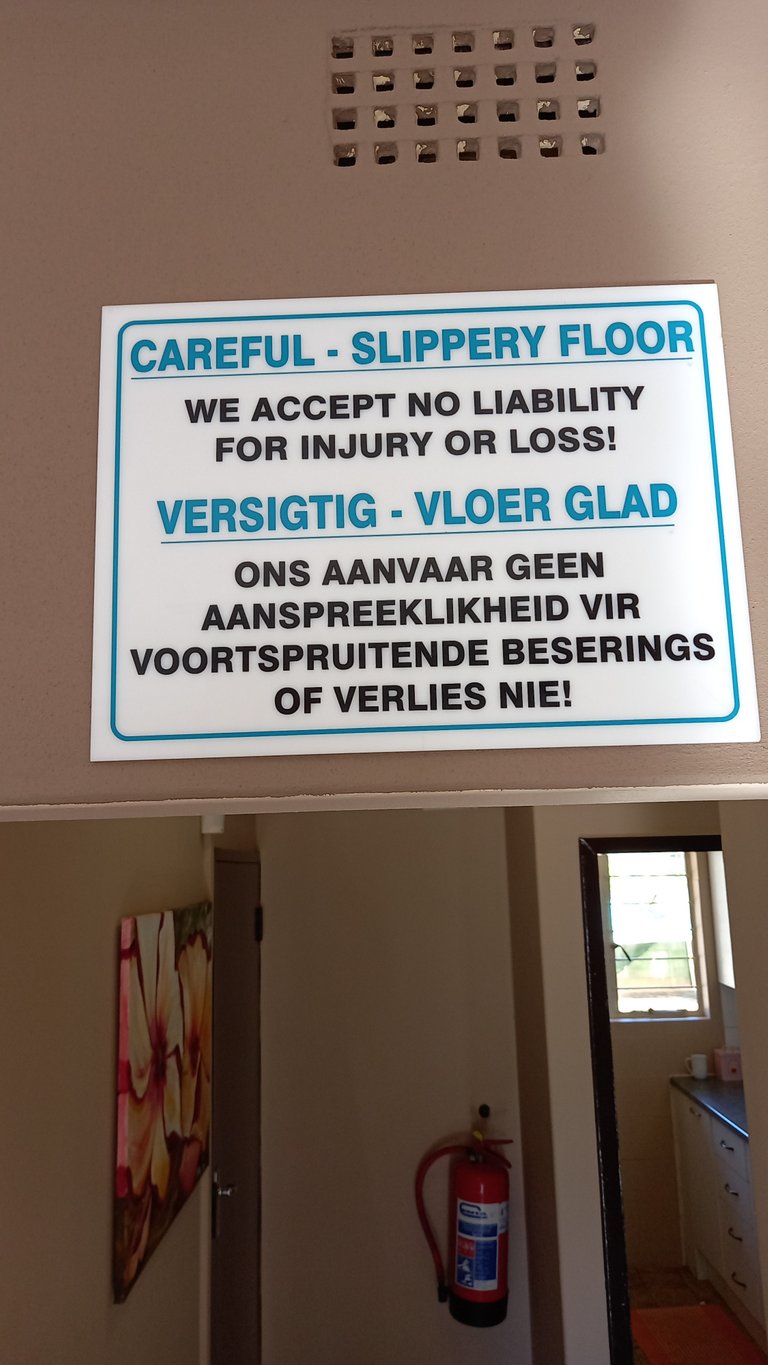 New Faces, Same Handwriting?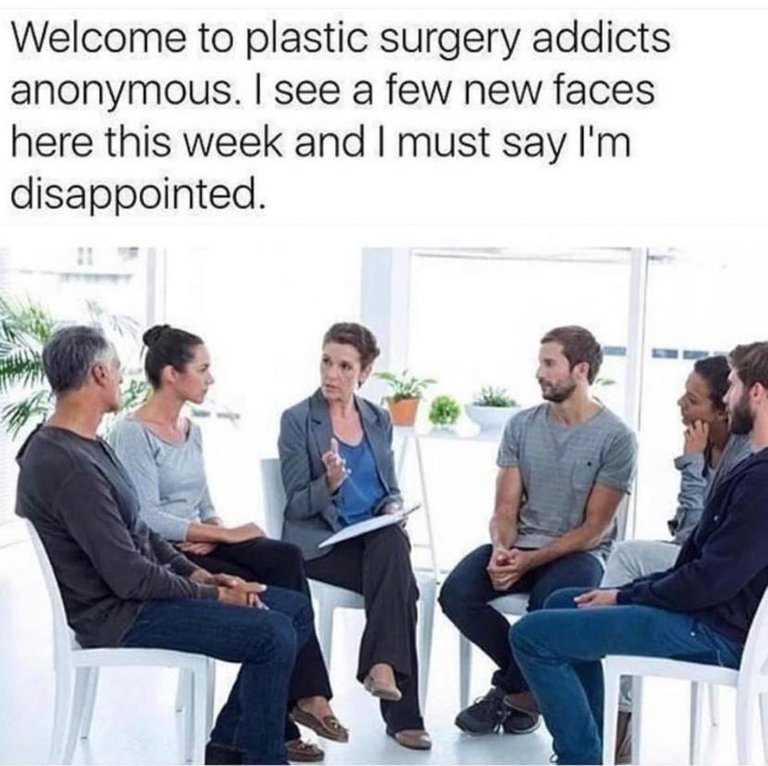 In Connection with the Dentist?, thought you might enjoy this Bonus?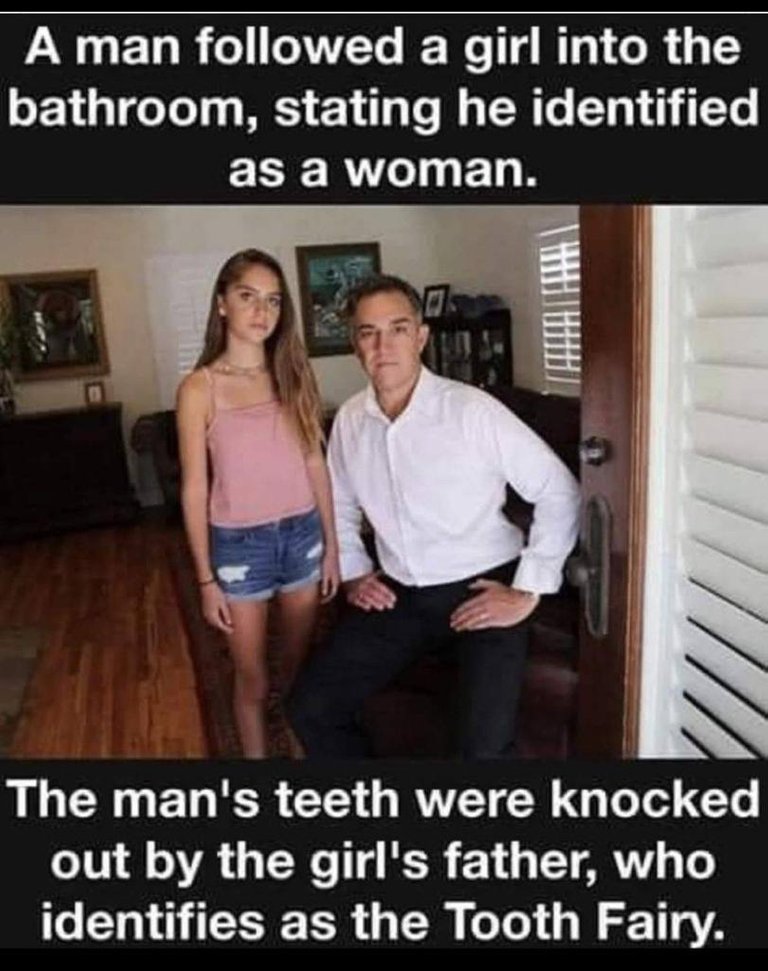 All arrived via WhatsApp , not my property.
Captions are my Own.
Please feel entitled to upvote and Repost.