If I was asked to Guess?,A Ladder to get over Potholes?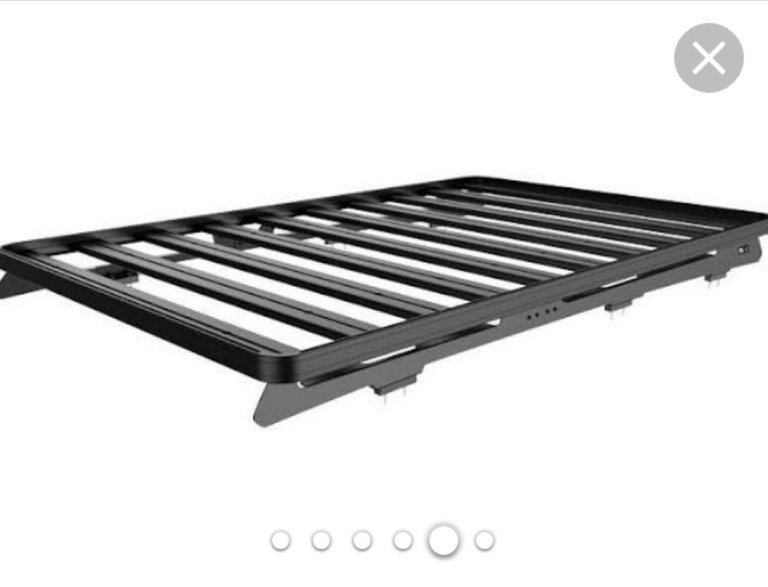 Just Guessing?, but I am sure it was a Male who posted this!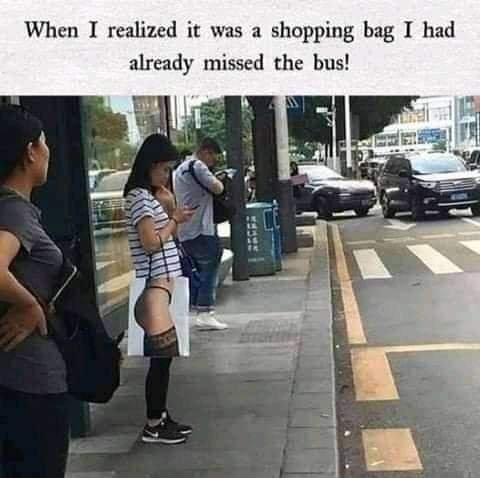 Our Dogs only tell me when they are Hungry ,or wish to go for a Walk? ( loudly)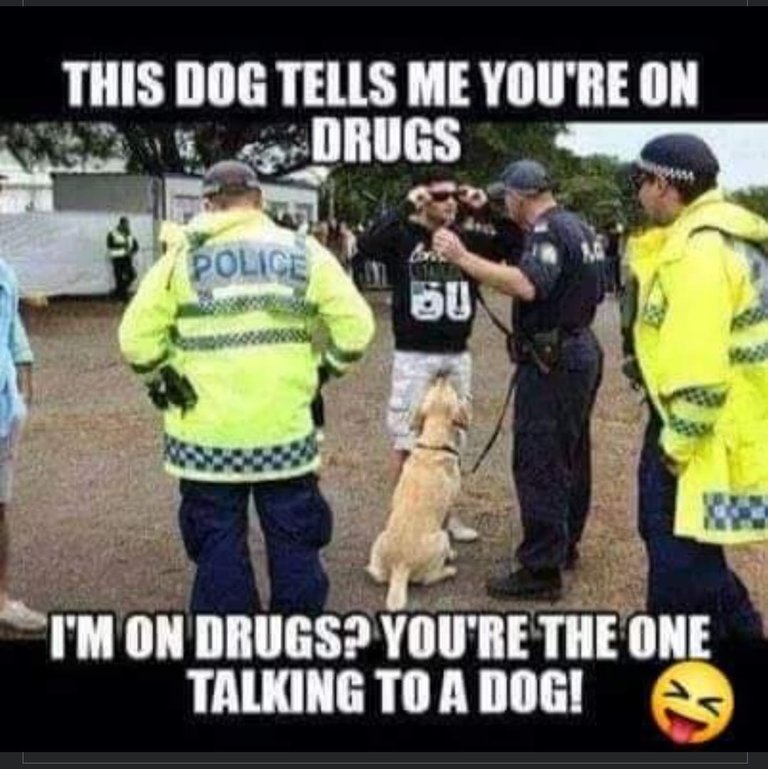 Wish that was the situation Here?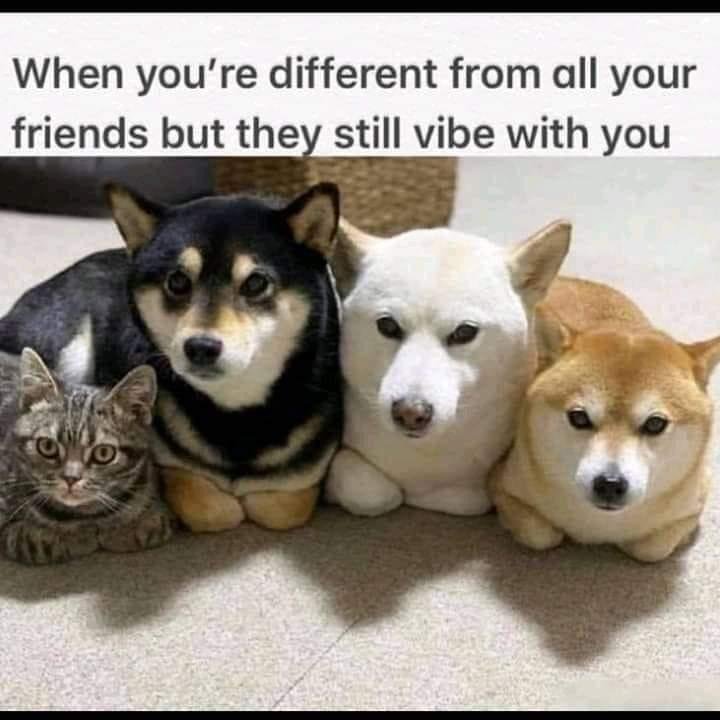 All arrived via WhatsApp , not my property.
Captions are my Own.