Just what you need to see?, when you come Home Late and Hungry from Work!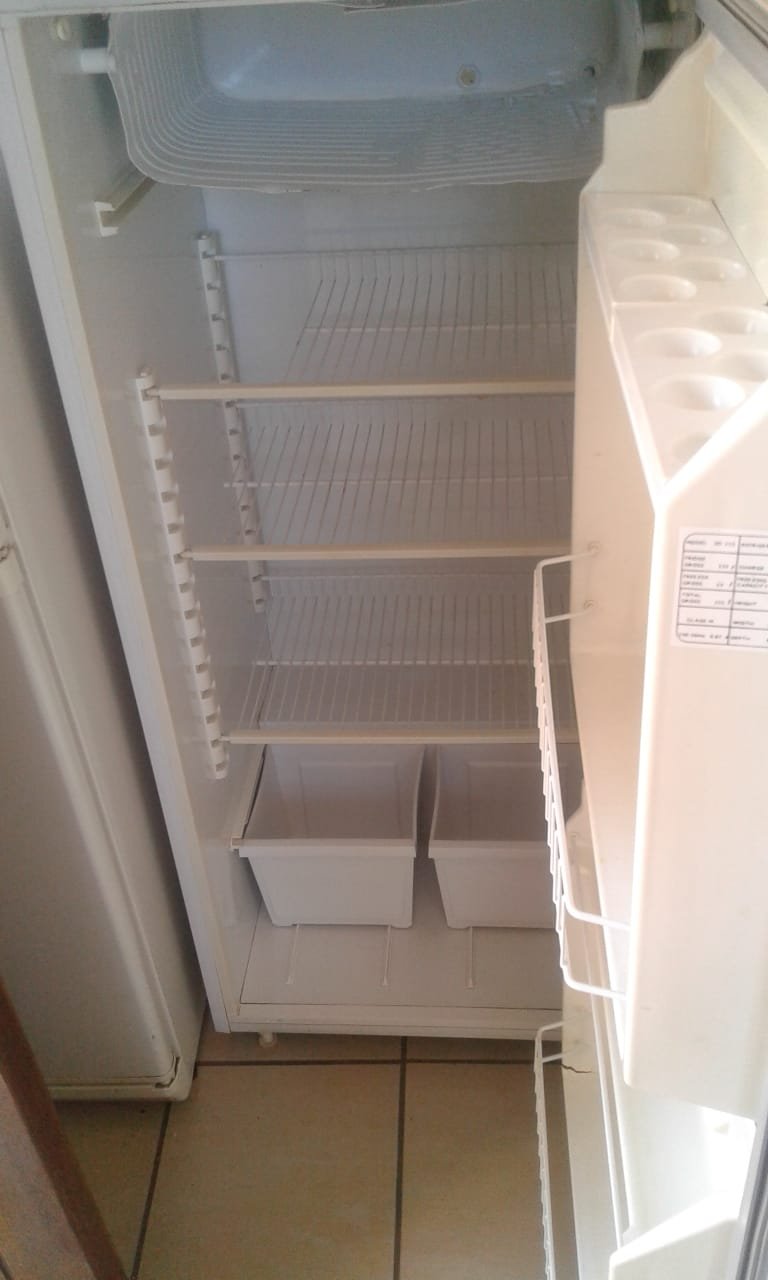 I never realised that this suggestion was the cure?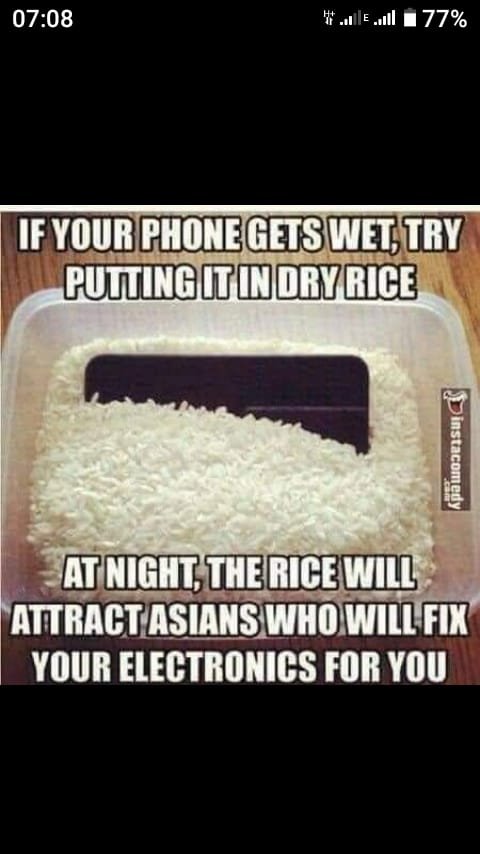 Describes it perfectly ? ( and no Sun-Screen)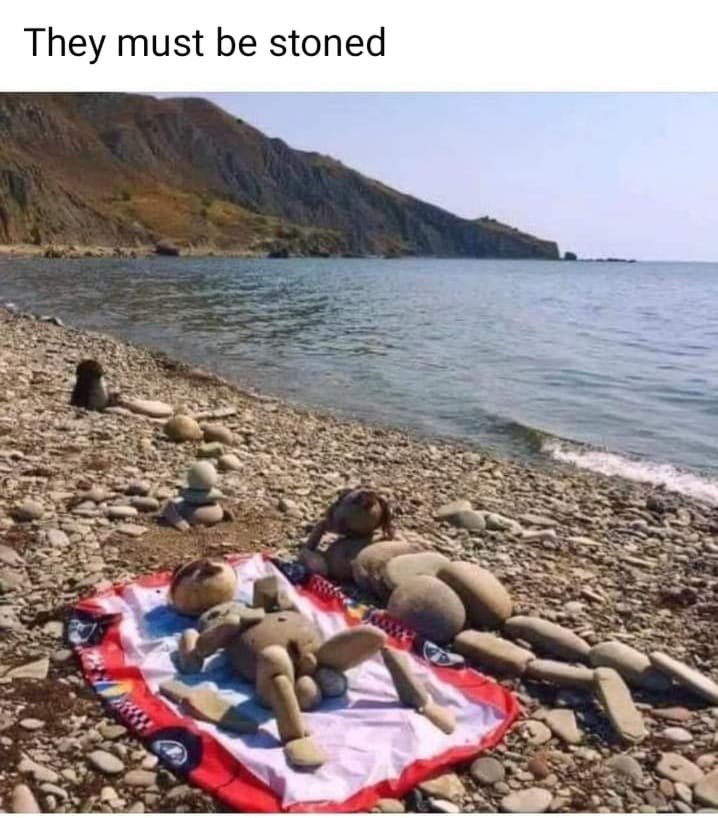 All arrived via WhatsApp , and YouTube not my property.
Captions are my Own.
When Van Morrison was 17 He sang and started writing Songs in a Band called Them.
I could not find a Video for Here comes the Night by Them ?, but did find it in his Solo Career , which lasted many years!
And then , when I met My Wife, Chris , I was always playing this Song for Her ( on 8 Track Tape)