A Photo of My Son, Wayne's Lotus 7 and the view most would have of it!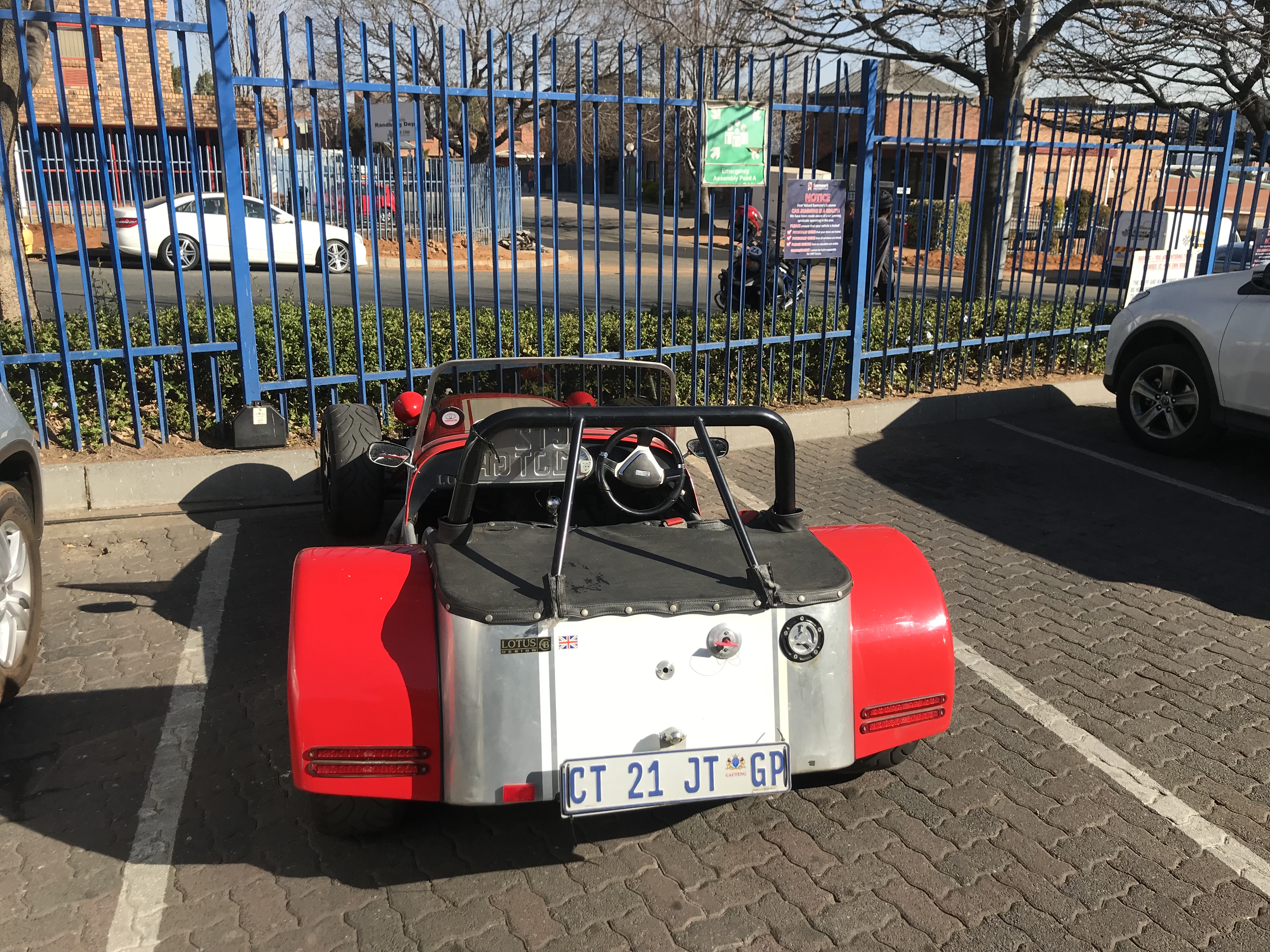 True Statement!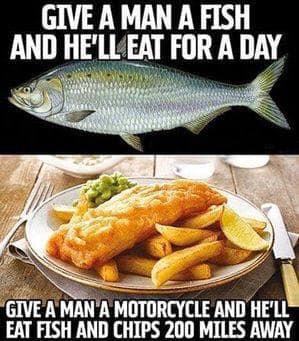 My habit of not wearing Glasses , and failing Memory , is sort of like this?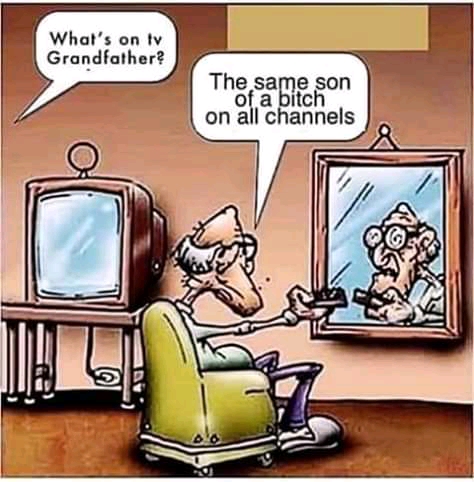 Nothing much to say about this?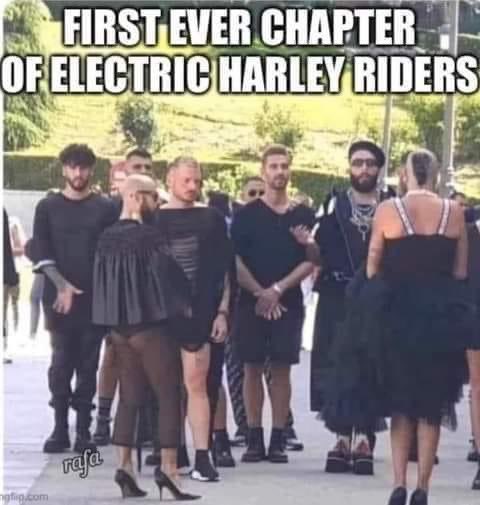 First one is a Photo, and the rest arrived via WhatsApp , not my property.
Captions are my Own.