Thought I would try to do something for the Season and a bit of Politics thrown in as a Bonus!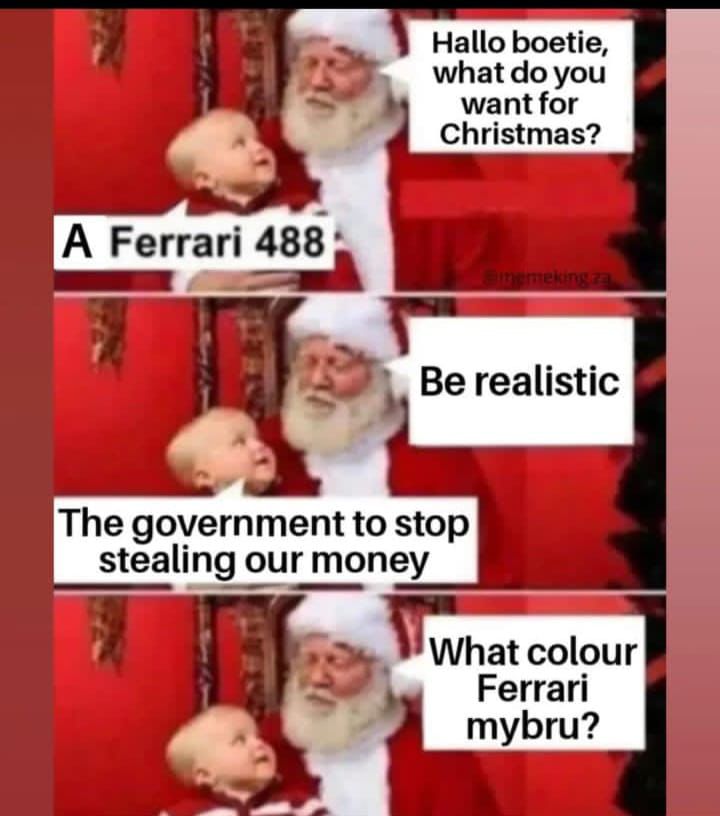 How many futile words can be replaced by a Sharp Blade?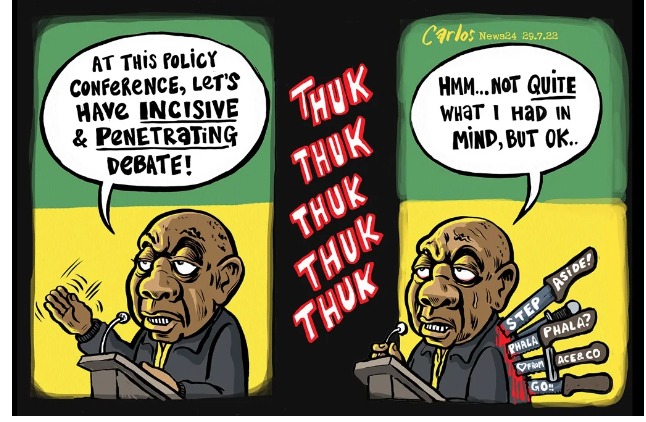 Humans are so good at pointing out other's Faults!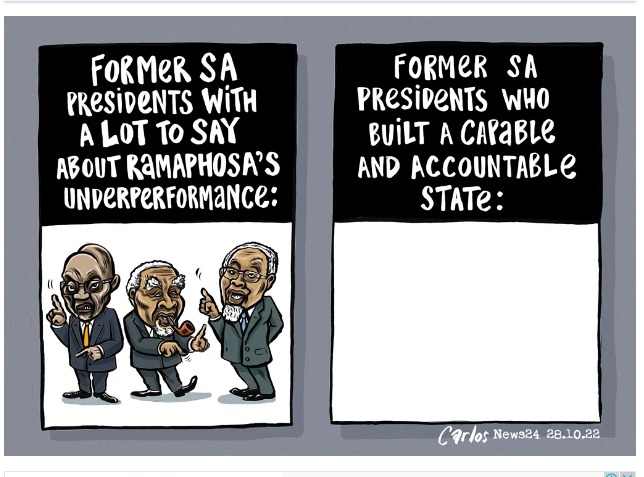 Sorted that problem out!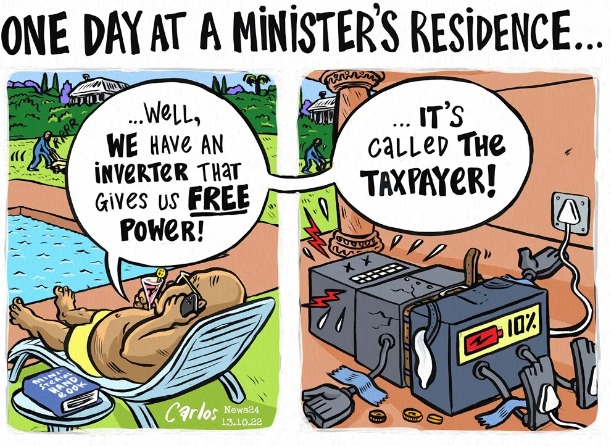 All arrived via WhatsApp , not my property.
Captions are my Own.