And here, the Weather is just changing to what they Like!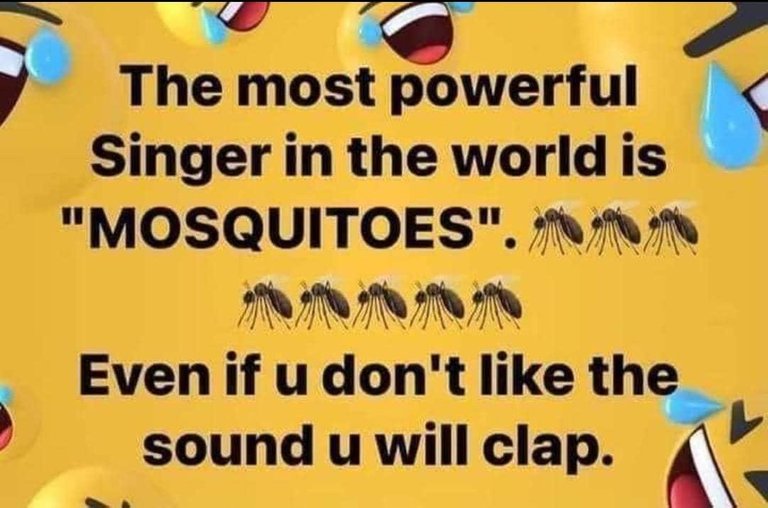 Does not have a long shelf life!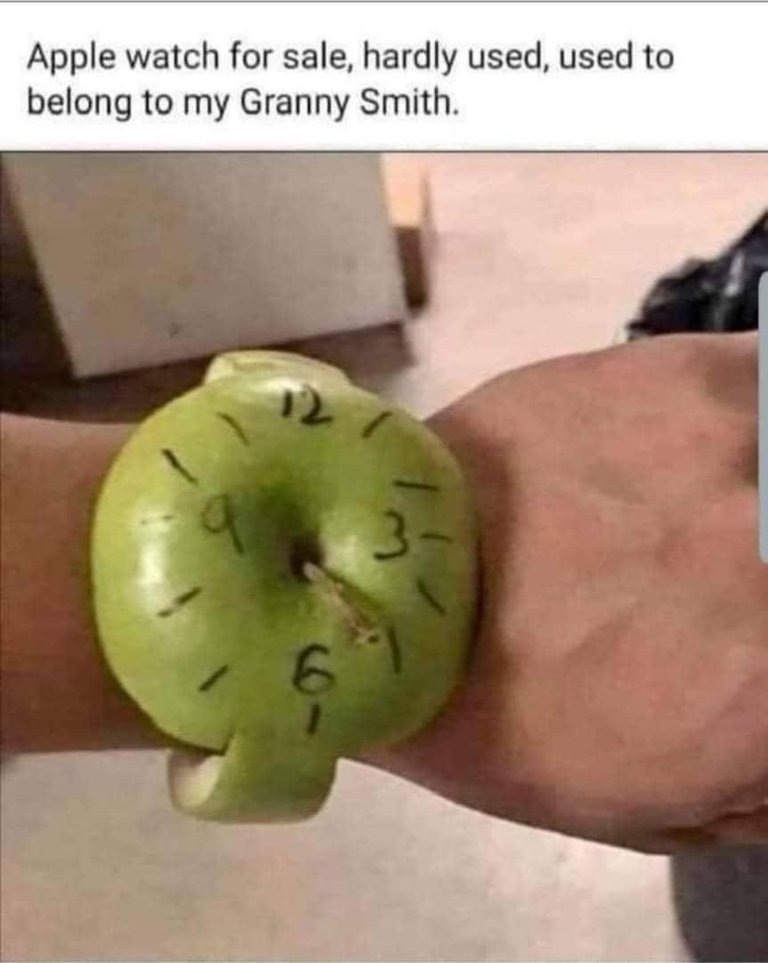 Definitely my kind of Breakfast!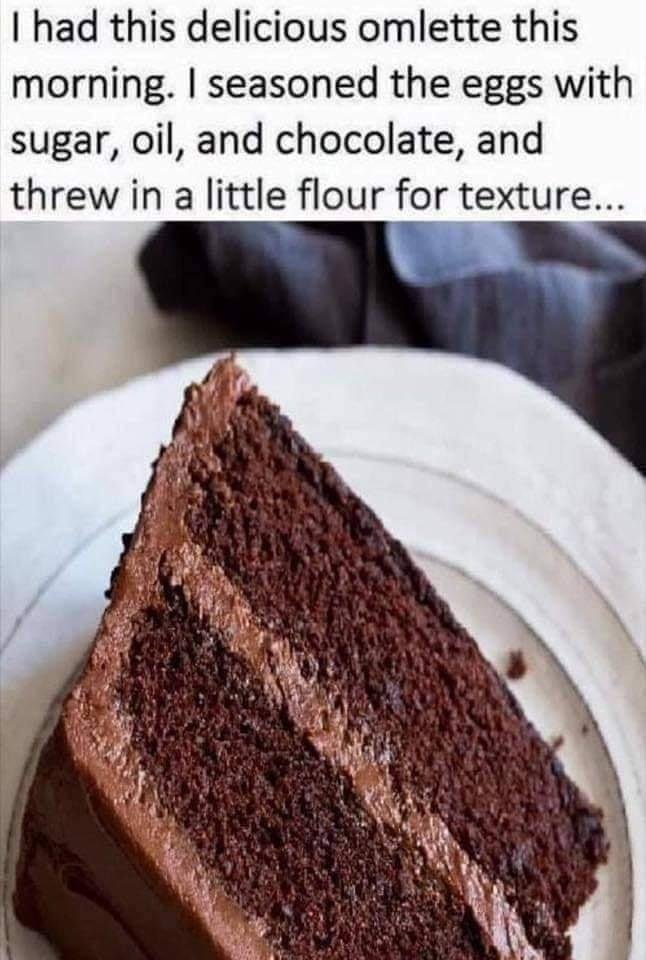 All arrived via WhatsApp , and YouTube not my property.
Captions are my Own.
When I was 16 in 1964 ,our whole Family went over to England briefly ( I am the Eldest of 6 Children) . This was the first time we saw TV and I was introduced to Rock and Pop Music!
This Band had just released this Song

Could not find any more videos ?, other than other versions of Tobacco Road