Very Brave Women! Should be recruited into the Army?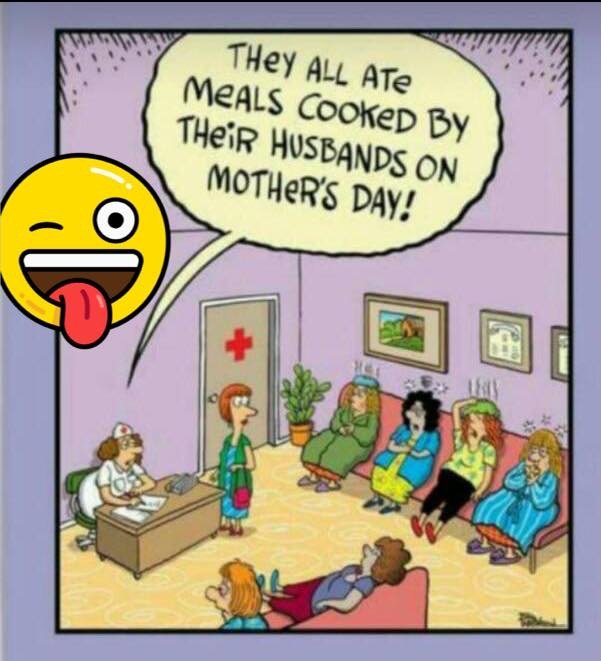 In addition ,look how peaceful the Baby is? Wonder what happened to the Twin?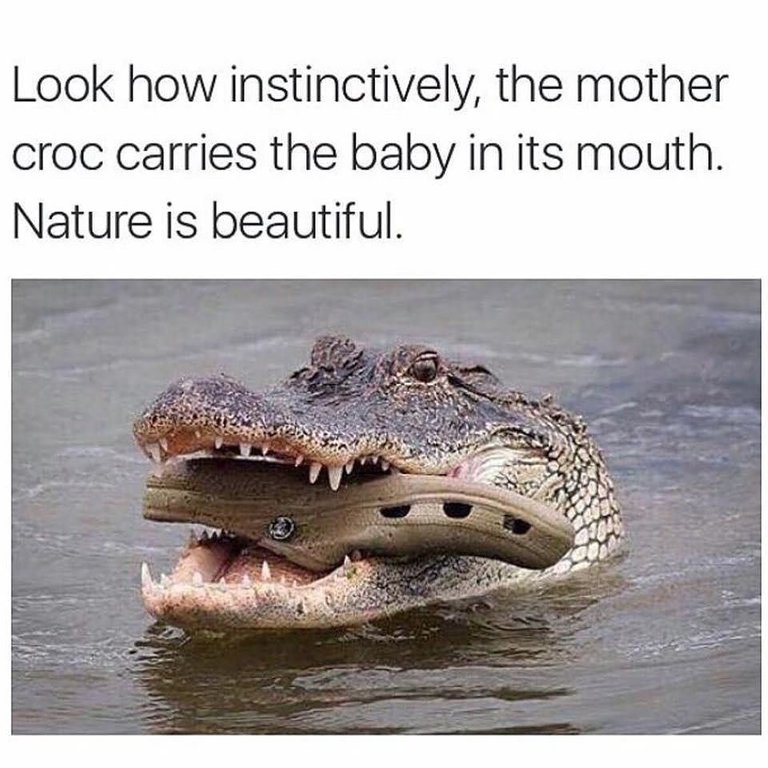 Very True! No matter what Motorcycle you have?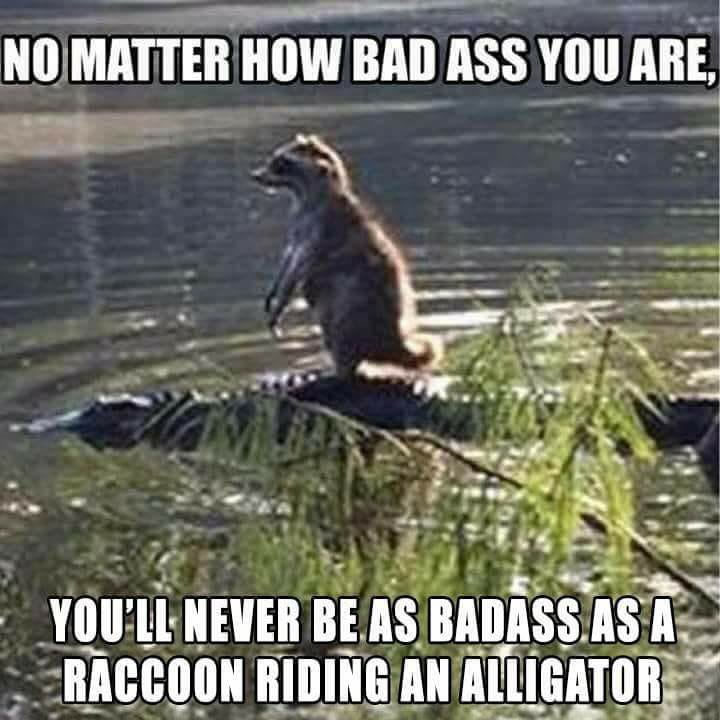 Always good to have a Positive Outlook!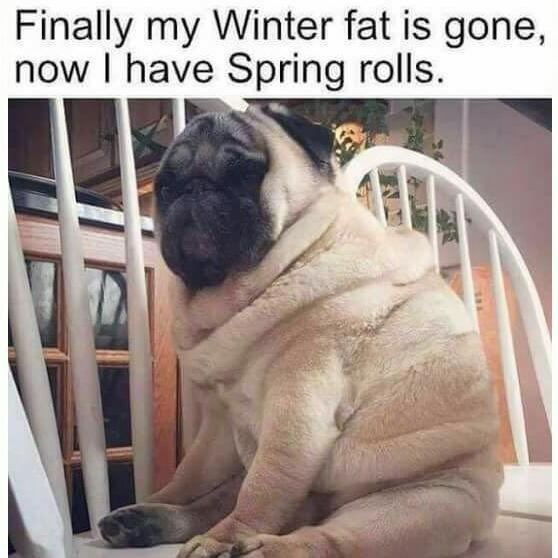 All arrived via WhatsApp , not my property.
Captions are my Own.
Halfway through this heard shouts and swearing , the Dogs had run out , causing Havoc?, not funny at all!