Maybe this time they will let me into their Party?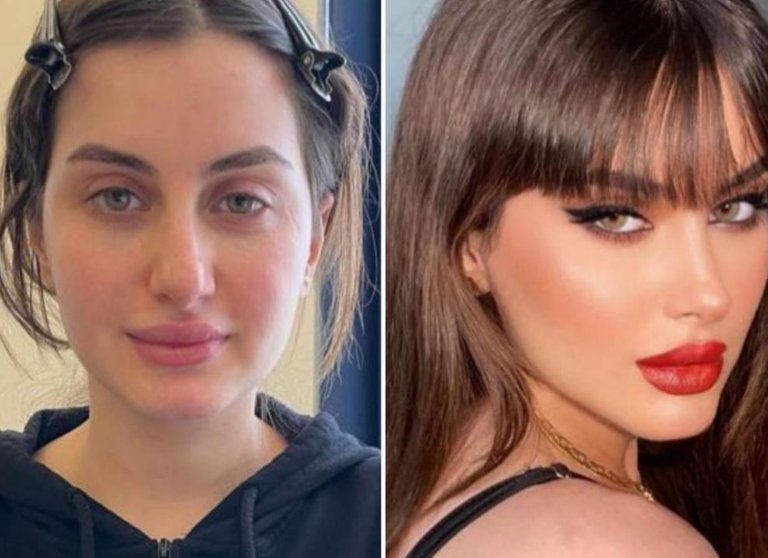 Wonder what happens when he listens to Karma Chameleon?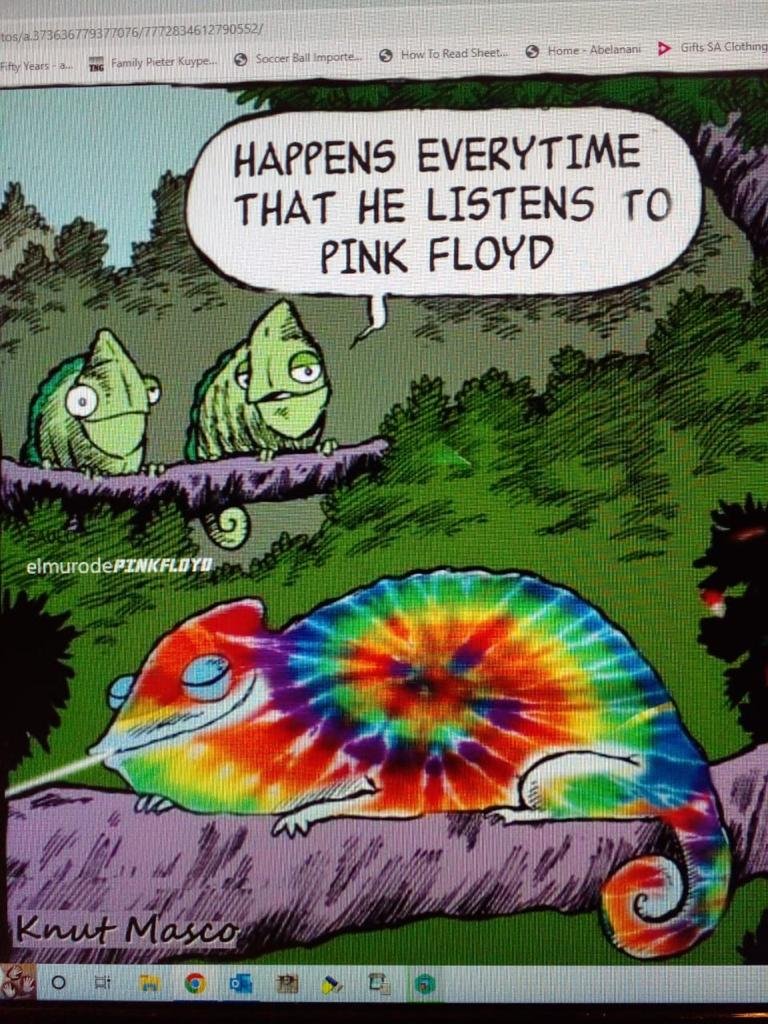 "The Dancing Cheeses" ,What a Great name for a Metal Band!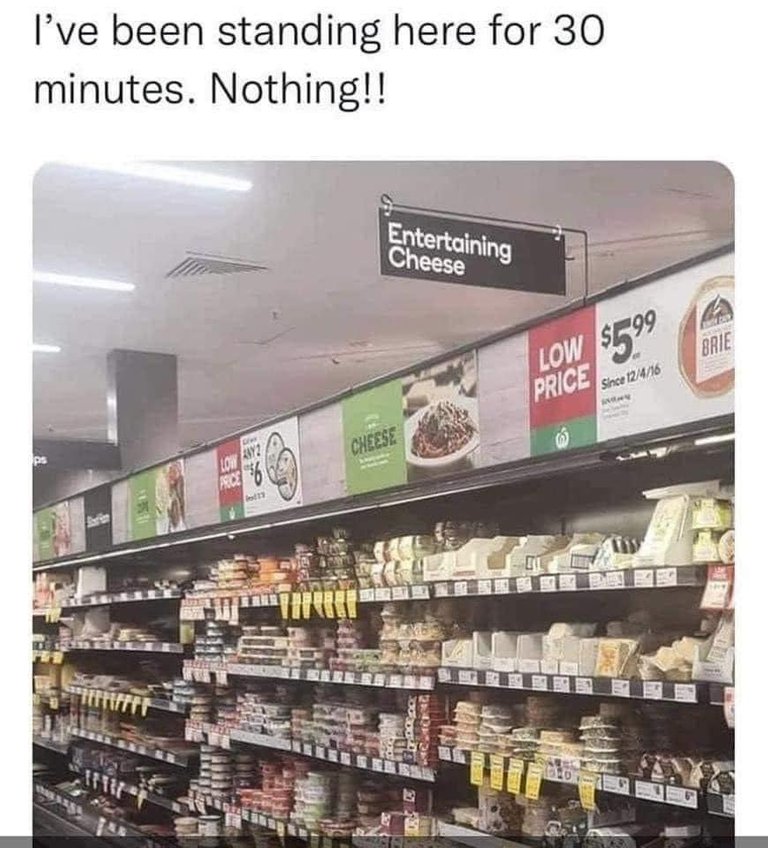 And the sign outside said:- "We aim to Please!"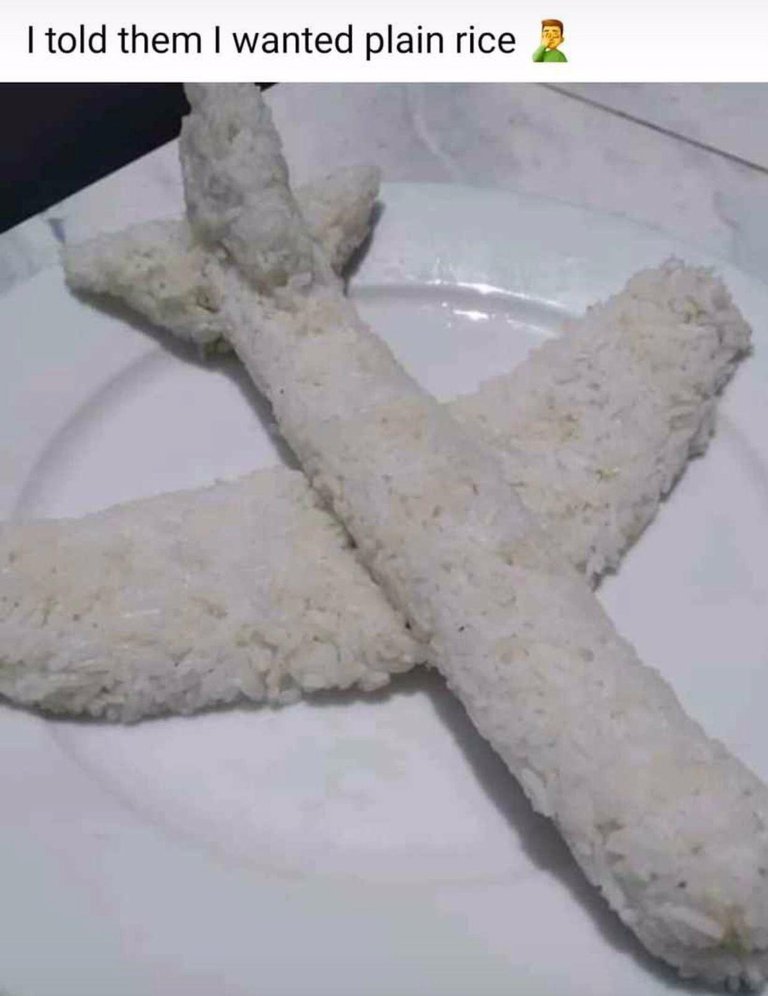 All arrived via WhatsApp , not my property.
Captions are my Own.
I have no problem with you upvoting, re-posting, and laughing at this.