Here in South Africa we have had Flooding , Damaged Roads and constant Load Shedding with Power Faults , making my Current Sense of Humour ,a bit Morbid!
I heartily agree with eating Chocolate anytime I can!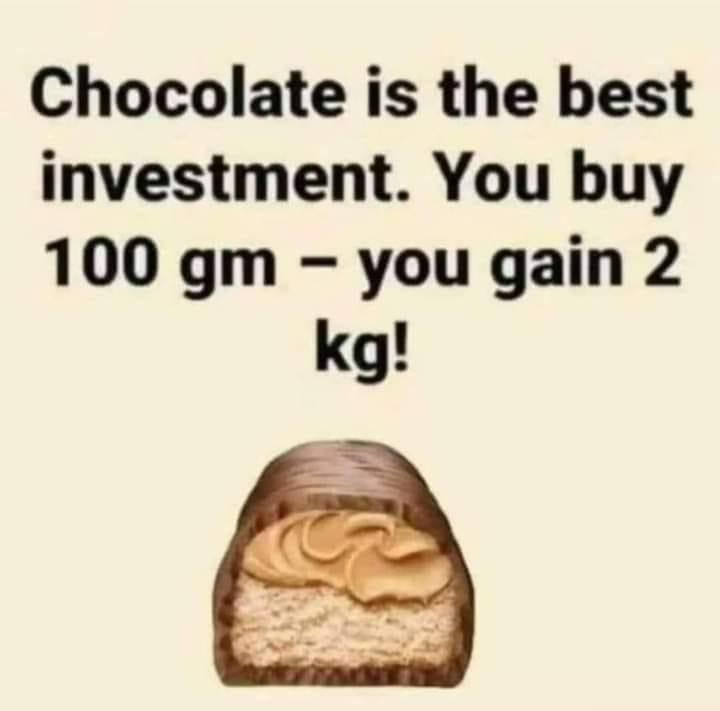 Advice from an Old Friend!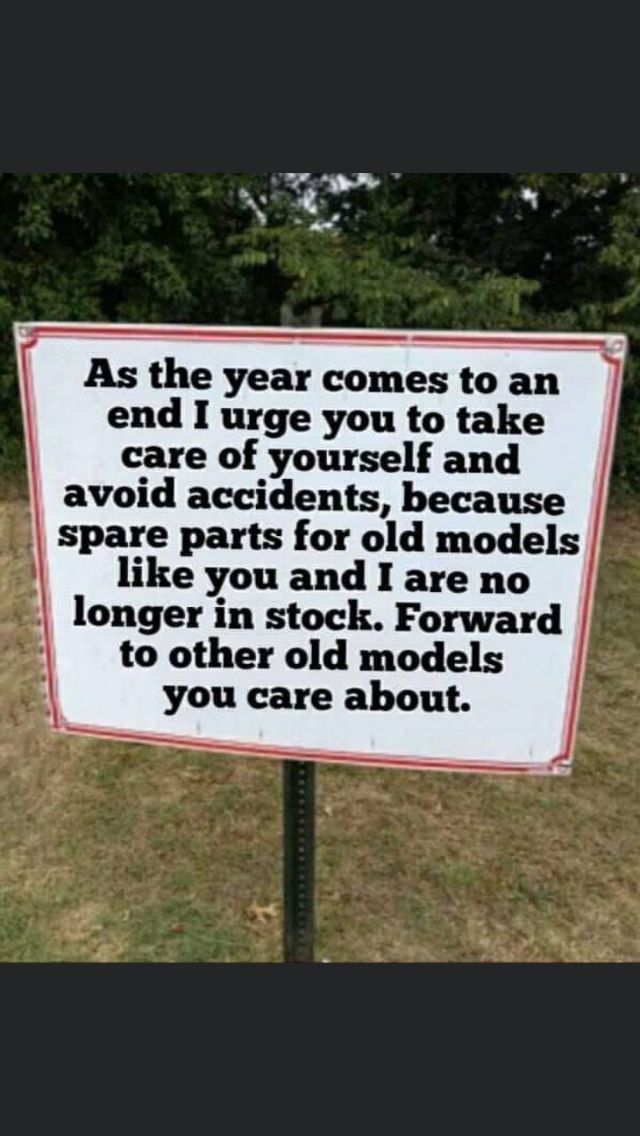 That is definitely the correct spin on this Anti-Boredom Game!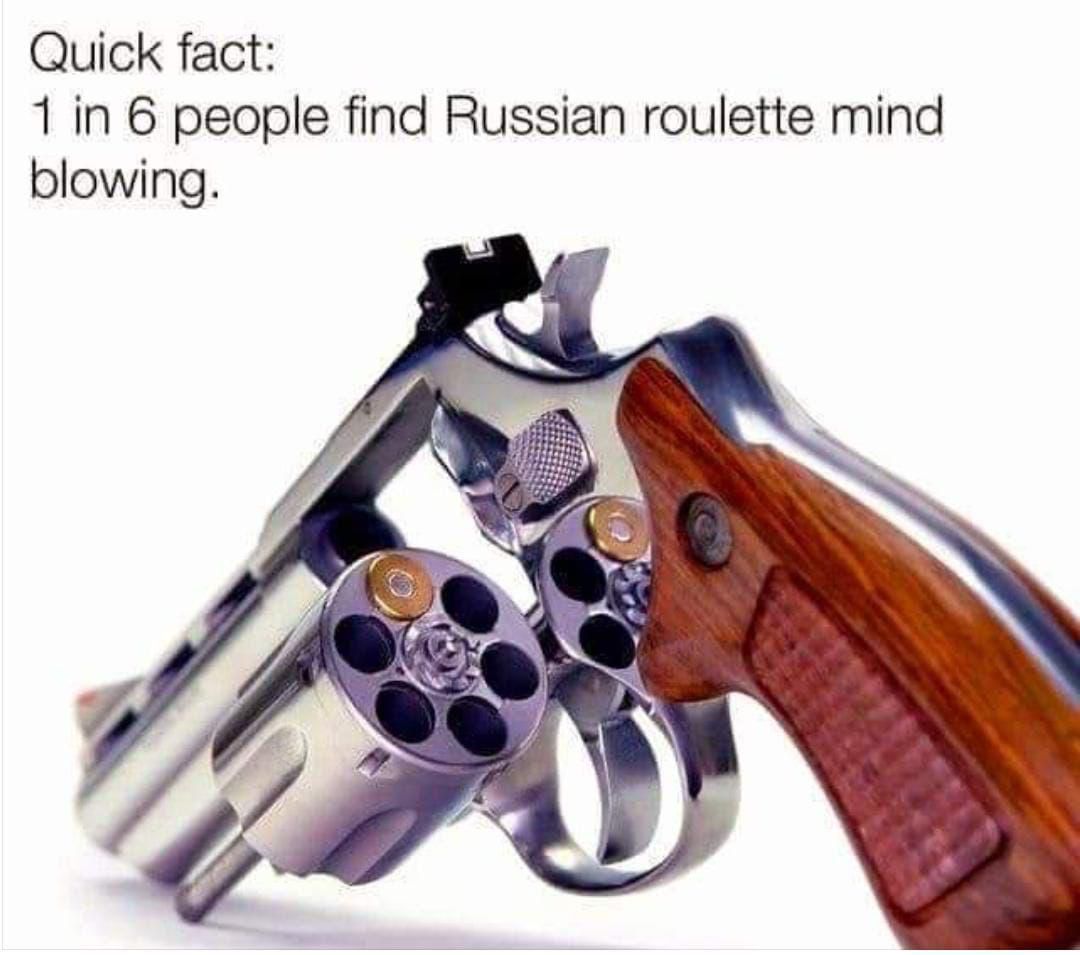 Any Real Biker's first Concern, "How is my Bike Doing?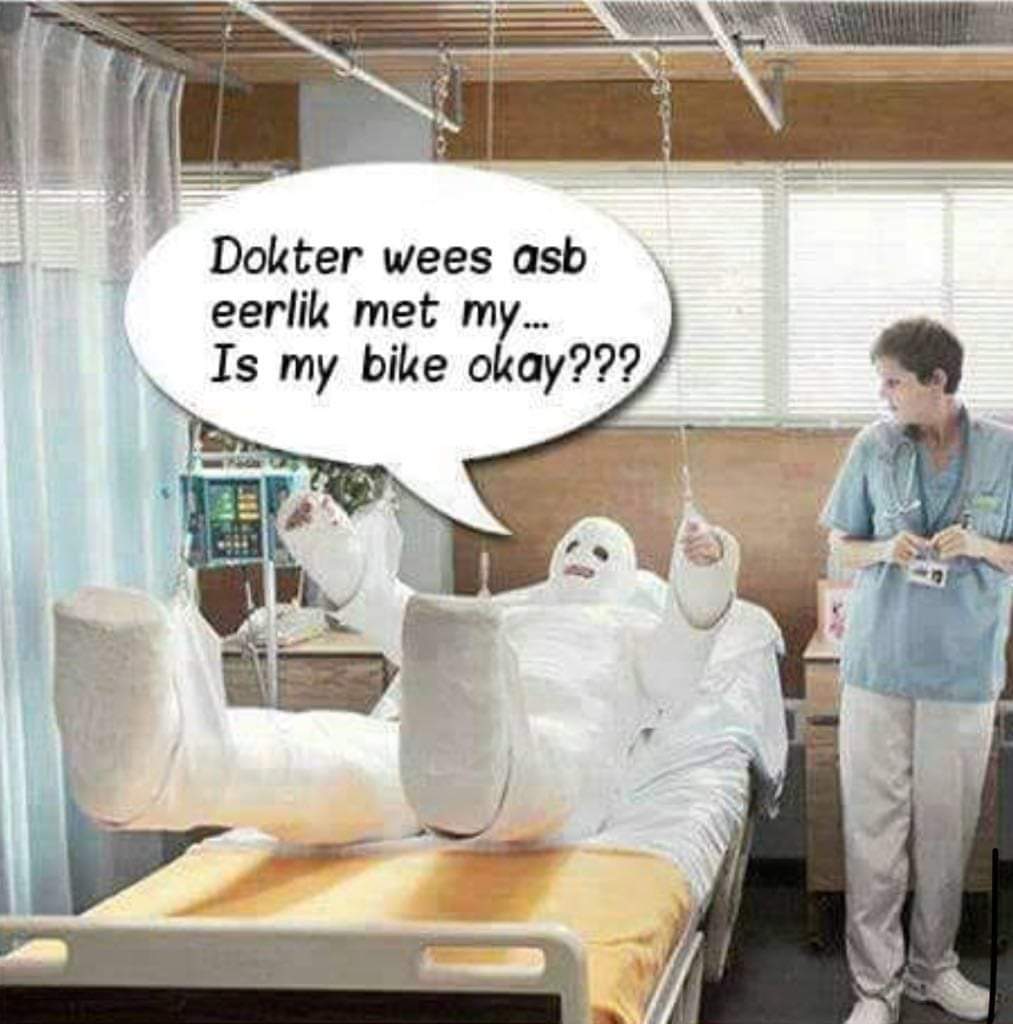 All arrived via WhatsApp , not my property.
Captions are my Own.