These misleading photos will make you say WTF because all of them taken at hilariously perfect timing that misleads our view. 
This man is not skiing on the river.
Look carefully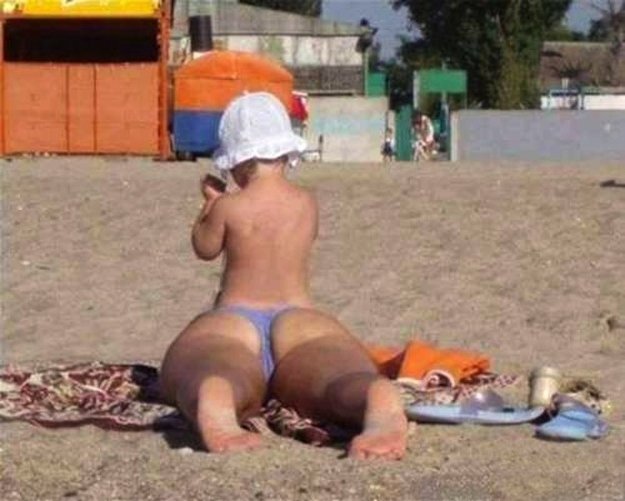 How could this kid have such a lower body?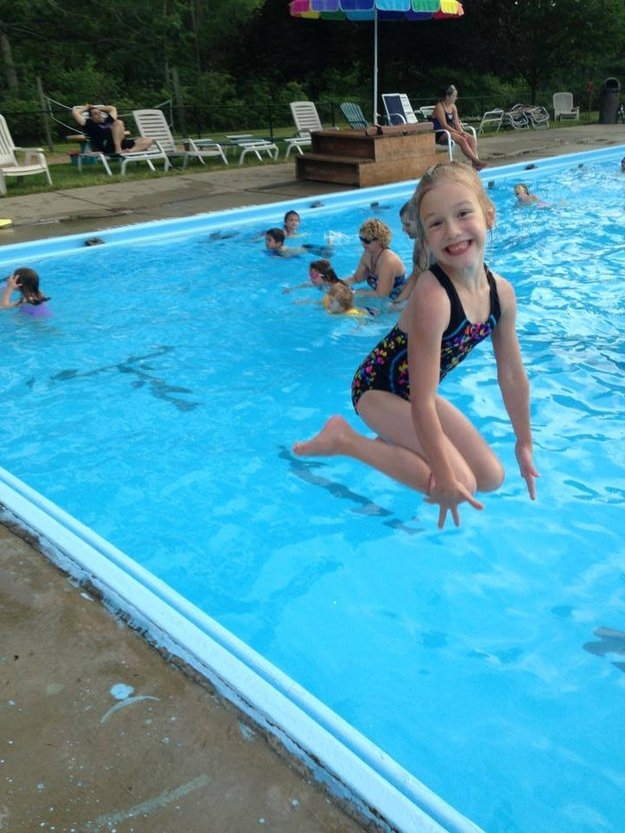 There is no glass on the water for this girl to sit.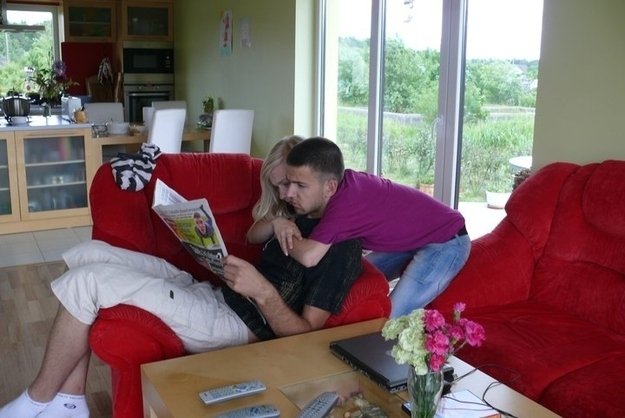 Is the guy holding the girl? Or is the girl hugging the guy?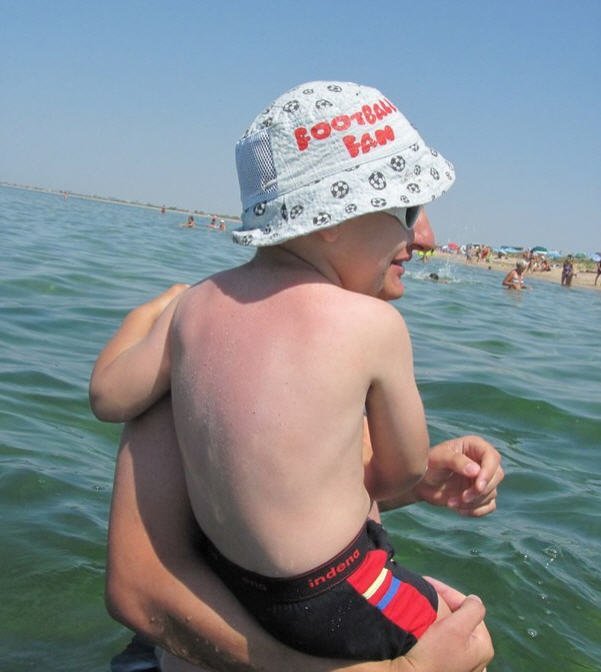 His face does not look so old.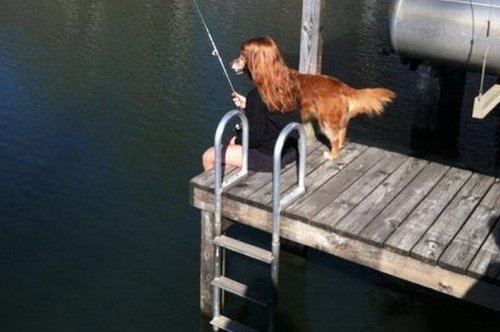 This is a little girl and a dog.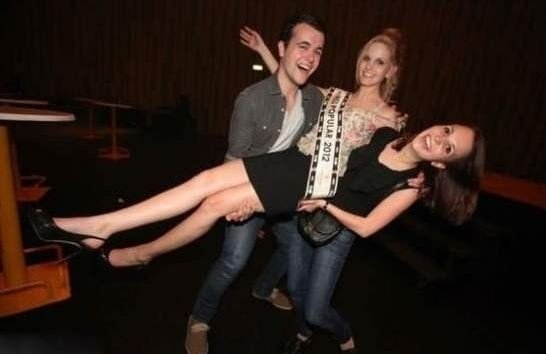 Look carefully: What girl is she being held?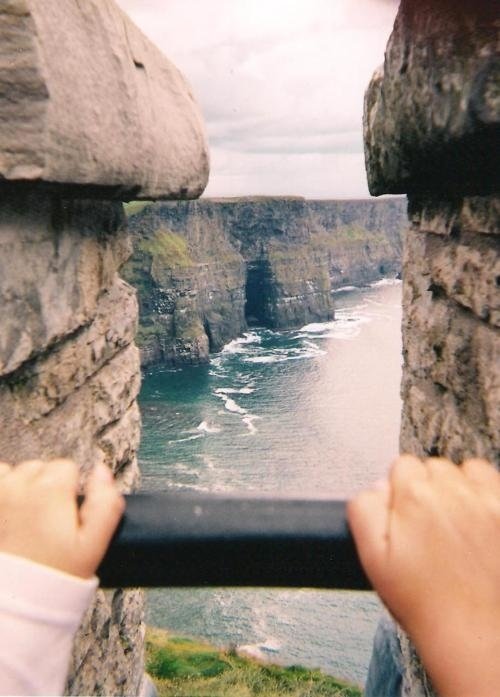 Wow, really nice !
This is not the guy's body.
 If you liked my posting please upvote & follow me and leave your comment bellow this post. Thank you!
Please Follow @bitsdubai